Wellbeing
At Mayville, we are committed to supporting the well-being of our pupils, parents and staff.
We understand that the daily challenges, experiences and problems faced by our families within our community which impacts emotional regulation.
We encourage positive mental wellbeing, happiness and believe that it is everyone's responsibility to support this.
Here at Mayville, our ethos is that we are a family where we care, share and for the future we prepare. Through the support we provide, we ensure that our children are: at the heart of our community, embrace equality through diversity and inclusion and together everyone is able to achieve more.
Here at Mayville, we provide a safe and supportive environment for building life skills, wellbeing, resilience and a strong sense of belonging to the school. Fostering healthy relationships with peers, teachers and school staff are essential to children's positive experience of school and their emotional development.
Below we have provided useful links to support our families and designated adults that are available to support further.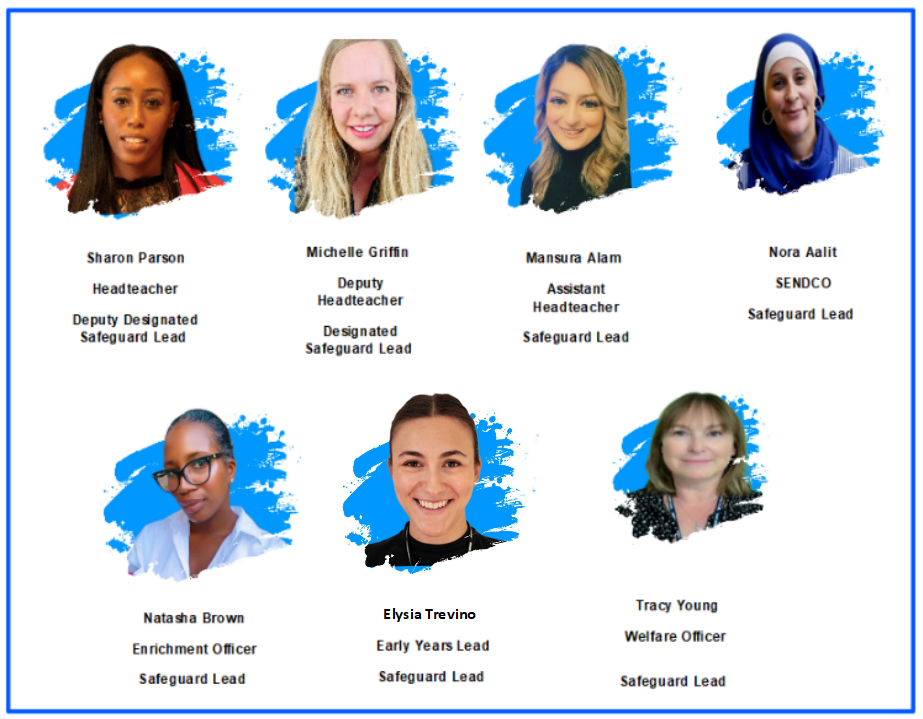 Young Minds - Money and metal Health
https://www.youngminds.org.uk/parent/blog/parents-tips-on-supporting-children-s-wellbeing-in-the-cost-of-living-crisis/?utm_source=enewsletter&utm_medium=email&utm_campaign=november2022&utm_term=O25
Young Minds - Parent tips
https://www.youngminds.org.uk/parent/blog/parents-tips-on-supporting-children-s-wellbeing-in-the-cost-of-living-crisis/?utm_source=enewsletter&utm_medium=email&utm_campaign=november2022&utm_term=O25