Science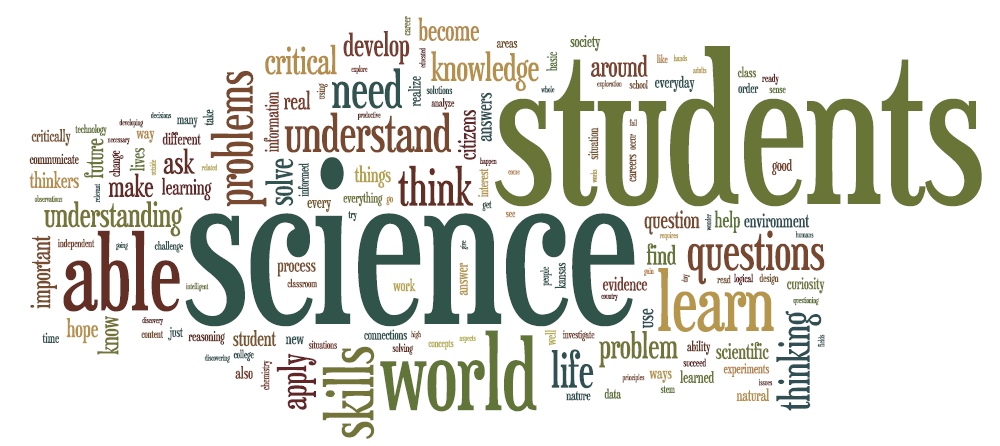 Intent
At Mayville Primary School we believe that Science is a cluster of skill based processes as well as facts, information and ideas. These skills provide our children with the foundations to aid them to discover and understanding the world around us.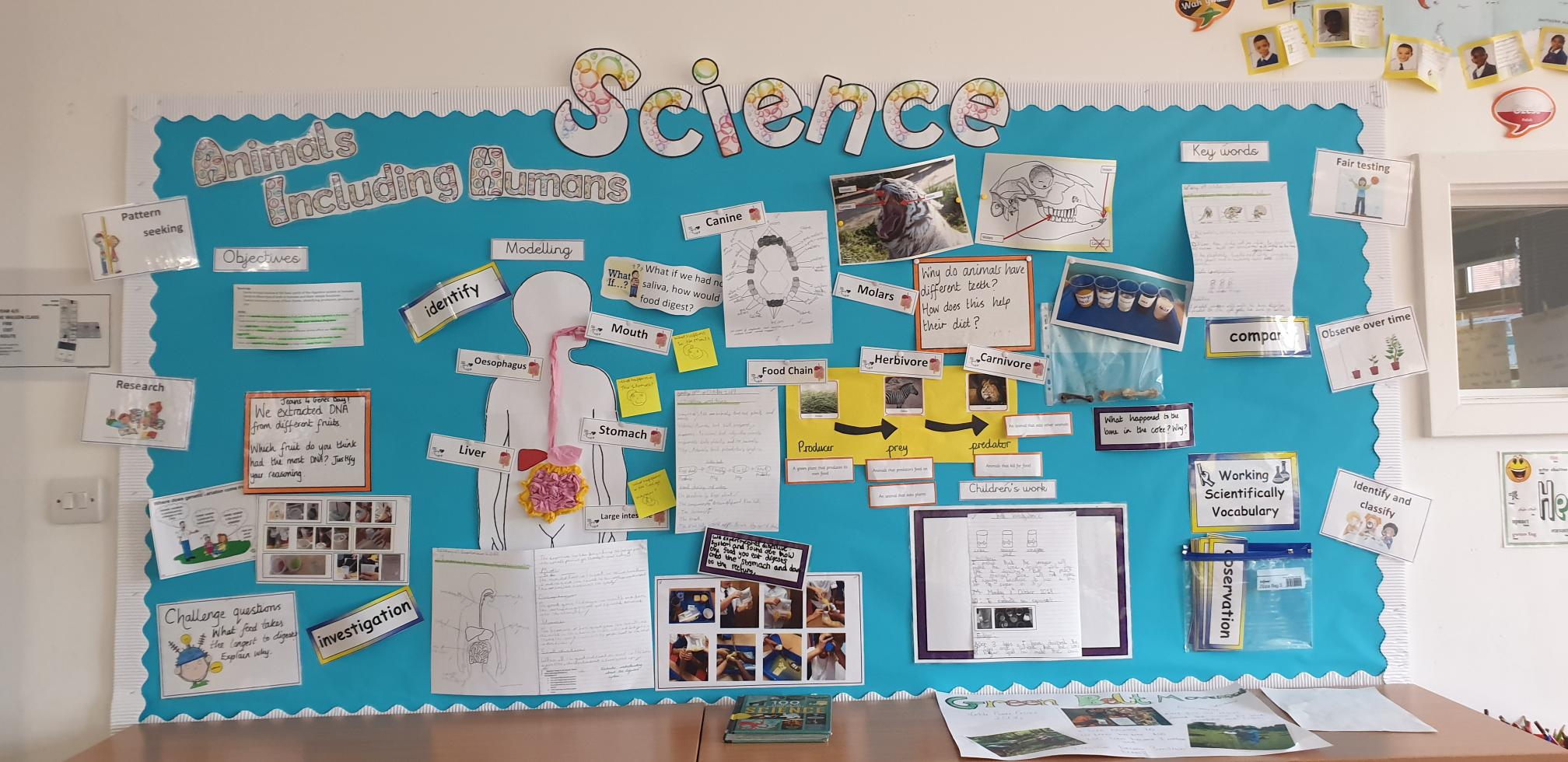 We encourage children to develop natural curiosity, giving all children a strong knowledge and understanding of the world. Whilst developing scientific enquiries to equip them with the scientific skills that are essential to understand the uses and implications of science, today and for the future.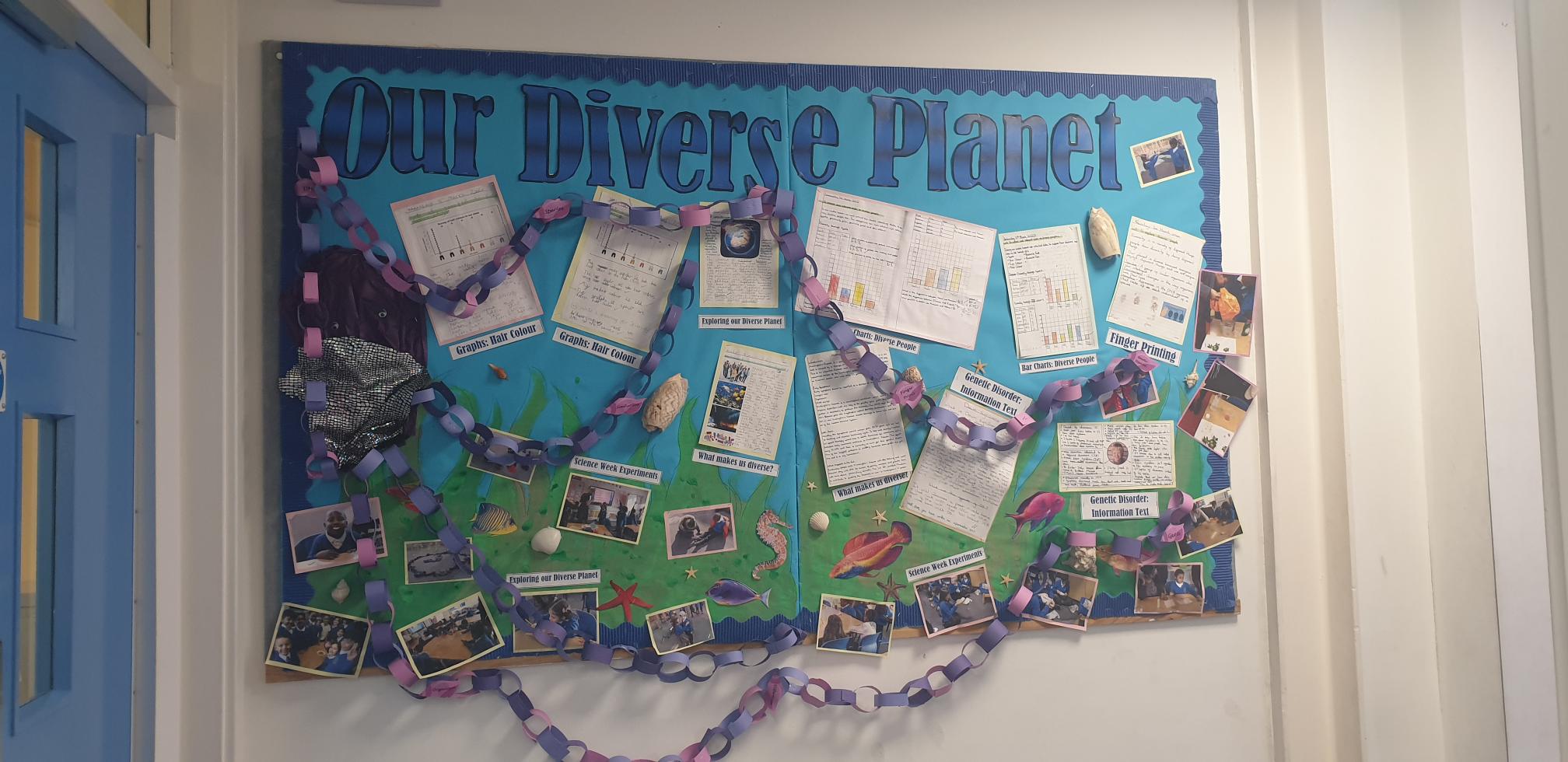 Working Scientifically skills are built-on and developed each academic year so that the children can apply their knowledge of science when using equipment, conducting experiments, constructing arguments and explaining concepts confidently, as well as continuing to ask questions and becoming more inquisitive about their surroundings.
The 2014 national curriculum for science aims to ensure that all pupils:
Develop scientific knowledge and conceptual understanding through the specific disciplines of biology, chemistry and physics
Develop understanding of the nature, processes and methods of science through different types of science enquiries that help them to answer scientific questions about the world around them
Are equipped with the scientific skills required to understand the uses and implications of science, today and for the future. We understand that it is important for lessons to have a skills-based focus, and that the knowledge can be taught through this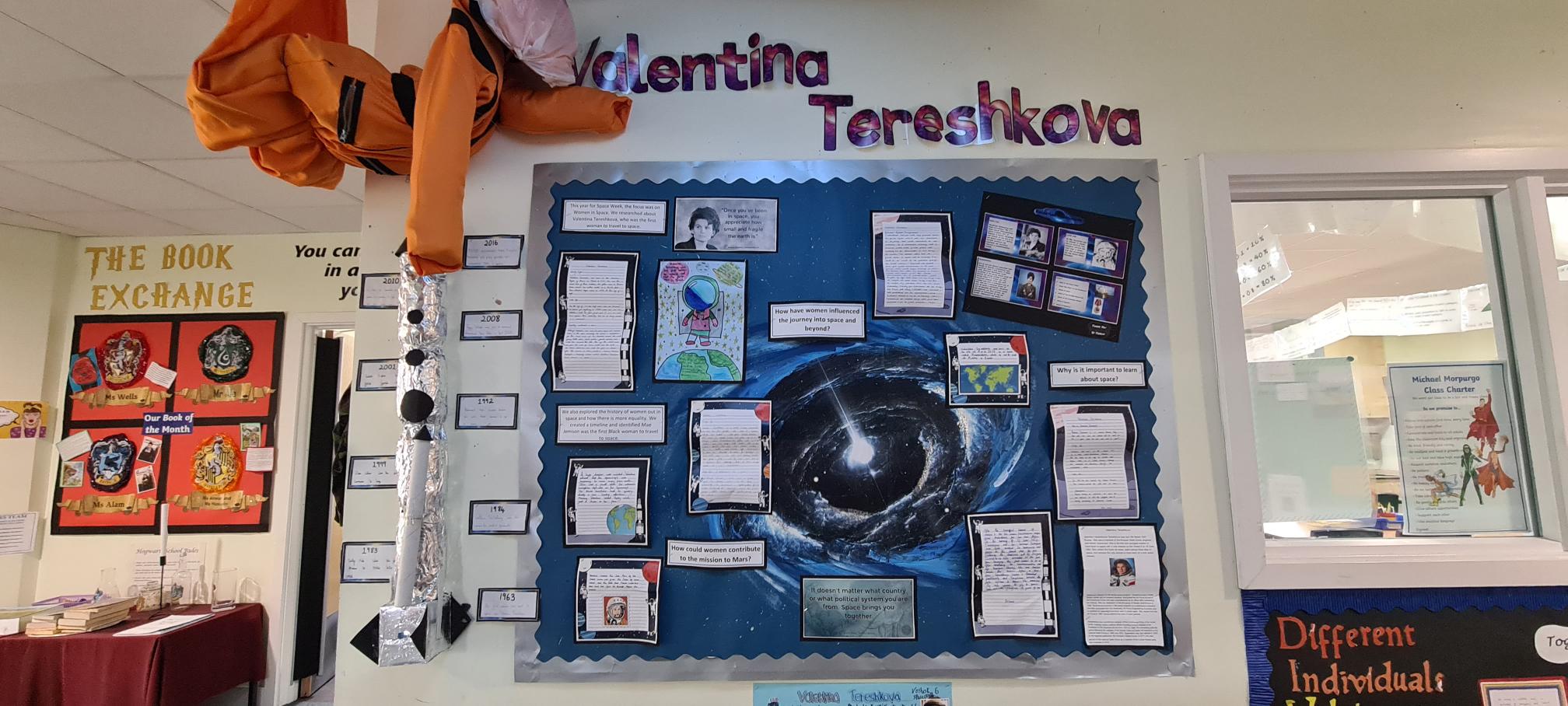 Implementation
Teachers create a fun, engaging and positive atmosphere to science learning within their classrooms and reinforce high expectation for all children to achieve in science. Our whole school approach to teaching and learning of science involves:
Science is taught in planned and arranged topic blocks by the class teacher, to have a project-based approach. This is a strategy to enable the achievement of a greater depth of knowledge.
Planning involves opportunities for children to apply their knowledge and find out answers for themselves. This is through concept cartoons and embedding problem solving in lessons.
Teachers use specific scientific questioning in class to test conceptual knowledge and skills, and assess pupils regularly to identify those children with gaps in learning, so that all pupils keep up. Children are also further challenged through bloom's taxonomy to develop higher order thinking.
Working scientifically skills are implemented in every lesson to ensure skills are developed and refined. Children are introduced to new vocabulary and challenging concepts are developed throughout the lessons.
Whole school events are held: Science Week or project days, such as Engineering Day. This allows all pupils to come off-timetable, to provide wider provision and the acquisition and application of knowledge and skills. These events often involve families and the wider community.
Impact
Our successful approach at Mayville results in an engaging and high-quality science education, which provides children with the fundamental knowledge for understanding the world. Our connections with the local environment ensure that children learn through varied and first hand experiences of the world around them. Children develop a better understanding about how science has changed our lives through various workshops, trips and interactions with experts and within our local community. We ensure all children have access to role models within the field of science who are from a range of backgrounds, making all children feel like they are scientists and capable of achieving.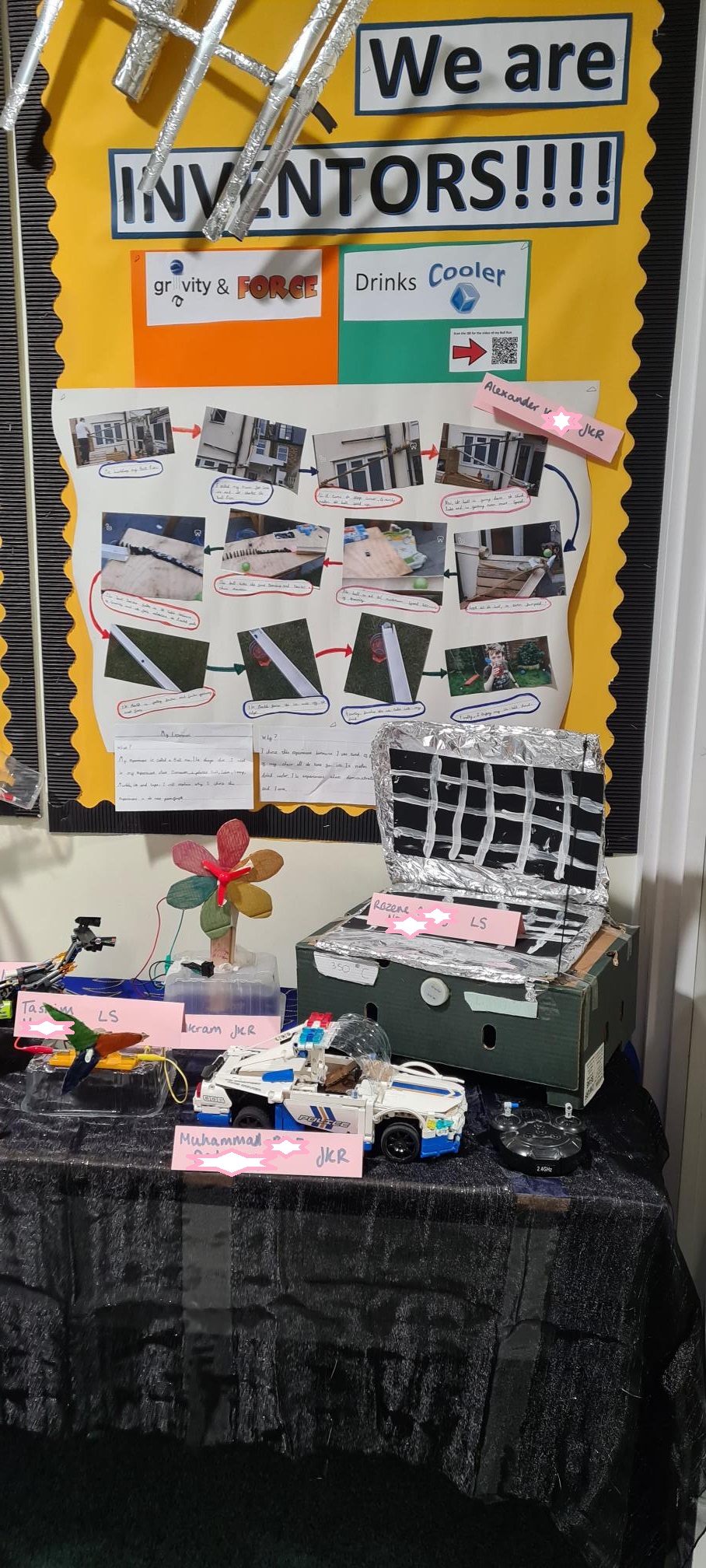 Teaching and learning
Teacher to follow the medium term and short term plan from the scheme Switched Science available on Rising Stars and LGFL resources
Science planning should involve real life contexts, where children are investigating scientific questions with a real purpose in mind, appropriately linked to their topic.
Enquiry-based learning should infuse the scientific knowledge and understanding that is developed by the teacher, as it gives life and sustenance to learning new knowledge in key areas of the curriculum
Teachers should regularly plan for opportunities for children to apply their scientific skills to different areas within science lessons and across the curriculum. This will cover the breadth, allowing children to revisit, practice and consolidate different areas of science and apply them within different contexts.
Pupils are encouraged to build their curiosity by asking their own questions and having the opportunity to use their scientific skills to research and discover their answers. Teachers should further stimulate and challenge pupil's questioning to test their conceptual knowledge and skills.
Pupils are exposed to new vocabulary and challenging concepts through direct teaching.
Working scientifically skills are rooted into lessons to ensure these skills are developed throughout the children's school journey.
Teachers find opportunities to develop children's understanding by accessing outdoor learning where appropriate.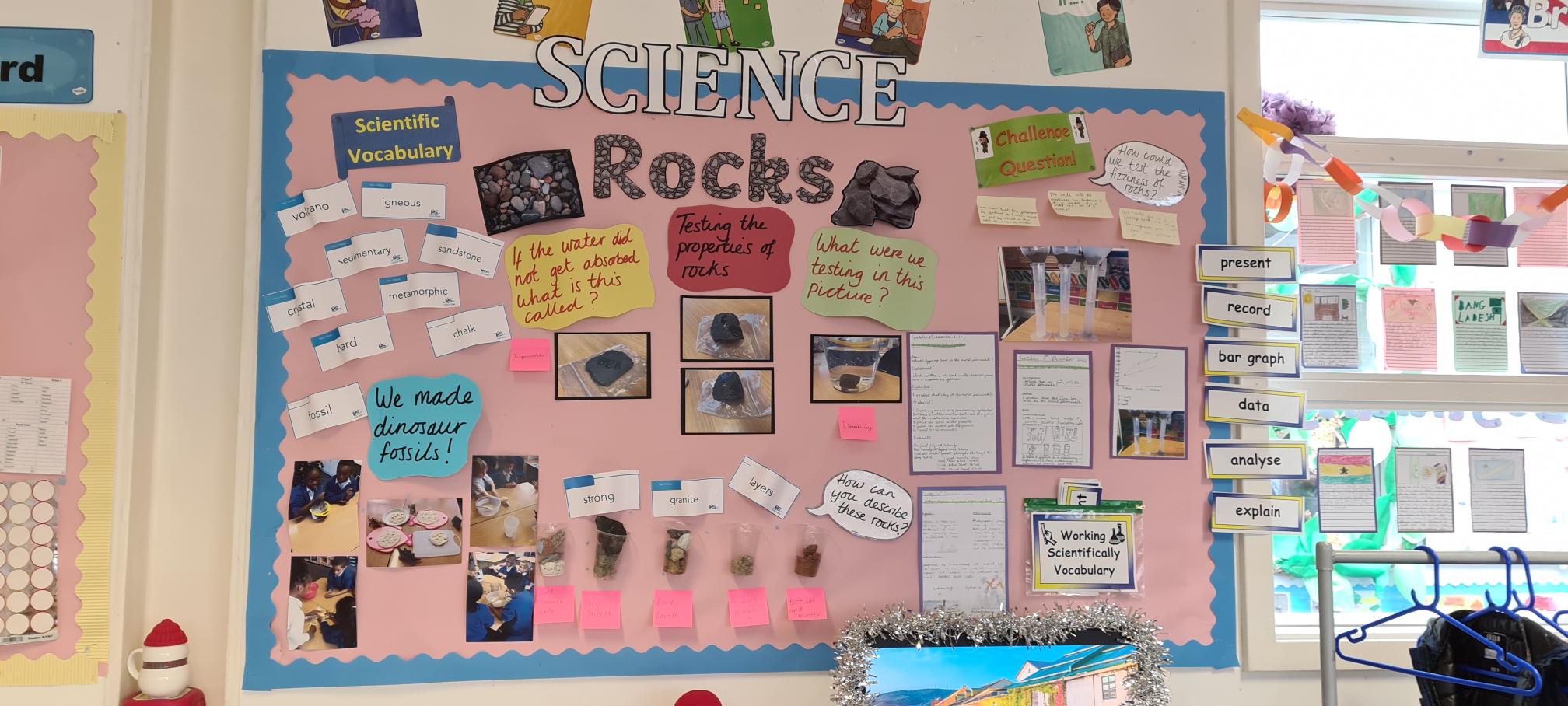 Useful websites: