Physical Education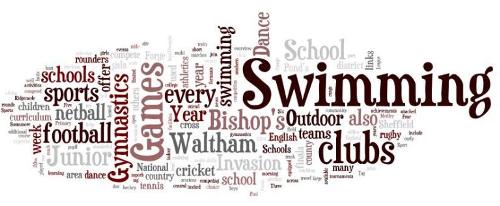 The mission of Mayville Primary school is to educate minds, develop healthy bodies, and promote positive, life long attitudes towards physical activity, fitness, and sports skills. We provide a quality and comprehensive physical education program delivered by highly professional and skilled coaches. Our Physical Education Program provides every student with the knowledge and skills necessary to make lifestyle choices that directly impact their health and well-being. ​Our hard work was recognised by being awarded the Bronze School Mark.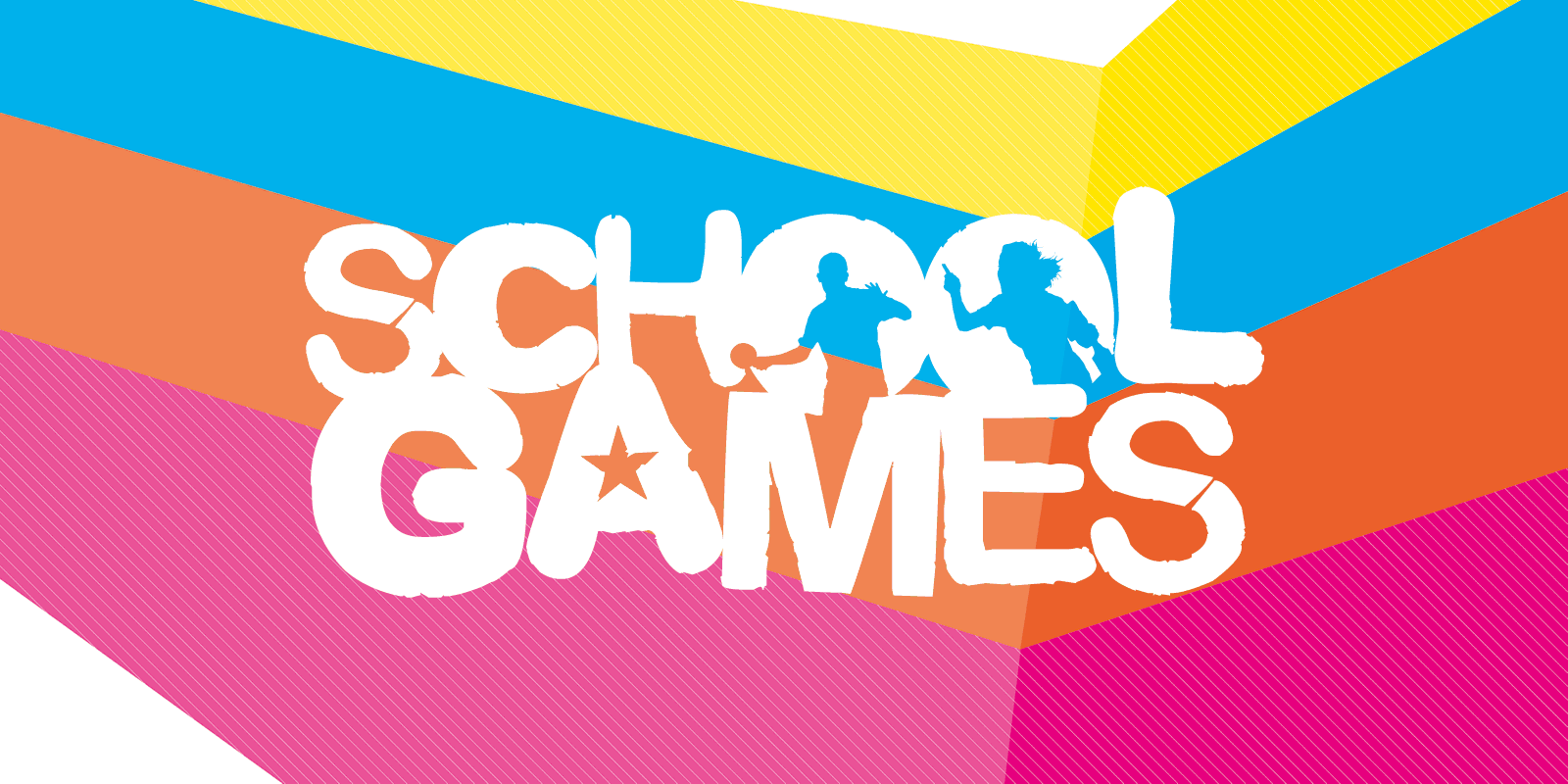 We provide children with a wide range of opportunities, not just to participate and learn new skills within intra-school competitions, but also in inter-school competitions. These competitions allow the children to compete and test themselves against other primary schools in a wide range of physical activities for KS1 and KS2 children. You can see pictures and reports of our achievements!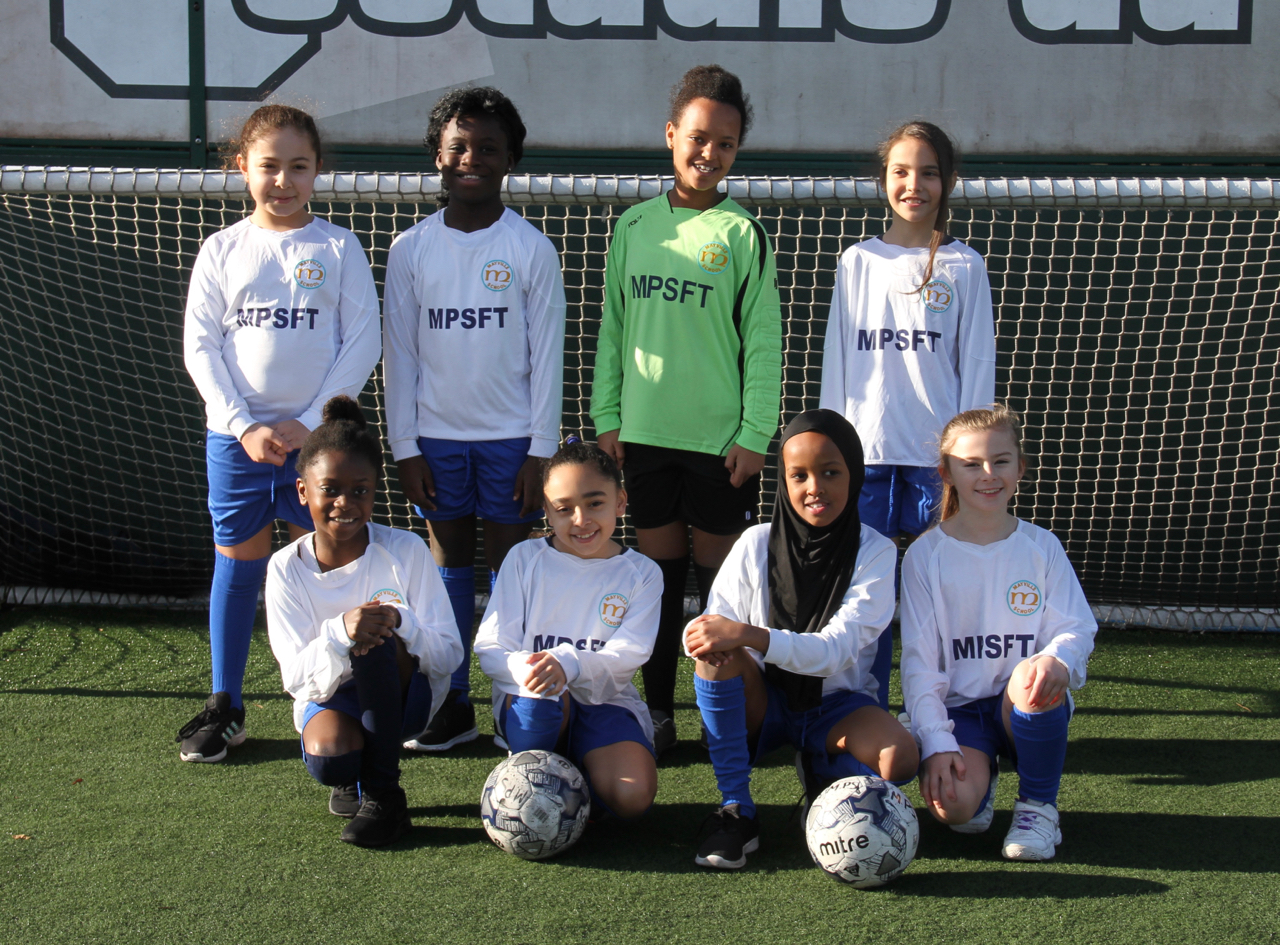 As part of our mission to develop positive life long attitudes, we provide a wide range of after school activity provision for all ages. Children can participate in activities including: Football, Tag Rugby, Multi-Sports, Karate, Dance and Gymnastics. Our dedicated Enrichment Officer ensures that all clubs are monitored and pupil feedback is taken by all children to ensure that all clubs are effective and achieve their aims. Participation for all clubs is closely monitored, and specific needs are targeted so that all children have the opportunity to take part in a wide range of physical activities.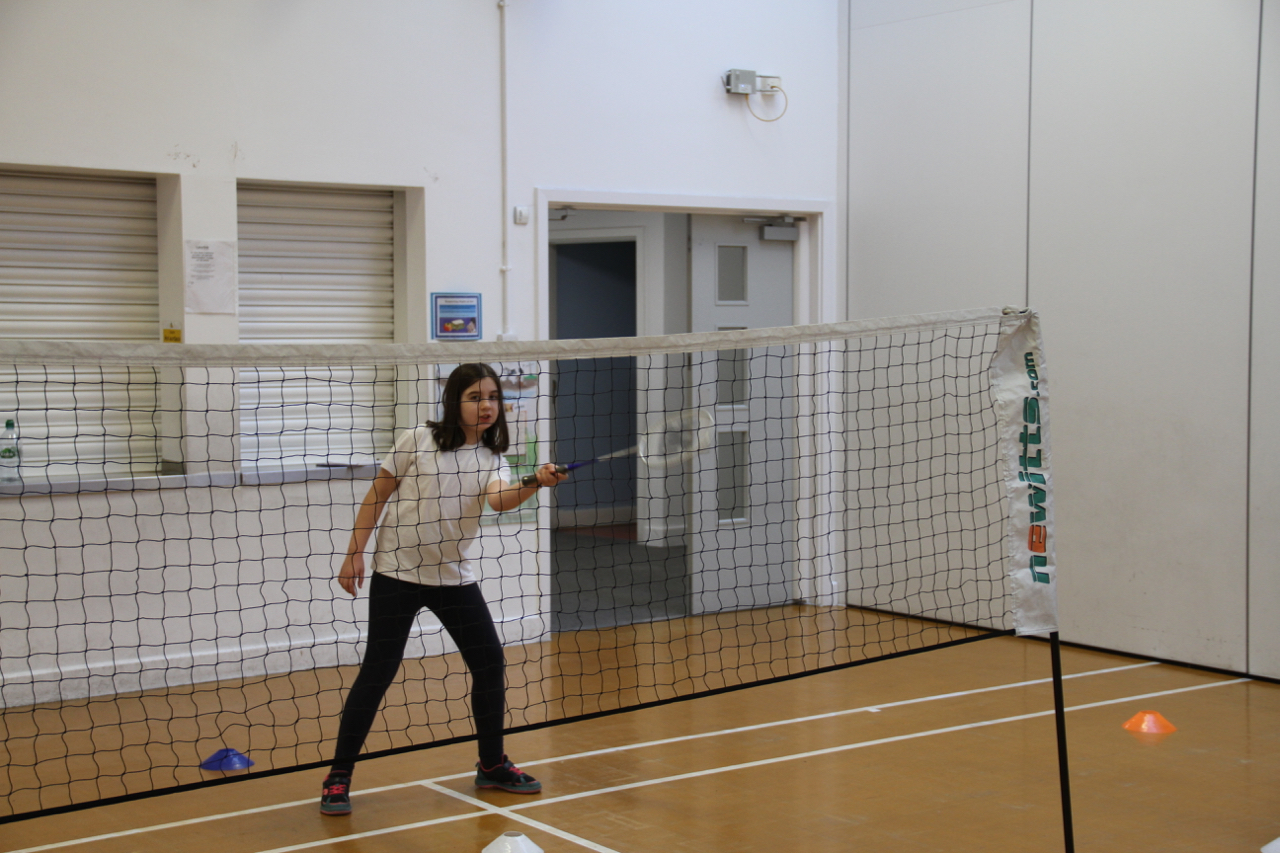 I Can Statements
Key Stage One
I can master basic movements including running, jumping, throwing and catching, as well as developing balance, agility and co-ordination, and to begin to apply these in a range of activities
I can participate in team games, developing simple tactics for attacking and defending
I can perform dances using simple movement patterns
Key Stage Two
I can use running, jumping, throwing and catching in isolation and in combination
I can play competitive games, modified where appropriate [for example, Badminton, Basketball, Cricket, Football, Hockey, Netball, Rounders and Tennis], and apply basic principles suitable for attacking and defending
I can develop flexibility, strength, technique, control and balance [for example, through Athletics and Gymnastics]. I can perform dances using a range of movement patterns
I can take part in outdoor and adventurous activity challenges, both individually and within a team
I can compare my performance with previous ones and demonstrate improvement to achieve my personal best.
Swimming and Water Safety
I can swim competently, confidently and proficiently over a distance of at least 25 metres
I can use a range of strokes effectively [for example, Front Crawl, Backstroke and Breaststroke]
I can perform safe self-rescue in different water-based situations.