Physical Education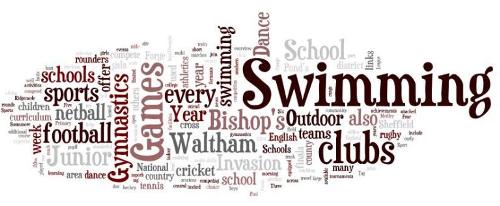 Intent
At Mayville, we aim to provide a PE curriculum that all children from Reception to Year 6 not only enjoy but also allows them to experience a range of activities that aids them to develop their health, fitness and wellbeing.
Our PE syllabus is based on an enhanced model of the Early Years Framework and the National Curriculum with a clear progression structure from Reception to Year 6. This progression of skills has been planned in order to build on the skills needed to meet the end of Key Stage objectives in the National Curriculum.
We intend to offer a high-quality physical education curriculum that inspires all pupils to succeed and excel in competitive sport and other physically demanding activities.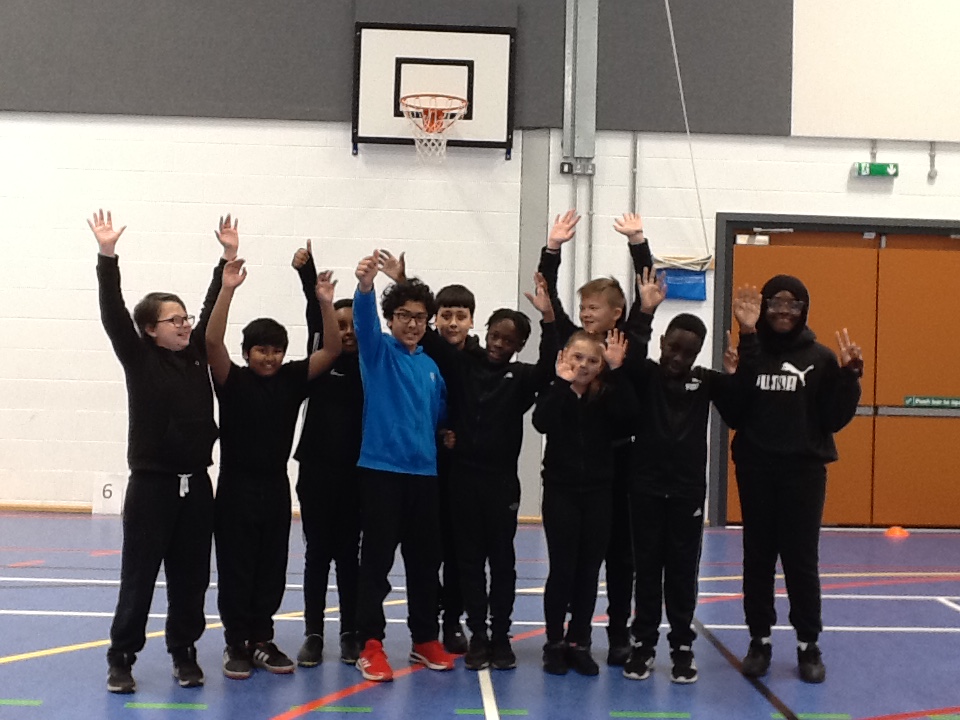 Through enrichment activities and intra-school competitions, we aim to raise the profile of PE and expose our children to sports they may never have had the opportunity to engage with.
Additionally, an imperative element of the curriculum at Bishop King shows a need for healthy life styles, a balanced diet, positive growth mind-set and the resilience to persevere. We are passionate about the need to teach children how to co-operate and collaborate with others, as part of a team, understanding fairness and equity of play to embed life-long values
The national curriculum for PE aims to ensure that all pupils:
develop competence to excel in a broad range of physical activities
are physically active for sustained periods of time
engage in competitive sports and activities
lead healthy, active lives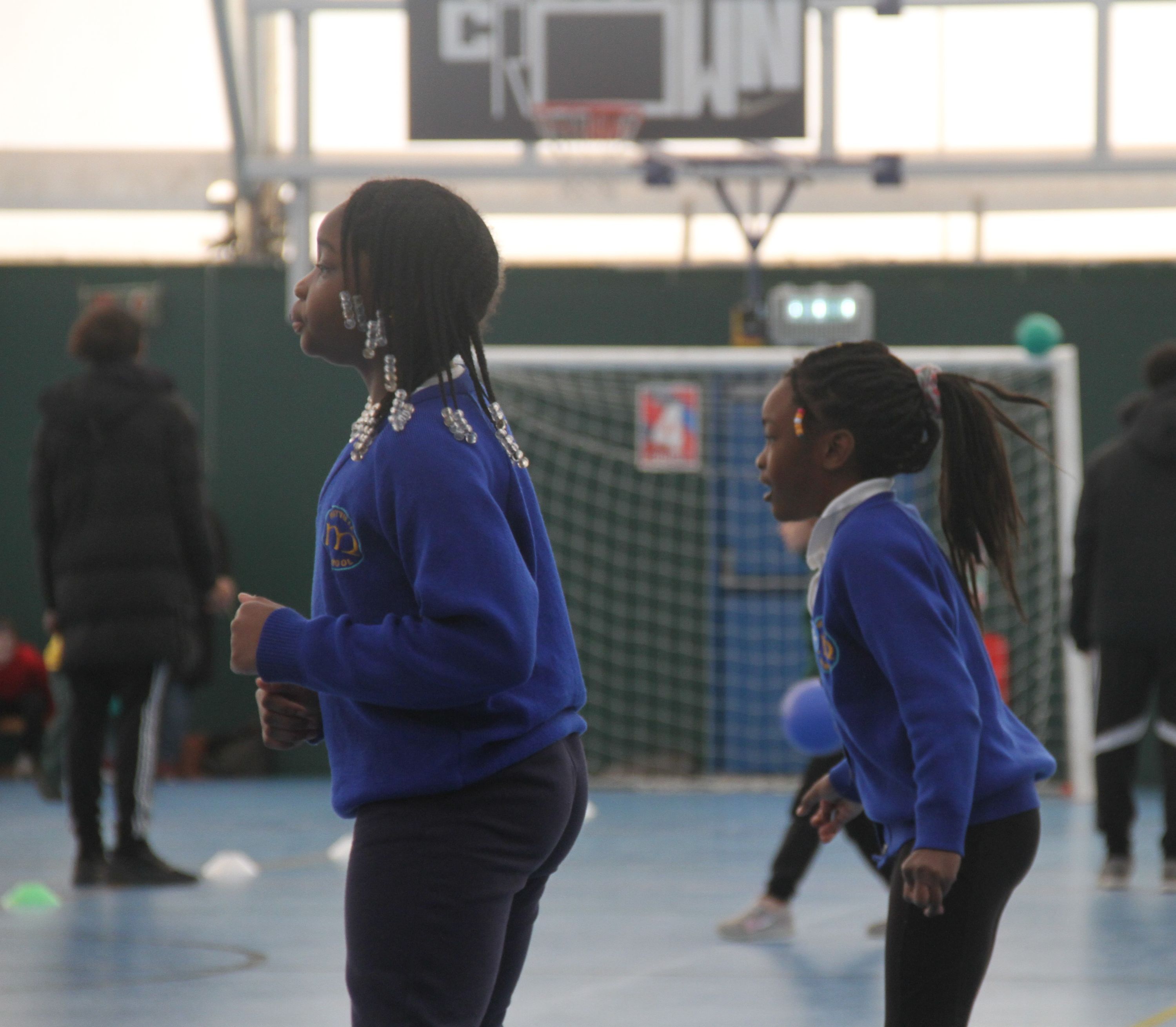 Implementation
The PE curriculum is taught using Complete PE, which is in-line with the National Curriculum, and is used to aid teaching staff in their subject knowledge and planning of PE. Children are taught regularly by our PE coaches and Dance teacher from Reception to Year 6.
Each lesson, children are given the opportunity to practise skills in a variety of ways and each lesson builds upon the previous skills, allowing them time to embed it. Different skills are recapped throughout, and across, the years, each time they are being built upon; allowing children to know more and remember more.
Our Year 4 children receive weekly swimming lessons with the aim that by the end of Year 4 all children are able to swim a minimum of 25m unassisted. These lessons run throughout the whole year.
The curriculum is further enhanced by participation in numerous sporting tournaments with other schools in the area and after school clubs.
Our PE coaches supervises sports activities at lunchtime, including: football, hockey, basketball and netball.
We follow the guidelines set by the national curriculum to ensure we offer a range of PE activities that allow each child to feel challenged and offer opportunities to progress further.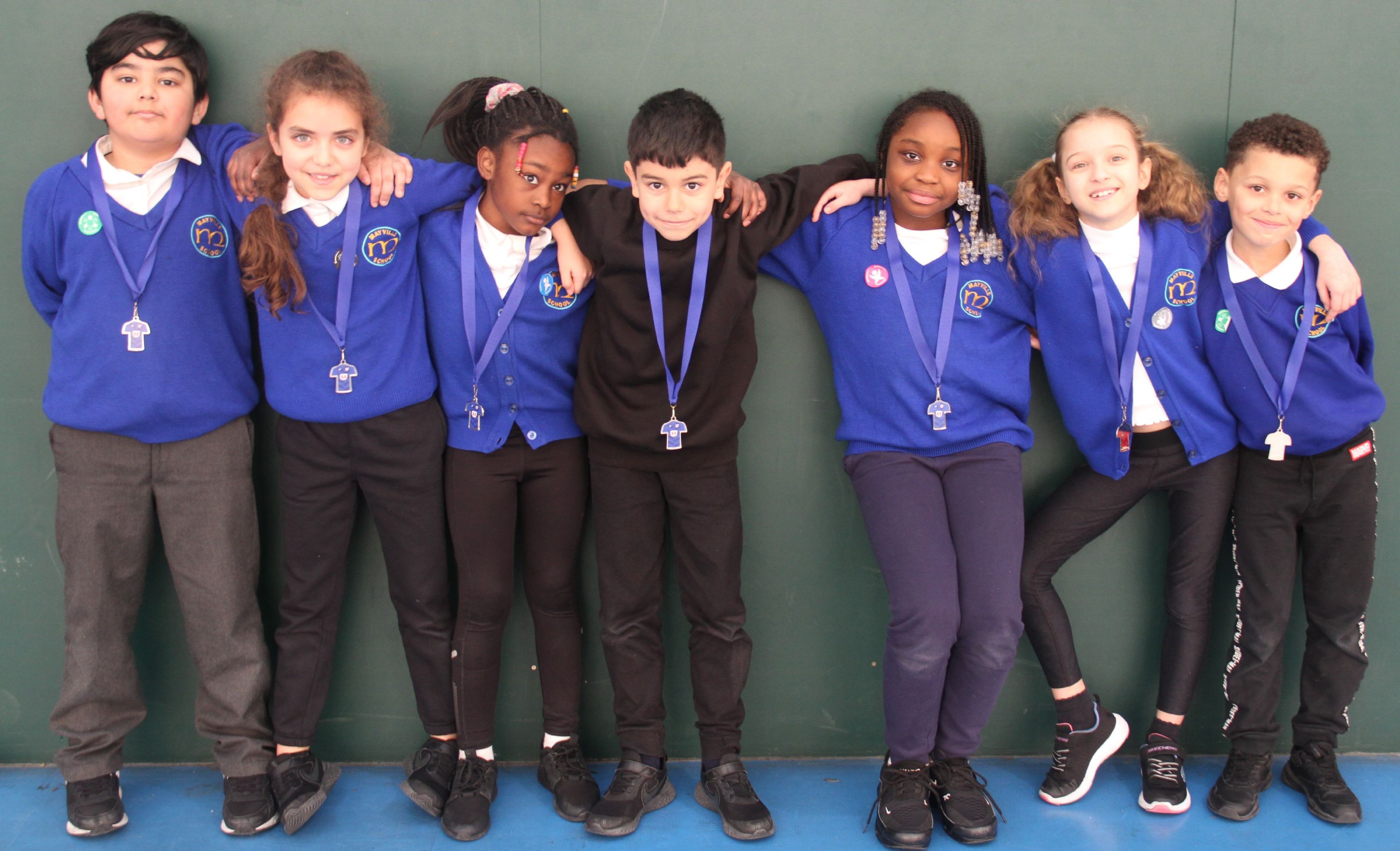 Impact
All children receive a broad and balanced PE curriculum regardless of year group or ability. Every child will access all of the key areas of the subject on offer at our school.
PE coaches and dance teacher plan PE with clear progression of skills and knowledge that we have devised as part of our curriculum offer to ensure that all children access it at an age-appropriate level.
As well as our regular PE lessons, we hold daily opportunities for physical activity such as The Daily Mile and playground games at lunchtimes. The children have the opportunity to take part in competitions throughout the school year against other local schools.