Phonics / Early Reading - Read Write Inc.
At Mayville we use the Read Write Inc (RWI) programme to get children off to a flying start with their literacy. RWI is a method of learning centred round letter sounds and phonics, and we use it to aid children in their reading and writing.
Reading opens the door to learning. A child who reads a lot will become a good reader. A good reader will be able to read more challenging material. A child who reads challenging material is a child who will learn. The more a child learns, the more he or she will want to find out.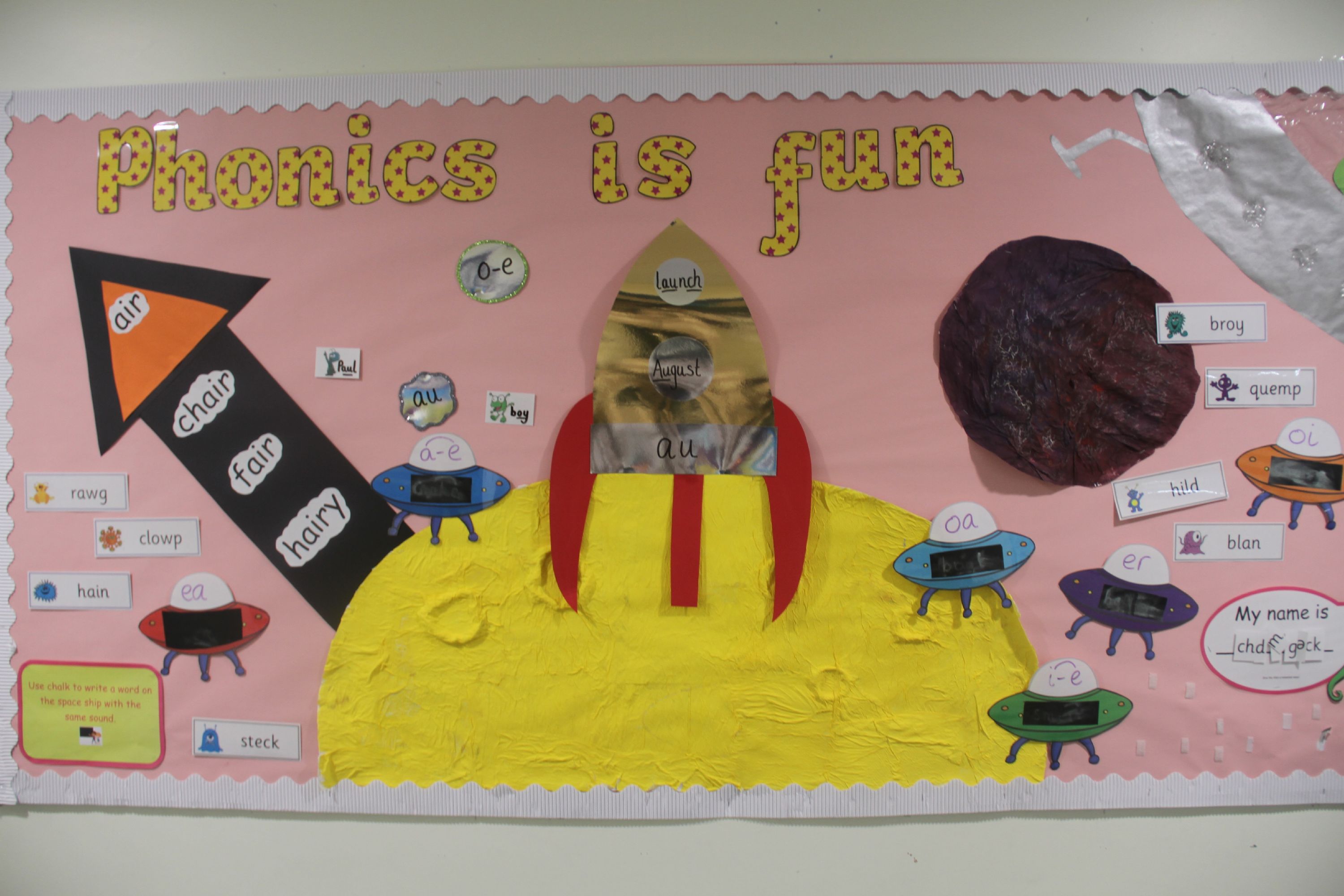 Using RWI, the children learn to read effortlessly from nursery age upwards so that they can put all their energy into comprehending what they read.
It also allows them to spell effortlessly so that they can put all their energy into composing what they write.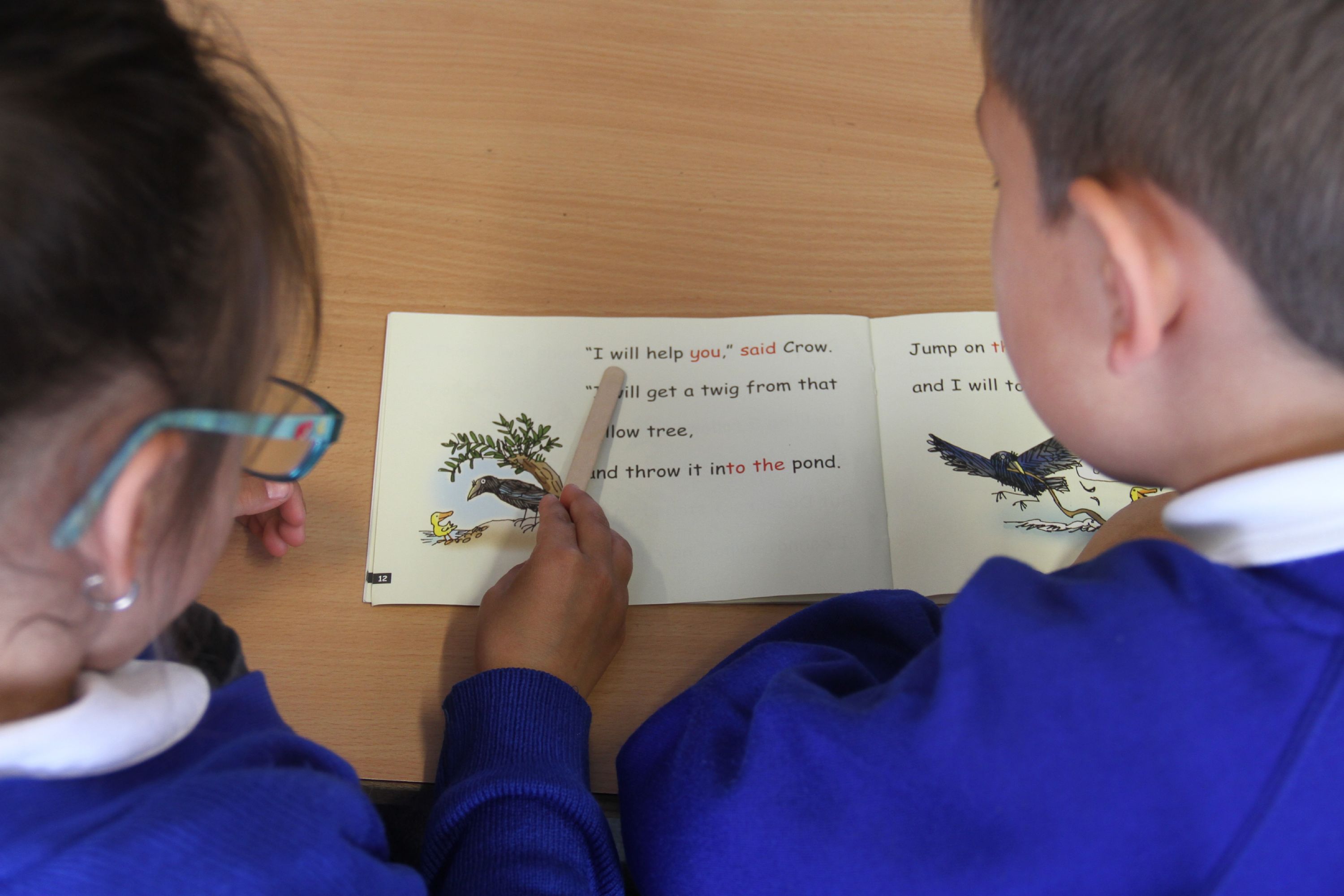 When using RWI to read, the children will:
learn that sounds are represented by written letters;
learn 44 sounds and the corresponding letter/ letter groups using simple picture prompts;
learn how to blend sounds;
learn to read using Fred Talk;
read lively stories featuring words they have learned to sound out; and
show that they comprehend the stories by answering questions.
Year One Phonics Screening Check Information
All children in Year 1 and children who did not pass in Year 2 will take the phonics screening check during the month of June.
What is the Year 1 phonics screening check?
The phonics screening check will be taken individually by all children in Year 1 in England from the June 2012. It is designed to give teachers and parent's information on how your child is progressing in phonics. It will help to identify whether your child needs additional support at this stage so that they do not fall behind in this vital early reading skill.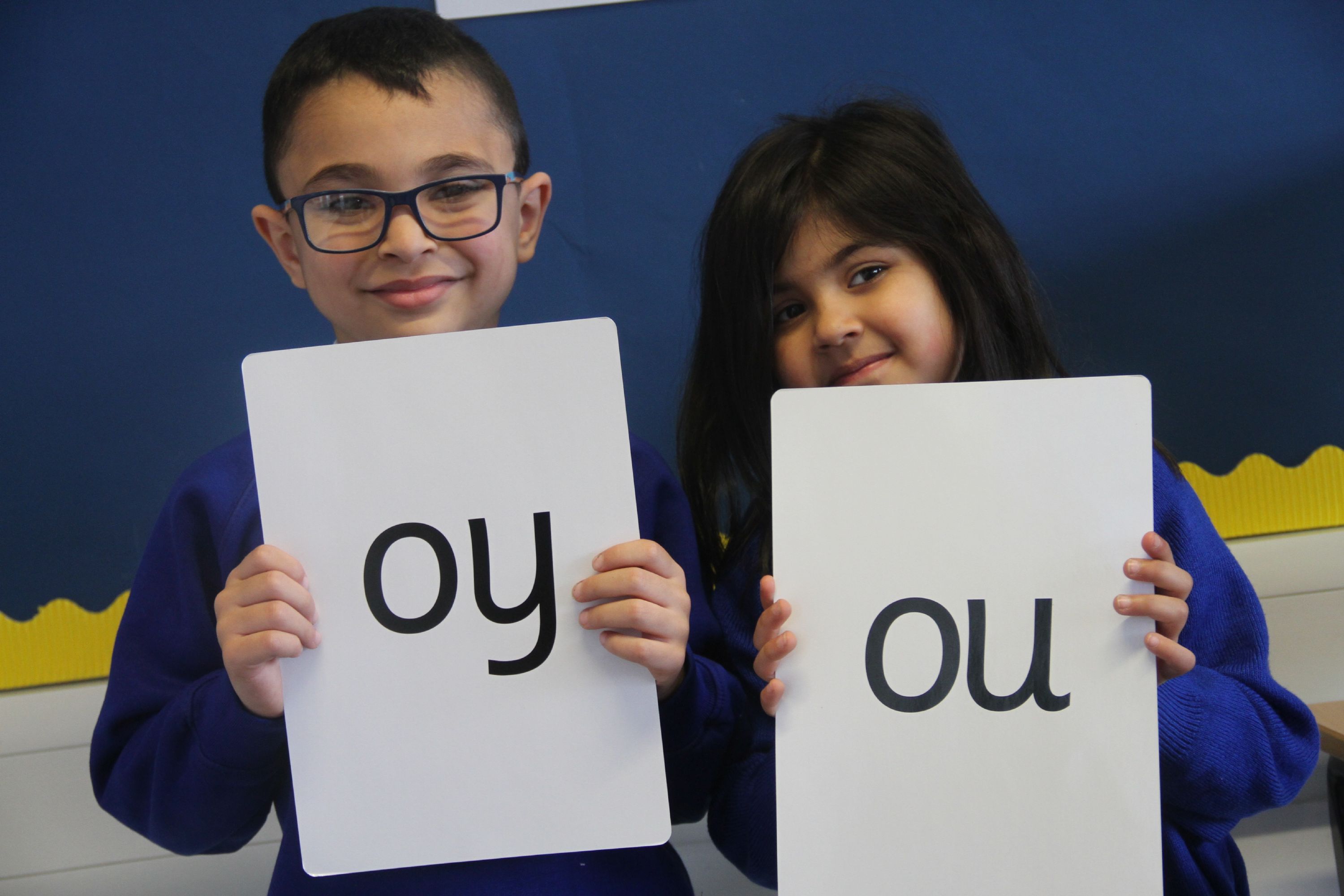 What is in the phonics screening check?
There will be two sections in this 40-word check and it will assess phonics skills and knowledge learned through Reception and Year 1. Your child will read up to four words per page for their teacher and they will probably do the check in one sitting of about 5-10 minutes.
What sort of check is it and is it compulsory?
It is a school-based check to make sure that your child receives any additional support promptly, should they need it. It is not a stressful situation as the teacher will be well-equipped to listen and understand your child's level of skills.
There will be a few practice words first to make sure your child understands the activity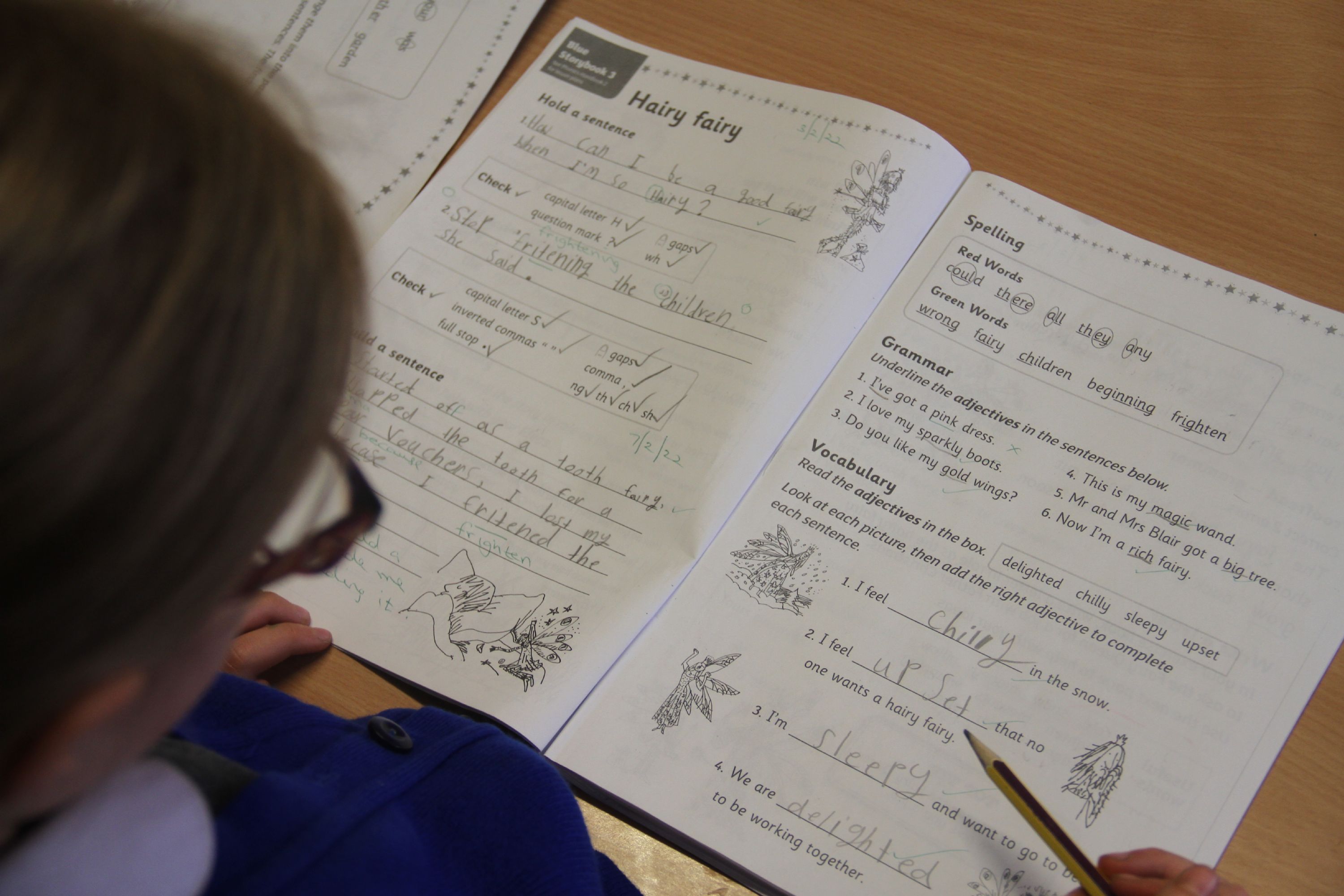 Do all schools and children have to participate?
All schools and academies in England must take part in the phonics screening check unless they are an independent school. There is a process in place for reviewing children with special educational needs, so if your child's teacher thinks there are very special reasons related to your child and their needs that make them think the phonics screening check may not be appropriate, they will decide on appropriate action and discuss this with you.
What can I do to help my child?
Check with your child's teacher if there are any particular areas that you should focus on at home so that you are working together to support your child.
How to help my child at home:
At the beginning of the year, each child is given a Phonics Folder. In this folder, a new sheet of decodable real words and nonsense words will be provided. We encourage all our families to spend at least 10 minutes a day with their child practising these techniques:
"Special Friends"
"Fred Talk"
"Read the Word"
Picture of Fred the Frog, who helps us to blend:
Along with the Phonics Folder, each Friday, your child will be given a Reading Book relevant to their reading ability relating to their learning for that week.
Work at your child's pace
Always be positive and give lots of praise and encouragement
Below is a video of how we use Phonics to help our Families: