History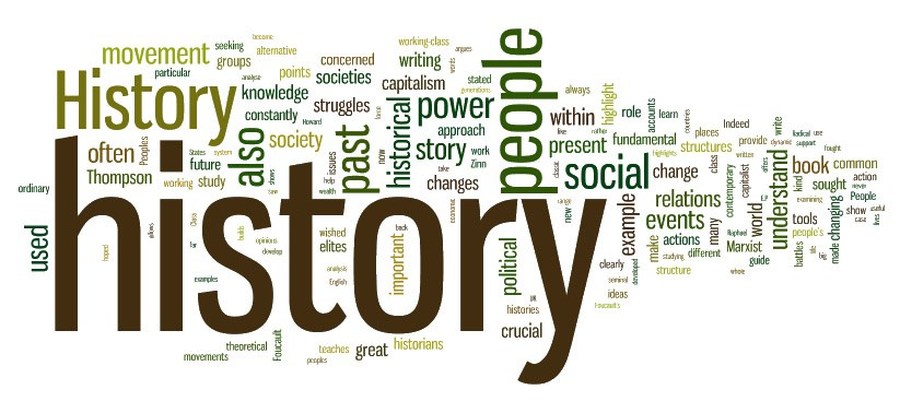 Intent
At Mayville, we intend to develop children's curiosity about the past in Britain and the wider world. We aspire for our children to become inquisitive learners who understand how the past influences the modern world and can explain how local community have developed over time. We aim to establish a secure understanding of chronology events and the passage of time with a key increase on historical vocabulary. Children will have extensive opportunities to access a broad and diverse historical curriculum for both local and world history so that they can recognise themes and values across the globe. We intend to build on children's enquiry and investigative approach to history through practise and clear progression of historical skills within units.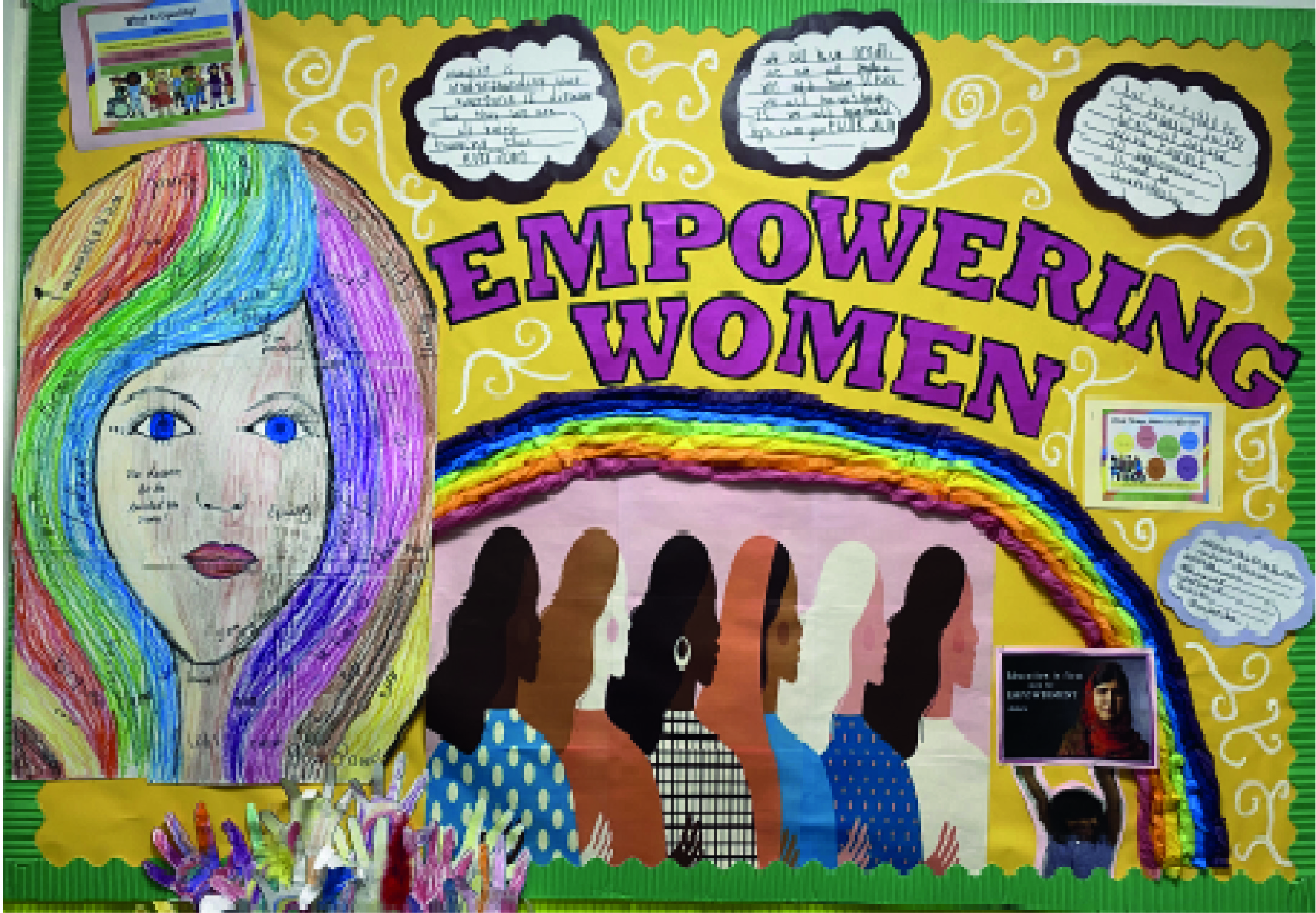 Implementation
Our History curriculum ensures that every year group builds on prior learning in a way that is reflective to ensure children will commit this knowledge to long-term memory. The children explore artefacts and other historical sources to make accurate enquires and to contextualise their learning. Teachers will begin sessions with modelling ambitious subject-specific vocabulary. The children's lessons are skill focused to allow the children to integrate new knowledge into bigger concepts.
Staff conduct formative assessments against these skills with a range of activities to ensure progress and success.
The historians of Mayville are given enriching experiences such as school trips and workshops that nurture their curiosity to develop lasting memories and support their love of learning.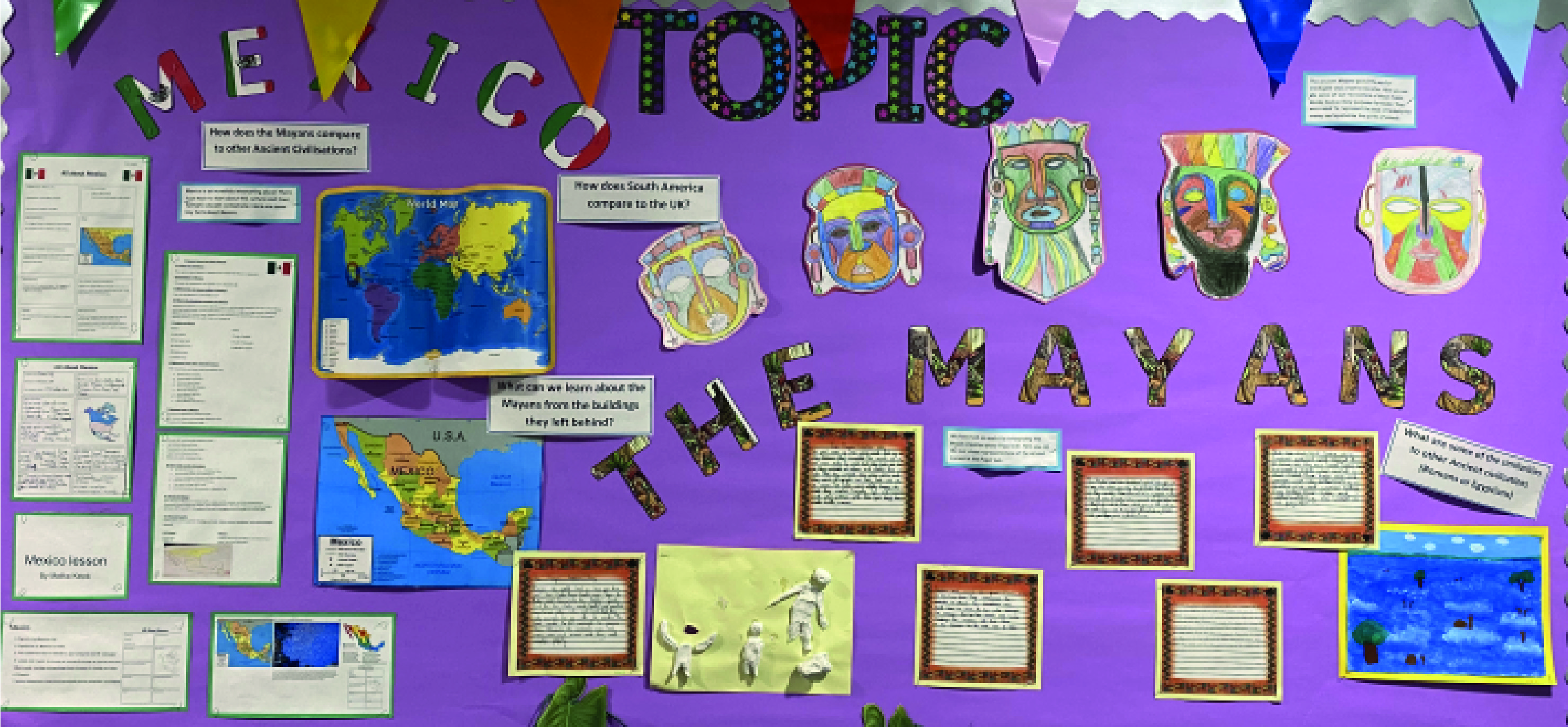 Impact
When children leave Mayville Primary School they will have an excellent understanding of the ways in which events and people influence our modern world.
They will be able to accurately apply historical vocabulary and have a developed knowledge to make new links and compare historical societies. Children will leave with a real sense of curiosity to find out how history has changed globally. They will be able to confidently talk about significant people who have made changes in the past and how they at still to important today. Children will have the ability to express well-balanced opinions, rooted in historical knowledge and understanding about worldly events - current and historical issues - reflecting on historical events.