Geography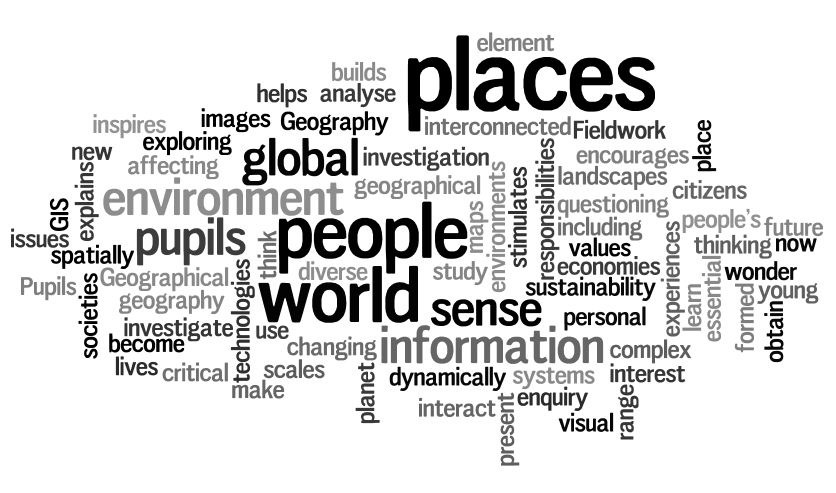 Intent
At Mayville Primary School, we aspire for our children to develop a vast understanding around diverse character of places and landscapes.
We aim for our children to become skilful geographers who can access a range of Geographical concepts and understand how they are used in relation to places, environments and processes.
Pupils at Mayville will explore and observe human and physical geography in many biomes. They will compare and contrast the geography across the globe with the geography in Britain. Our curriculum enables children to PSHE and explore how to be respectful global citizens.
Pupils will use a range of tools to develop and build on their knowledge and navigation skills so they are equipped to explore the wider world with confidence.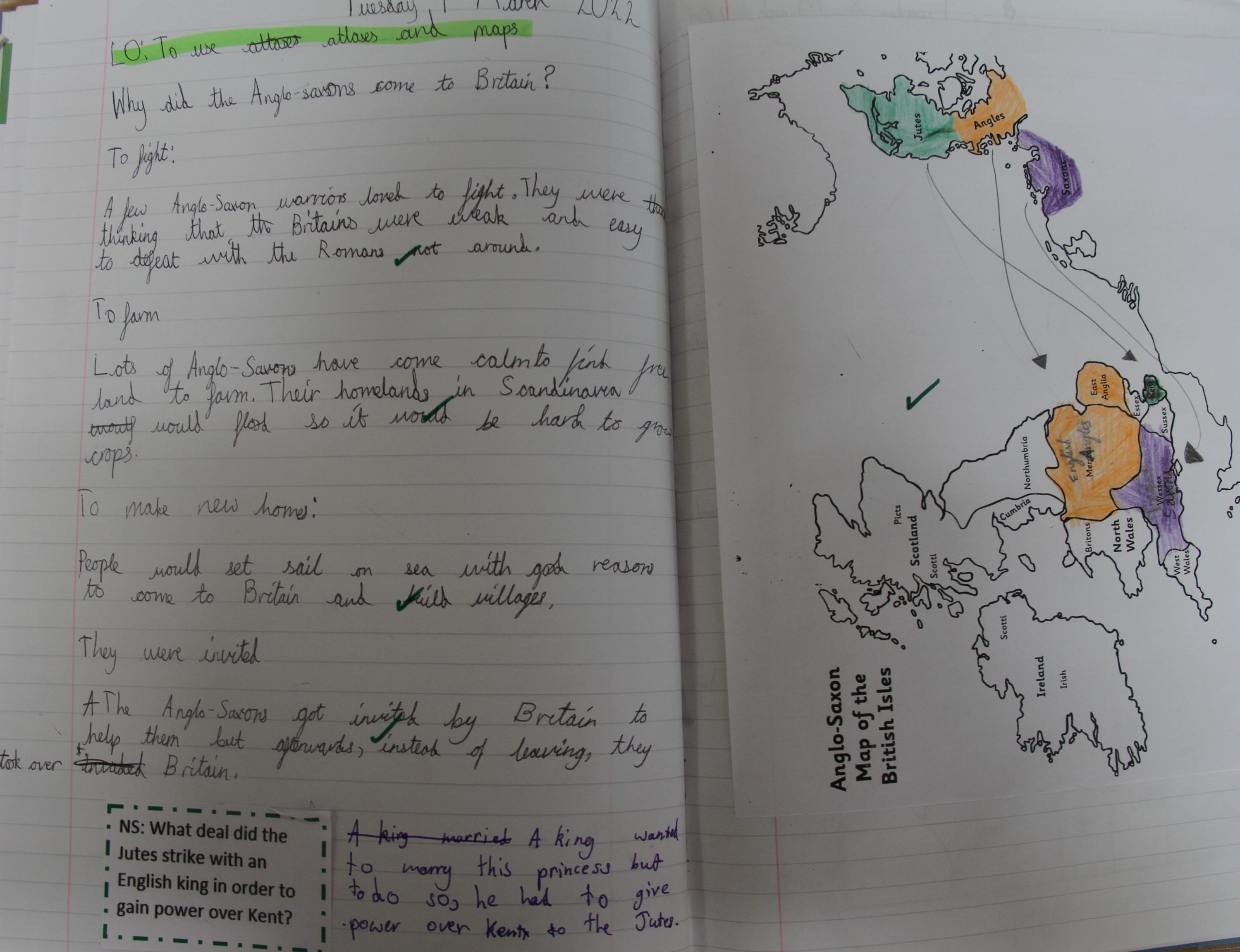 Implementation
Our Geography curriculum begins at the heart of our community: Leytonstone and the local area.
Through a range of creative and practical lessons, we teach the knowledge, understanding and skills needed to develop and build on our children's geography skills.
Children design and create products that consider are purposeful and function – which are relevant to a range of sectors (for example, the home, school, leisure, culture, enterprise, industry and the wider environment).
At the start of every unit, the children reflect on their previous learning and make enquires of their own. Children will draw on familiar areas and building on this knowledge every year to larger –scale geographical concepts.
They will develop their knowledge of human and physical geography through exploring multiple biomes across the continents making links as they build on this prior knowledge.
Teachers will model subject specific vocabulary, key knowledge and skills needed to succeed.
Formative assessments are used continuously to track children's progress. The staff of Mayville look for every opportunity to create enriching geographical experiences through school trips and cultural explorations.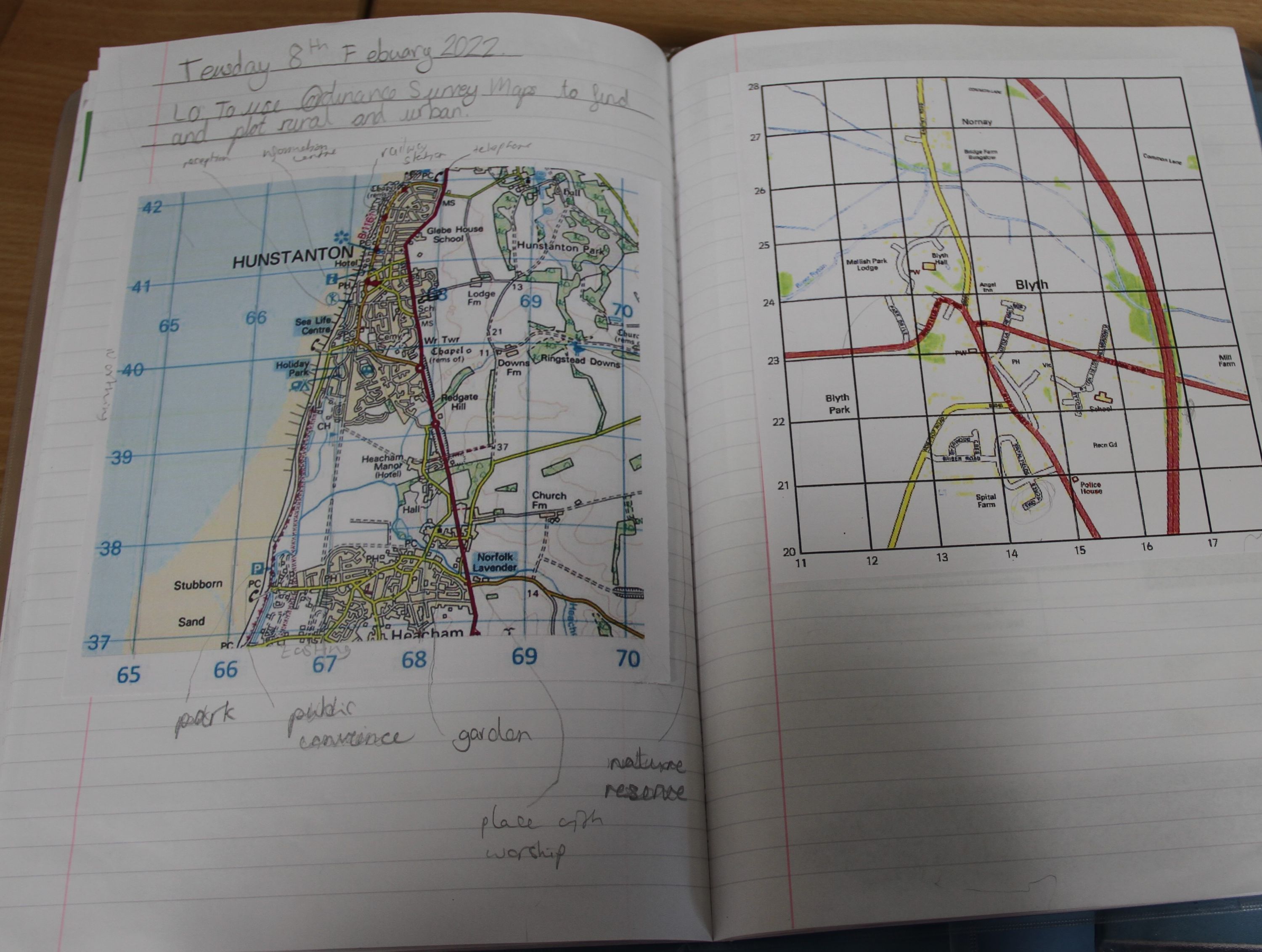 Impact
When leaving Mayville Primary School, the children will have an excellent understanding of the ways in which places are relate to one another with recognition for human and physical geography.
They will have a real sense of curiosity to find out about the world and the people who live there. Children will be competent speakers who will be able to express well-balanced opinions, rooted in strong knowledge and understanding about current and contemporary issues in society and the environment.
They will be able to use a range of tools and different compass points to navigate and compare geographical skills.