French Club -This club is not currently running
Bonjour et bienvenue!
This club is a great opportunity for your child to learn French. We also have links with a school in France, with opportunites to have a Skype conversation with.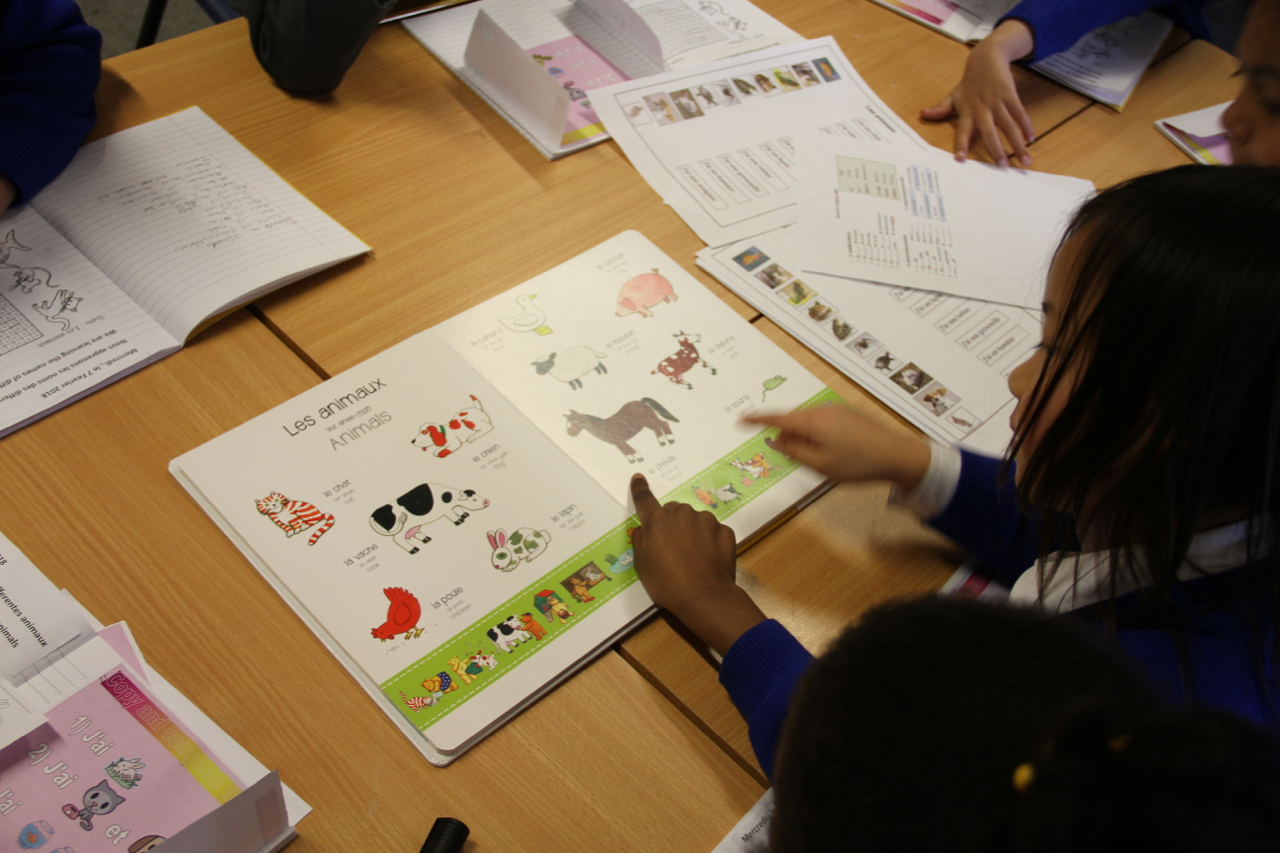 This club is run by Mrs Kongolo on Wednesday's for classes 8-9 from 3.30 - 4.30pm.