Computing

Computing replaces Information and Communication Technology (ICT), with a greater focus on programming, rather than operating programs. Developing computing skills are essential in order that children can access the modern world. Technology surrounds us and is developing at an ever-increasing pace. In order to equip our children for this, we must develop their critical thinking skills and encourage an exposure to a range of technology so that they may adapt to new technologies as they arise.
The Computing Curriculum 2014 aims to ensure that all pupils can understand and apply the most important principles and concepts of computer science, including abstraction, logic, algorithms and data representation. In other words, it gives children the necessary skills to break down a problem, predict what will happen and use logic to find a solution through practical experience.
Children in Year 2 reading books on Book Club

At Mayville, we are dedicated to helping each child acquire the above mentioned skills. Each class has a lesson a week in our modern computing suite, as well as numerous lunchtime computing clubs.
The following strands are taught in all year groups.
Computer Science
This involves children being taught Computer Science, which includes the art of programming and coding from Years 1-6 as well as in the Foundation Stage. Computing is taught both explicitly and discretely, where it underpins lessons in other areas of the curriculum.
EYFS
Computer Science is taught in its simplest form by playing operational games like 'Simon says', 'Everybody do this', 'Follow the Leader', etc. This ensures that children understand the need to follow instructions and listen to commands. They would then progress to looking at physical objects like Beebots in cross-curricular learning. In addition, children will also be encouraged to use iPad apps and class computers where the children can progressively apply their computing skills.

Key Stage 1
Children will be learning what algorithms are, which will not always involve computers. When explained as "a set of instructions", these ideas can be illustrated using recipes, or by breaking down the steps of children's morning routines. But they will also be creating and debugging simple programs of their own, developing logical reasoning skills and taking their first steps in using devices to create, organise, store, manipulate and retrieve digital content using apps like Scratch Jnr, ALEX, Daisy the Dinosaur; software programmes like j2code and use of equipment like Beebots and Probots.

Key Stage 2
Computing is taught through discreet programming lessons using the software 'Scratch' and 'Espresso Coding' where the children learn about data, algorithms, repetition, iteration and computer networks. Children will be creating and debugging more complicated programs with specific goals and understanding concepts like variables and sequence, selection and repetition in programs. They will be developing their logical reasoning skills and learning to use websites and other internet services. This will enable children to develop an understanding of the principles of Computer Science by promoting and developing their computational thinking.
Creative use of IT
This involves children's purposeful use of digital technologies across the curriculum to create, organise, store, manipulate and retrieve digital content, as well as recognise common uses of information technology beyond school.
Digital Literacy
This involves the teaching of 'eSafety' where children are taught to use technology safely and respectfully, keep personal information private and evaluate the internet content for suitability and report any inappropriate webpages to staff and parents.

Children are encouraged to communicate ideas and information in a variety of forms using equipment and computer software to enhance their learning. While all classrooms in the school are equipped with three desktop computers connected to the internet and a smartboard, the staff and children also use a range of technology like laptops, digital cameras, iPads and other IT devices throughout the school.
All children in year 5 and 6 have an I-PAD to use in class
We recommend that parents use the following online resources that can be accessed from home.
Bugclub.co.uk (Reading resource)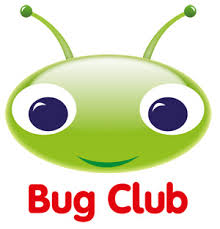 Bug Club is a powerful whole school reading programme that is proven to raise attainment in reading – and loved by over a million children globally. It brilliantly combines stunning books and an incredible online reading world, offering an enormous variety of styles, and genres, and characters, to hook children into a lifelong love of books and develop confident young readers.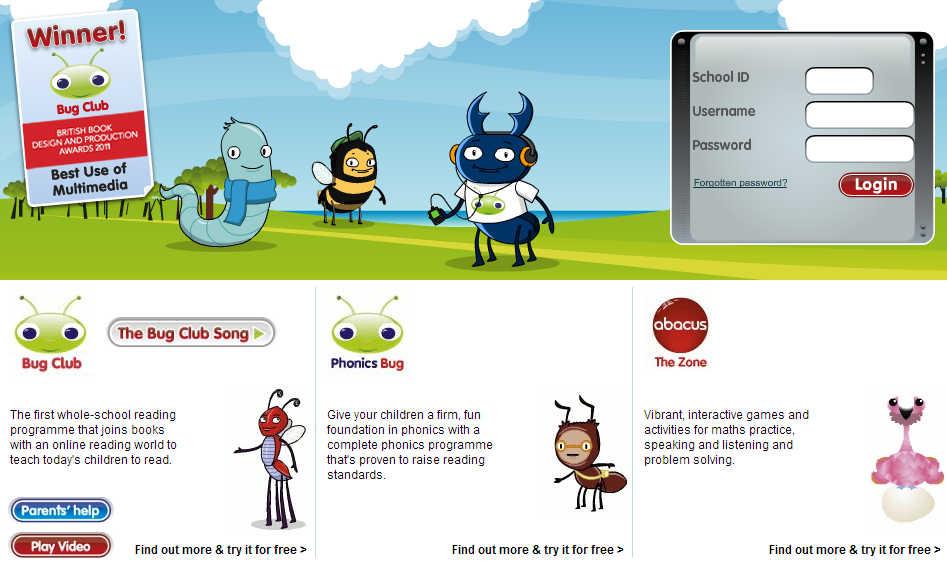 School ID is 9x76
Password:bugclub1
Username: Ask class teacher for individual Usernames
Spag.com (Spelling and Grammar)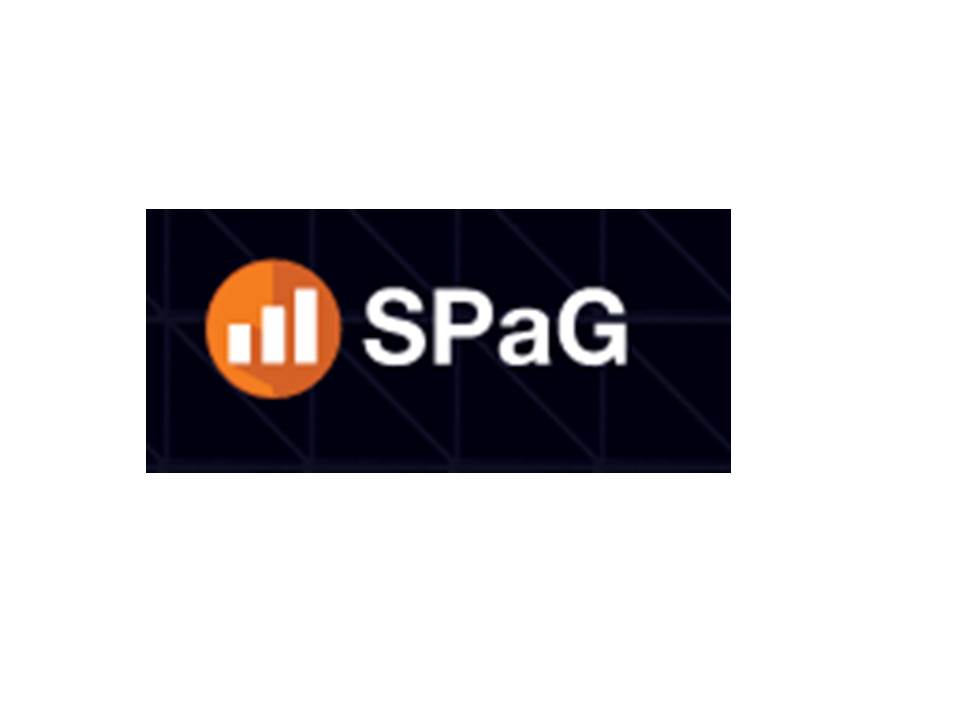 SPaG.com offers new and updated tests for 2016 - for both KS1 and KS2 - based on the latest Government samples. Choose a KS1 or KS2 SPaG test if you're preparing children for SATs. Alternatively, set one of our 80 tests that cover specific grammar objectives for each year group - from Yr 1 through to Yr 6.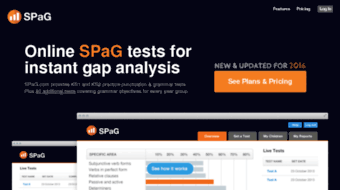 Mathletics.com (Maths)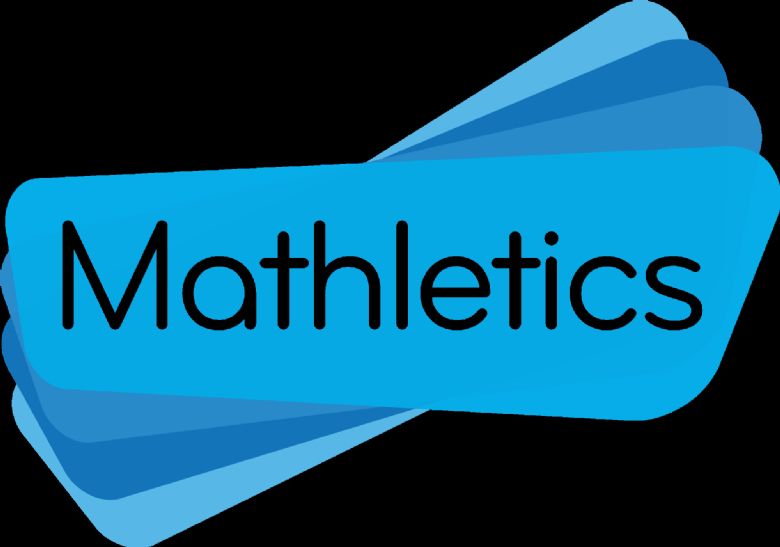 Every child at Mayville Primary School, from Year 1 to Year 6, has their own username for the maths website Mathletics.
This is an award winning interactive site that aims to improve pupils maths skills through fun activities linked to the UK National Curriculum. Class Teachers set individual tasks and assessment for each child. The School has a weekly leaderboard to celebrate the children's progress.
Each child has a unique password. Ask class teacher for login Card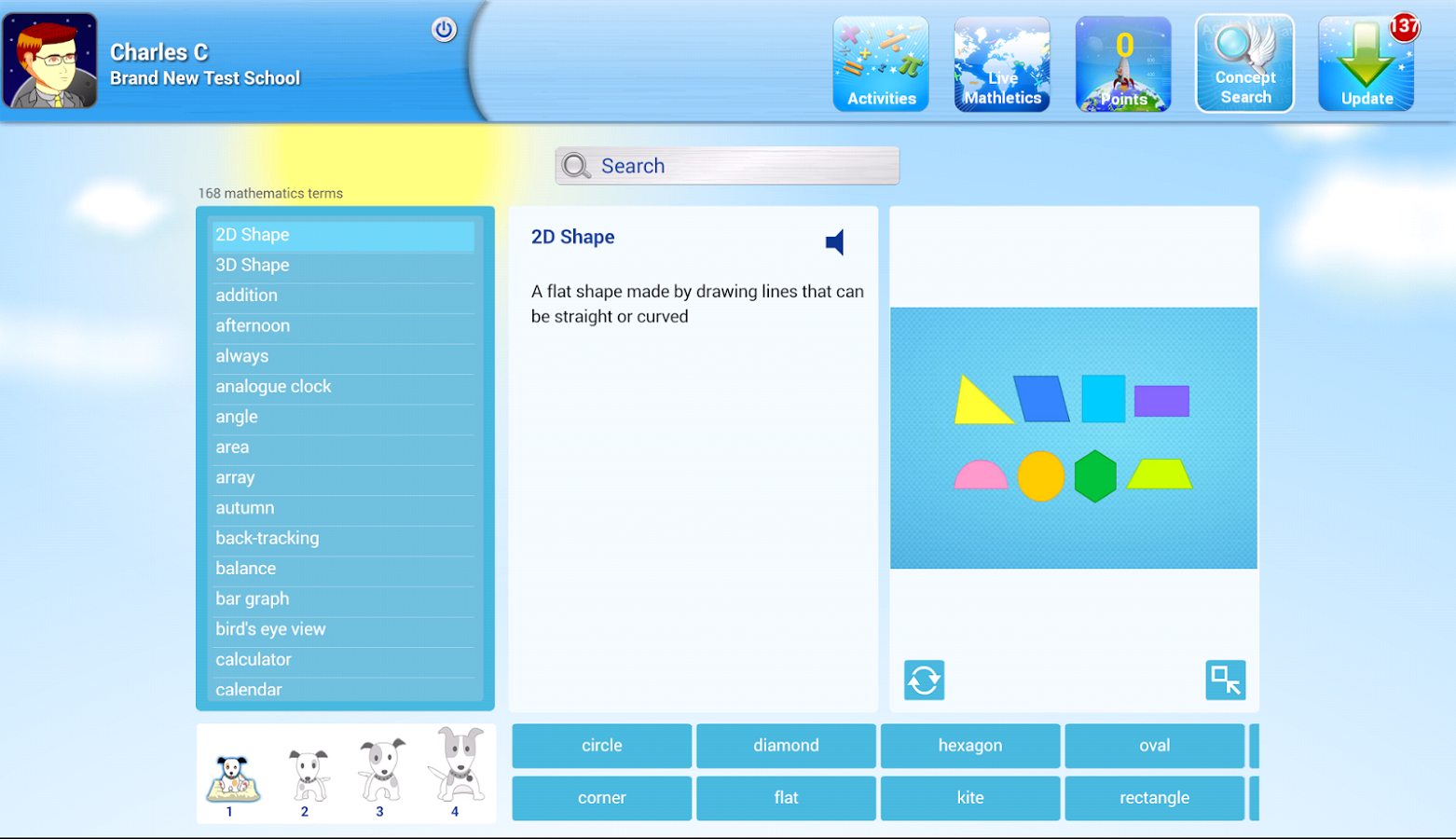 Class DOJO
ClassDojo is a classroom communication app used to share reports between parents and teachers. Teachers track student behavior and upload photos or videos. The gamification style system teaches developmental skills through real-time feedback.