Jeans for Genes Day - Friday 17th September 2021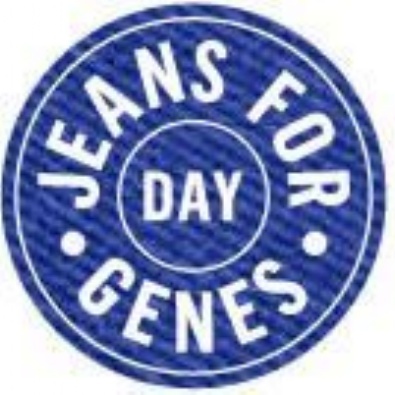 Mayville will be holding a Jeans for Genes Day on Friday, 17 September for £1. Children are invited to wear their jeans for the day, but please note that they are still expected to wear their school jumpers. All
proceeds will be going towards supporting those affected by a genetic disorder. The funds raised would provide grants for day to day support, equipment, respite and events, which bring together affected children and their families.