Headteacher's End of Term Message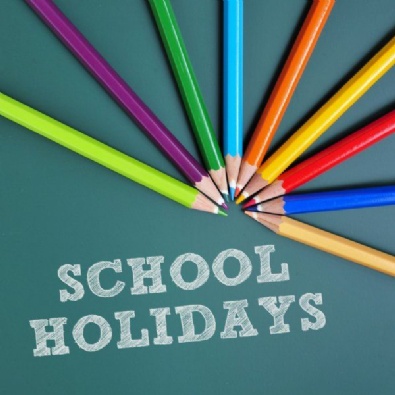 Headteacher's Message
Dear Parents and Carers,
It definitely feels as if the academic year has ended too quickly. I am looking forward to September when we begin to make a slow transition into normality. The children have been amazing this year and have worked so hard to adapt themselves to the many changes. As we go into the summer break, we wanted to ensure you have ample time to rest, so we have planned some fun projects for the summer. Please read the email regarding both the summer project and the reading project, we hope the children enjoy completing both over the break.
Graduating class of 2021
It is with sadness that we also have to say goodbye to our Year 6 cohort. They are by far one of the best cohorts I have ever had. As a class, they are mature, focused and resilient children, who go out of their way to always be supportive of each other. They will definitely be missed by all. On behalf of all of the staff, we would like to wish them much success as they enter the next chapter of their lives.
Nursery team
It is with sadness that we have to also say goodbye to some of our nursery team because of the closure of the 2-year-old room. Ms Thomas, Ms Kongolo and Ms Tahir, have all worked at Mayville for a while and have contributed to so many of your children's successes. We would like to wish them well in all of their future endeavours; I know all will miss them.
Next term
Many of the precautions that have been put in place during lock down will stay in place in September, with a review over the October half-term. So when the children return, the staggered start times will remain in place and the children will remain in year group bubbles. But we hope that the new guidance will advise that only children who have tested positive for COVID-19 will be asked to go home as opposed to closing entire learning bubbles.
I hope that all of our families have an amazing summer break and a well-deserved rest and we look forward to seeing you all back at school in the autumn term.
Ms Sharon Parson