Early Years Fun Day - Monday 19th July 2021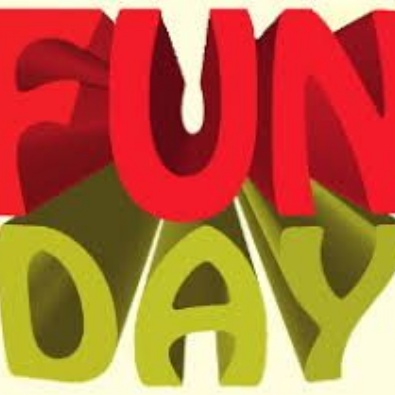 The Early Years is organising a fun day for both Reception and Nursery children on Monday 19th July. Children can come dressed in their favourite summer outfit with appropriate footwear in order to participate in sport activities. Please ensure your child wears sun cream and brings a sun hat if the weather is hot. Your child can bring along a healthy snack for the day however, lunch will be as normal. Please bring £1.00 voluntary contribution towards our fun day activities. Please bring spare clothes along for the day.
The following activities will be happening during our fun day: (weather dependant)
• Sporting activities and games,
• Early Years has talent,
• Water fight and water play,
• Movie and popcorn.
• Face painting.
If you have any further queries, please speak to your child's class teacher. If you do not wish for your child to have their face painted, please inform their class teacher.
Many thanks, enjoy your day,