Christmas School Fete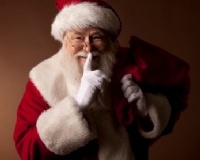 Our Christmas Fete will be on Friday 6th December at 2.15 to 4.15 in the school hall.
Any contributions will be much appreciated. Speak to Katharine in the office.
We are looking for items for ourTombola Stall e.g. wine, chocolates, new toys, new books and toiletries, it would be much appreciated. We are also having a non uniform day that day and if the children would like to participate they would need to bring in £1 and hand it in to their teacher in the morning. The children are to dress in Christmas colours, red and green.