Mayville's Got Talent - Results!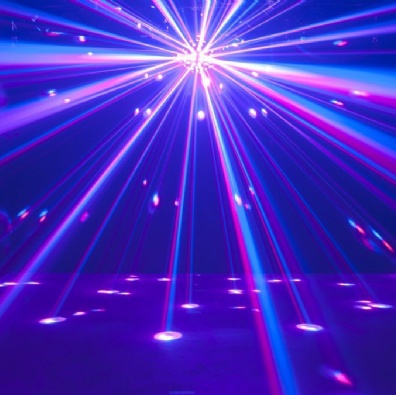 Mayville's Got Talent
Congratulations to our very talented Mayville's Got Talent winners. We are pleased to announce that those who won first place are our Bollywood Dancers: Hadiya N, Asiya A, Nahla, Arihelia, Marika, Michelle O, Rumaisa, Sumaya M and Sara B; whilst holding joint second place are Rayan R for his magic act and Benjamin and Adrian O for demonstrating their taekwondo skills.