Movie Night Friday 18th May 3.30 pm - 5.00 pm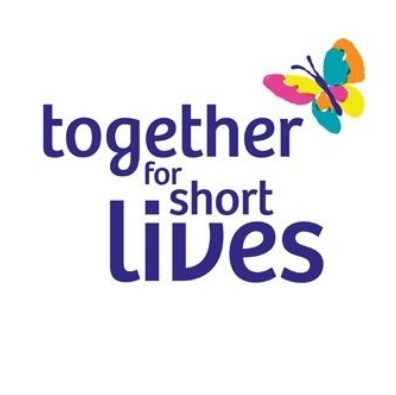 Together for Short Lives Fundraiser
Tickets £2.00 - Includes snack and a drink -Limited spaces – Book today
Together for Short Lives is the UK charity for children's palliative care. They support and empower families caring for seriously ill children.
Together for Short Lives directly support children and families through their helpline and the information and resources on their website, which help ensure that families can find the right local services and make the right choices about their child's care.
As a charity they rely on the support and generosity of individuals, companies, trusts and foundations. This helps them to continue to make a lifetime of difference for children who will have short lives.