Crisis at Christmas Movie Night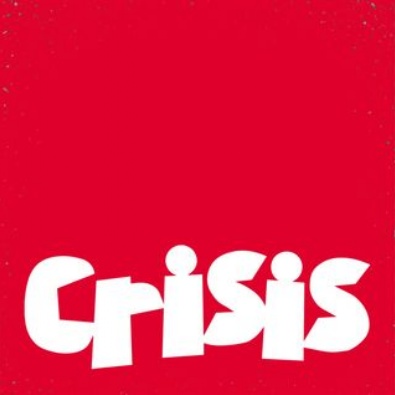 Please join us for our Crisis At Christmas Movie Night on Friday 1st December 2017 from 3.30pm - 5pm.
The cost of the movie night will be £2 including a snack and drink. All of the funds raised during that evening will be donated to Crisis at Christmas.