Children In Need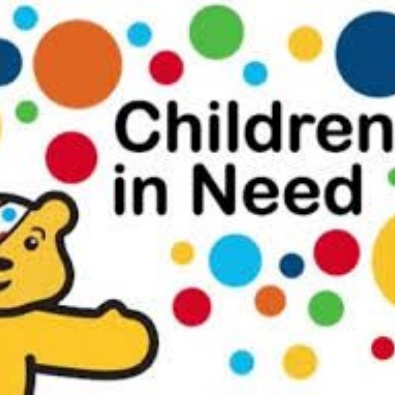 Children In Need 'Wear Something Blue to School' Day– Friday 17 November.
Please help us raise money by donating cupcakes and biscuits for us to sell on the day for 10p - 50p throughout the week.
Pay a £1 to come to school dressed in something blue on Friday 17th November 2017.
Have your face painted with some colourful spots or a Pudsey paw print for a 50p - £1 donation on Friday
We will also be selling Pudsey Bear merchandise throughout the week.
All donations received will be donated to Children In Need.