Science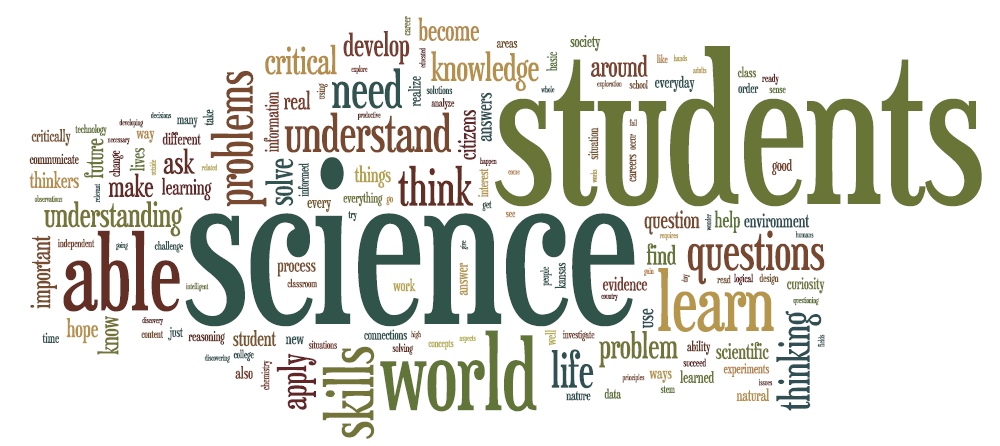 At Mayville Primary School, we believe that a high-quality science education provides the foundation for understanding the world through the specific disciplines of Biology, Chemistry and Physics. Science has changed our world on a personal, national and global level and as such, we strive to develop the children's understanding of scientific ideas by providing opportunities for the children to explore the world around them. We aim to stimulate a child's curiosity through building up a body of key foundational knowledge and concepts, and encourage them to recognise the power of rational explanation. Our teachers encourage children to understand how science can be used to explain what is occurring; develop methods of enquiry and carry out purposeful investigations.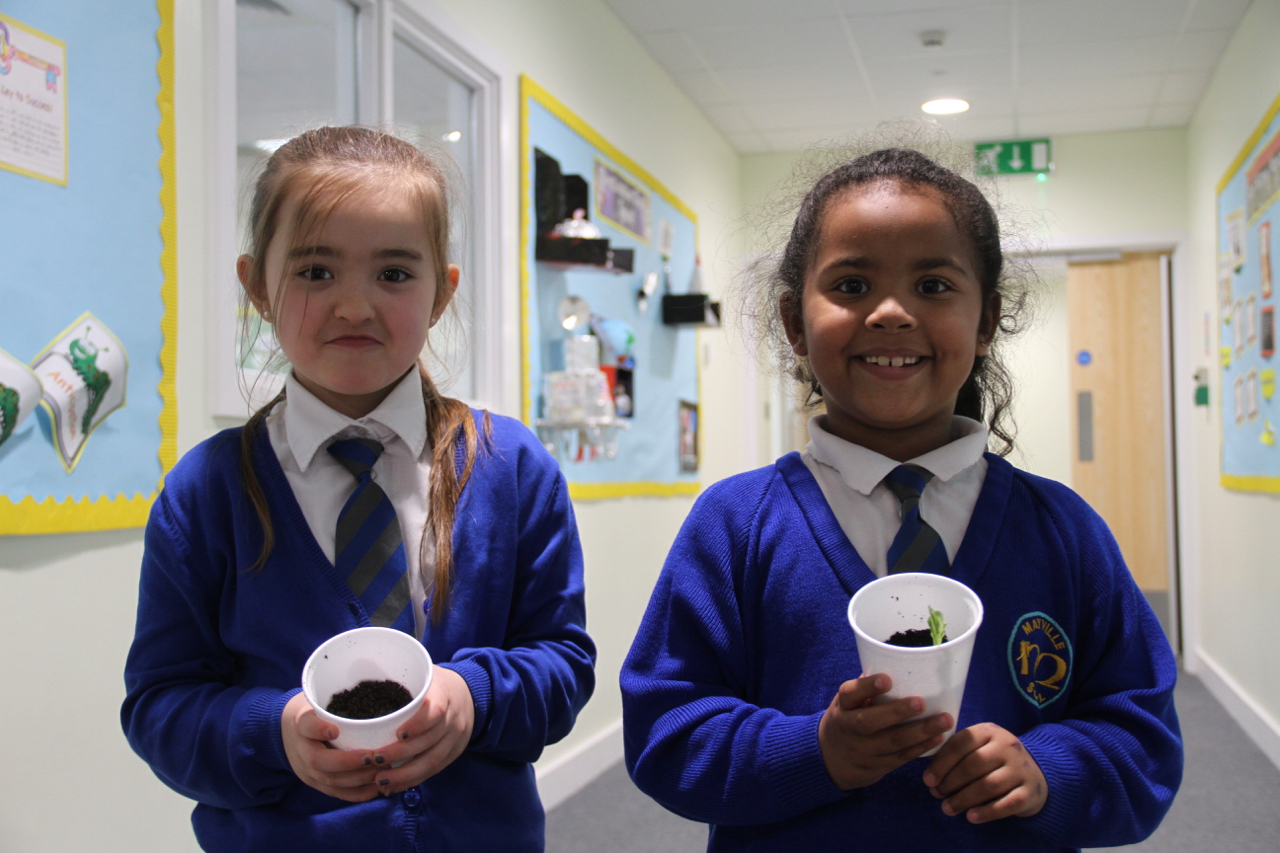 Children In Year 2 learning about 'Photosynthesis'
We aim to achieve this by enabling the children to:
• Ask and answer scientific questions
• Plan and carry out scientific investigations using equipment, including ICT, correctly
• Know and understand the life processes of living things
• Know and understand the physical processes of materials, electricity, light, sound and natural forces
• Know about the nature of the solar system, including the earth
• Evaluate evidence and present their conclusions clearly and accurately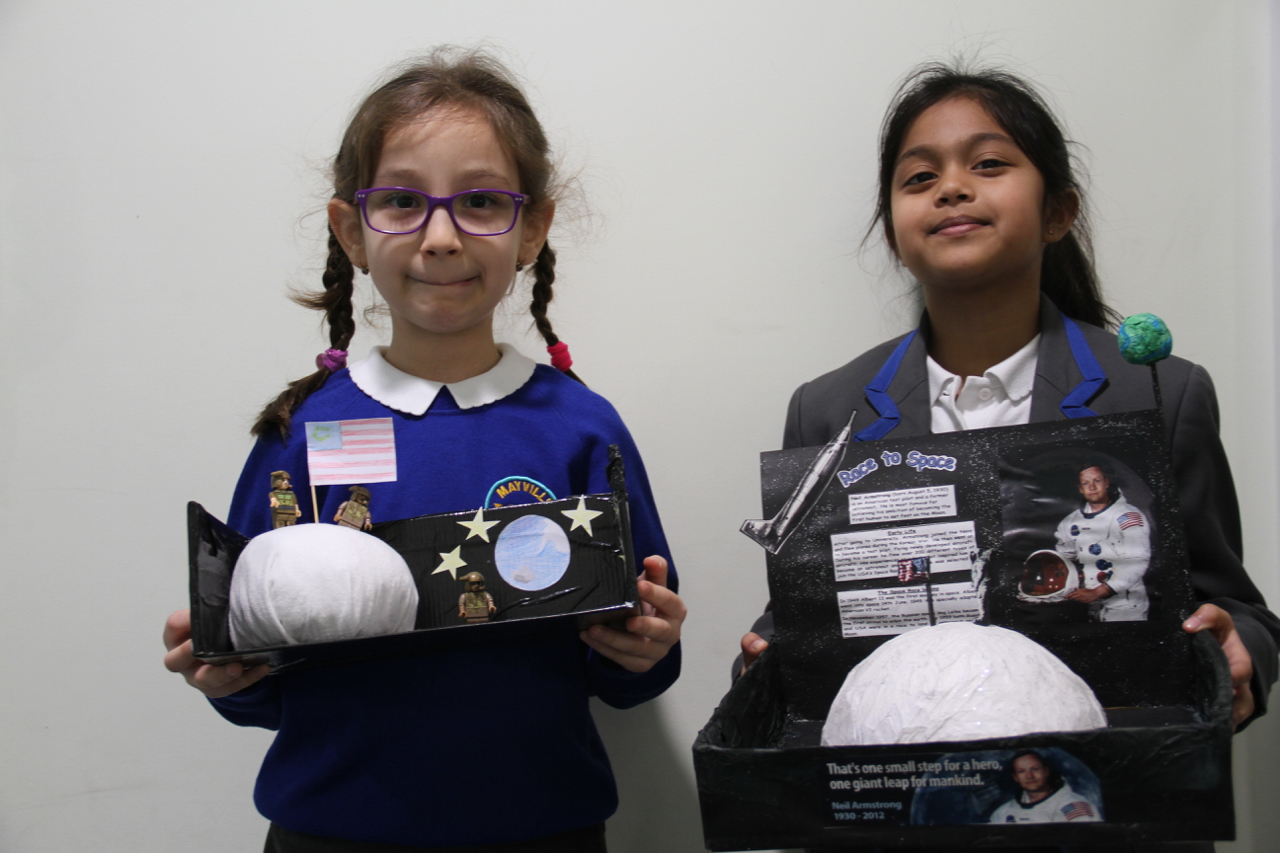 Science Week
Every year, Science is celebrated at Mayville Primary School through a 'Science Week' where the whole school works together to explore and investigate a question or idea. A key objective of our Science Week is to inspire young people in the areas of Science, Engineering and Technology. It is an exciting week, where each year group takes on specific challenges and tasks to investigate and report back to the school on their findings. The children also get the opportunity to run their own Science Fair, where they showcase and explain their findings, as well as answering questions from visitors on their presentation.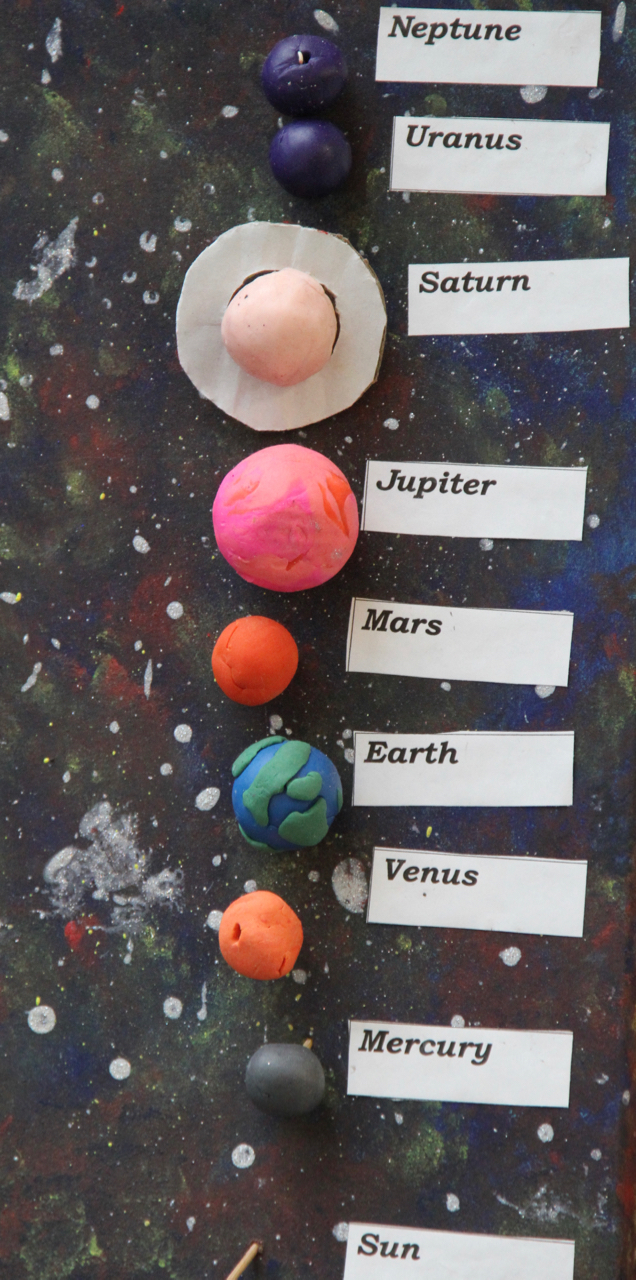 Year 5 have being going on a journey around the 'Solar System'
We want our children to understand what is possible through science and the exciting careers and opportunities that these disciplines can present to them. Through this week we aim to link science to exciting initiatives or events that are happening in our world today, so that the children can see just how exciting Science is.