Science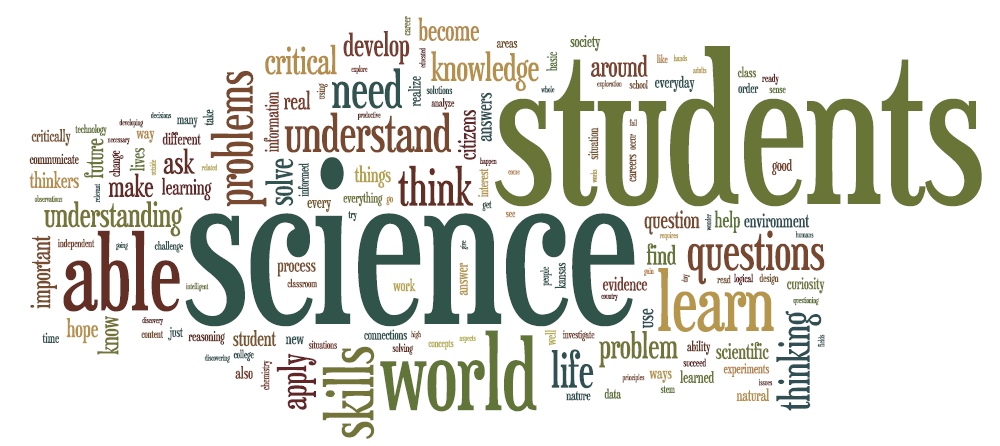 At Mayville Primary School we believe that Science is a group of skill based processes as well as facts, information and ideas. These skills provide our children with the foundations to aid them to discover and understanding the world around us.
We encourage children to develop natural curiosity, giving all children a strong knowledge and understanding of the world. Whilst developing scientific enquiries to equip them with the scientific skills that are essential to understand the uses and implications of science, today and for the future.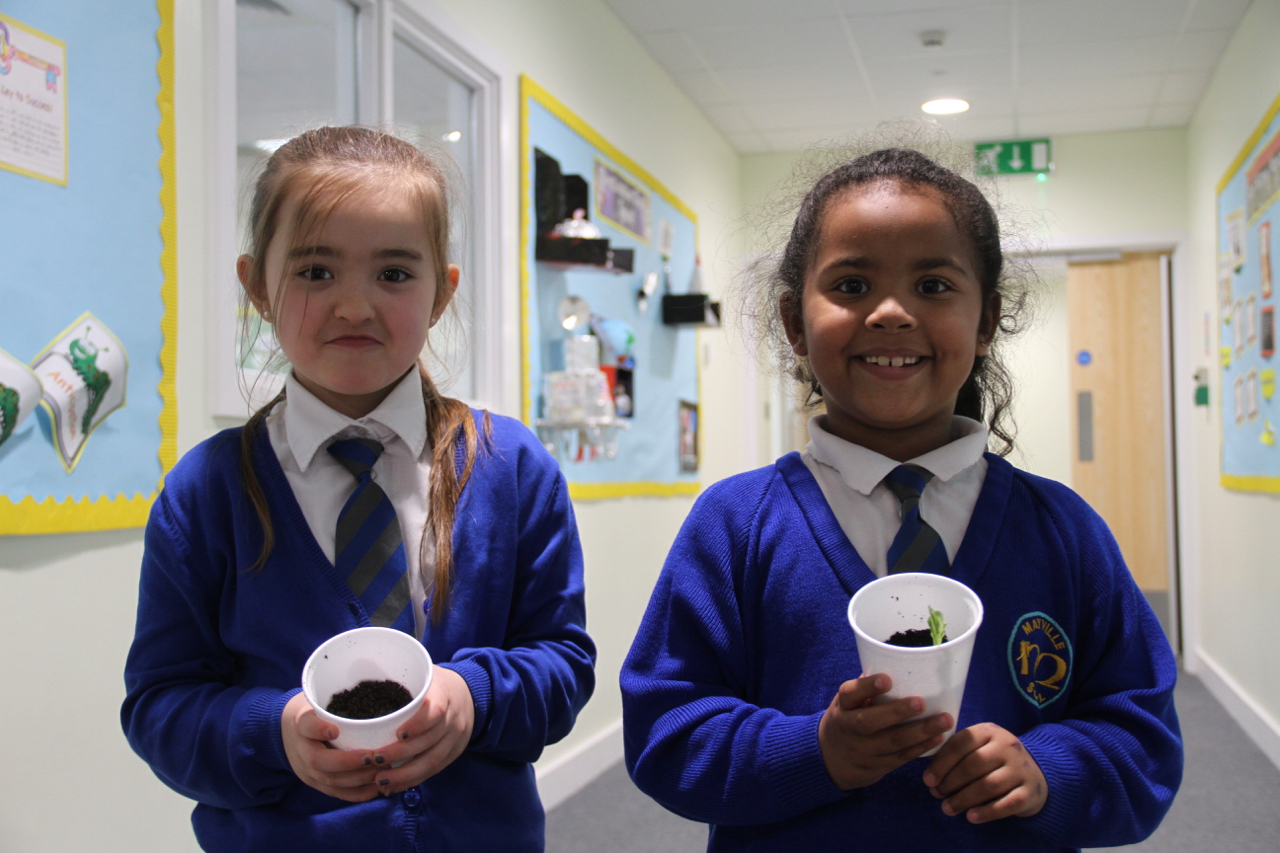 Children In Year 2 learning about 'Photosynthesis'
Working Scientifically skills are built-on and developed each academic year so that the children can apply their knowledge of science when using equipment, conducting experiments, constructing arguments and explaining concepts confidently, as well as continuing to ask questions and becoming more inquisitive about their surroundings.
Children have the opportunity to absorb these skills when connecting with the 5 scientific enquiry skills:
Observation over time: Making careful observations of objects or events and how they change over time.
Pattern seeking: Observing and recording natural phenomena, carrying out surveys or collecting data from secondary sources. Then looking to identify patterns in the data.
Identify and classify: Identifying features that allow things to be organised into distinct groups. Recognise things as part of a specific group and name them.
Research: Gathering and analysing scientific findings to answer a question or to provide background information to help explain observed events. Research can also show how scientists' ideas have changed over time as new evidence has been found.
Fair testing: Observing or measuring the effect of changing one variable whilst keeping other potential variables constant.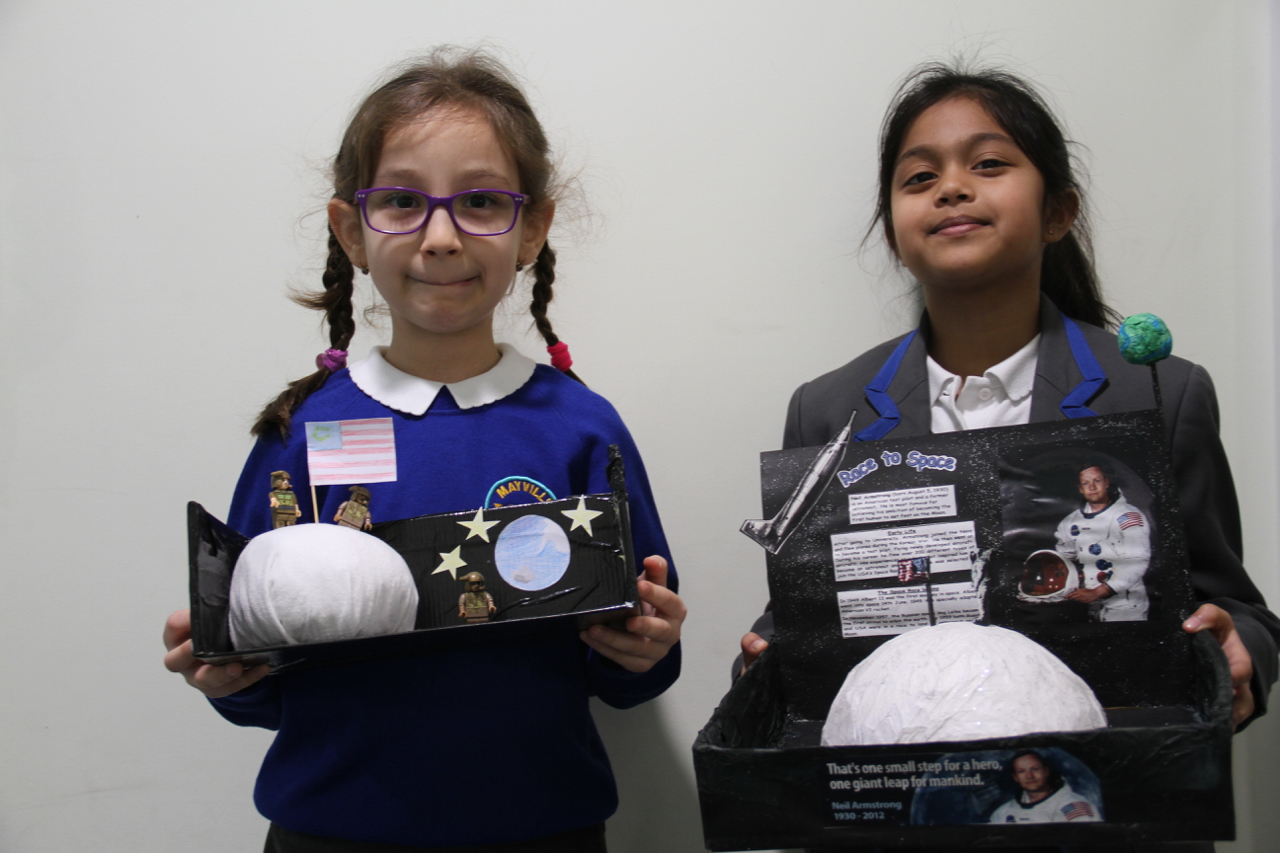 Science Week
The 2014 national curriculum for science aims to ensure that all pupils:
Develop scientific knowledge and conceptual understanding through the specific disciplines of biology, chemistry and physics.
Develop understanding of the nature, processes and methods of science through different types of science enquiries that help them to answer scientific questions about the world around them.
Are equipped with the scientific skills required to understand the uses and implications of science, today and for the future. We understand that it is important for lessons to have a skills-based focus, and that the knowledge can be taught through this.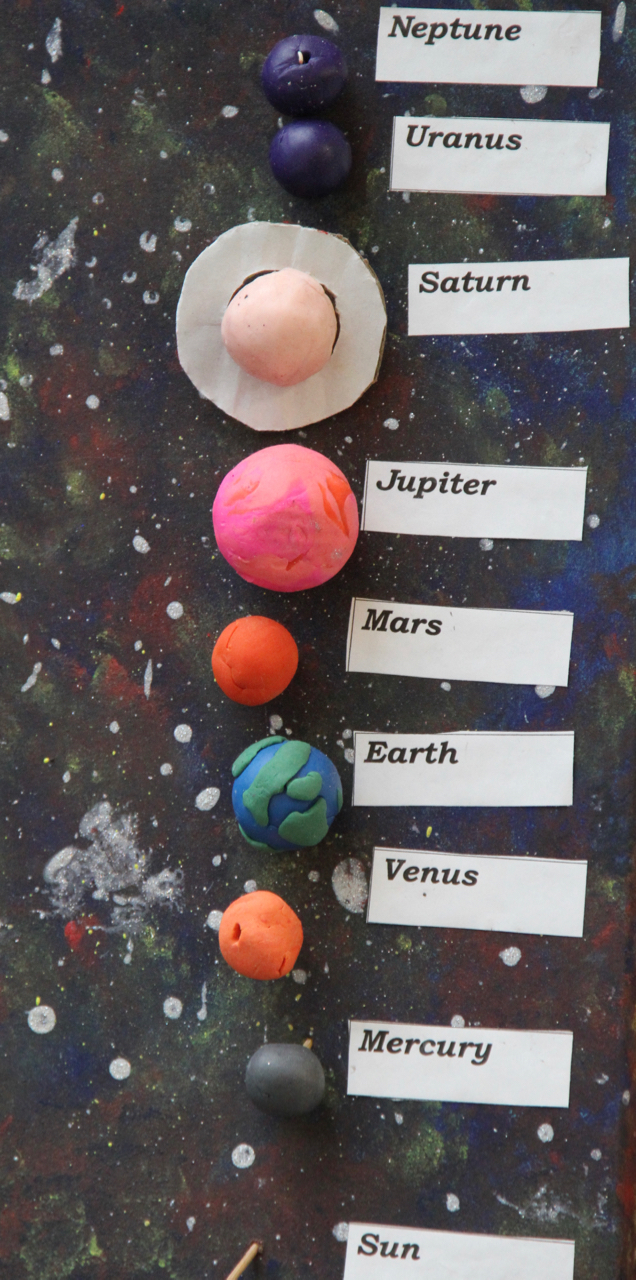 Year 5 have being going on a journey around the 'Solar System'
We aspire to make science as practical as possible, linking it to real life contexts and giving a meaning to our learning. Children follow a sequence of lessons for each Science unit from the Switched Science scheme, which provides excellent opportunity for inquiry based learning and hands on investigations. Teachers create a fun, engaging and positive atmosphere to science learning within their classrooms and reinforce high expectation for all children to achieve in Science.
Science lessons are open ended and practical in nature, allowing children to use an extensive range of resources to lead the learning and make their own discoveries. Lessons take place beyond the classroom, where children are engaged in practical tasks through our nature garden, field and playground in order to maximise the children's educational experiences. This allows children to develop the key elements for investigation, problem solving and team work; empowering children to question the world around them and become scientific thinkers.
Useful websites: