School Council / Pupil Leadership Team / Eco Council
Mayville Primary School has an active pupils 'Leadership Team' which works hard to represent the views of the pupils throughout the school. The school is keen to ensure that pupils' opinions are listened to and acted upon wherever possible.
The 'Leadership Team' is an elected body of pupils, with two class representatives from Year 1 to Year 6. They meet with class teachers on a regular basis, providing feedback from Leadership Meetings and report back to our Headteacher. The 'Leadership Team' also helps to organise campaigns and fund-raising activities throughout the year.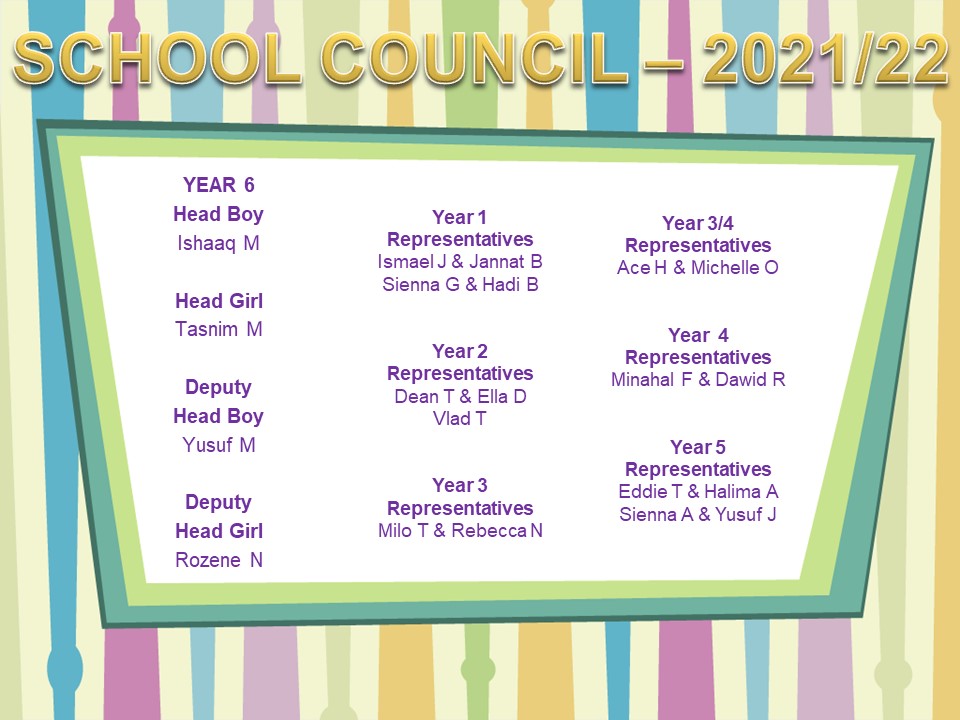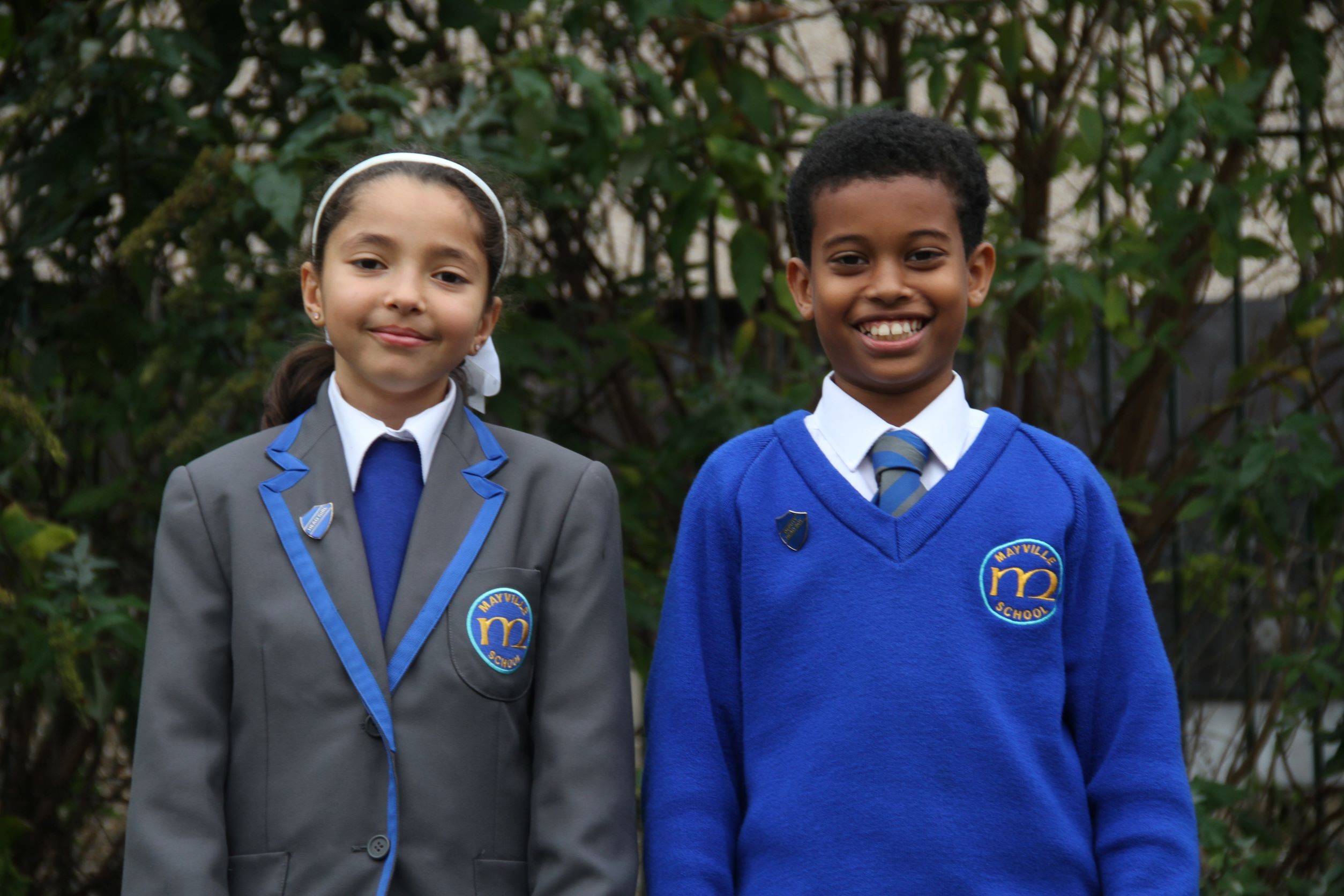 Councillors meet once a week to discuss matters and projects both in and out of school. They take issues to and from their classes for ideas and suggestions.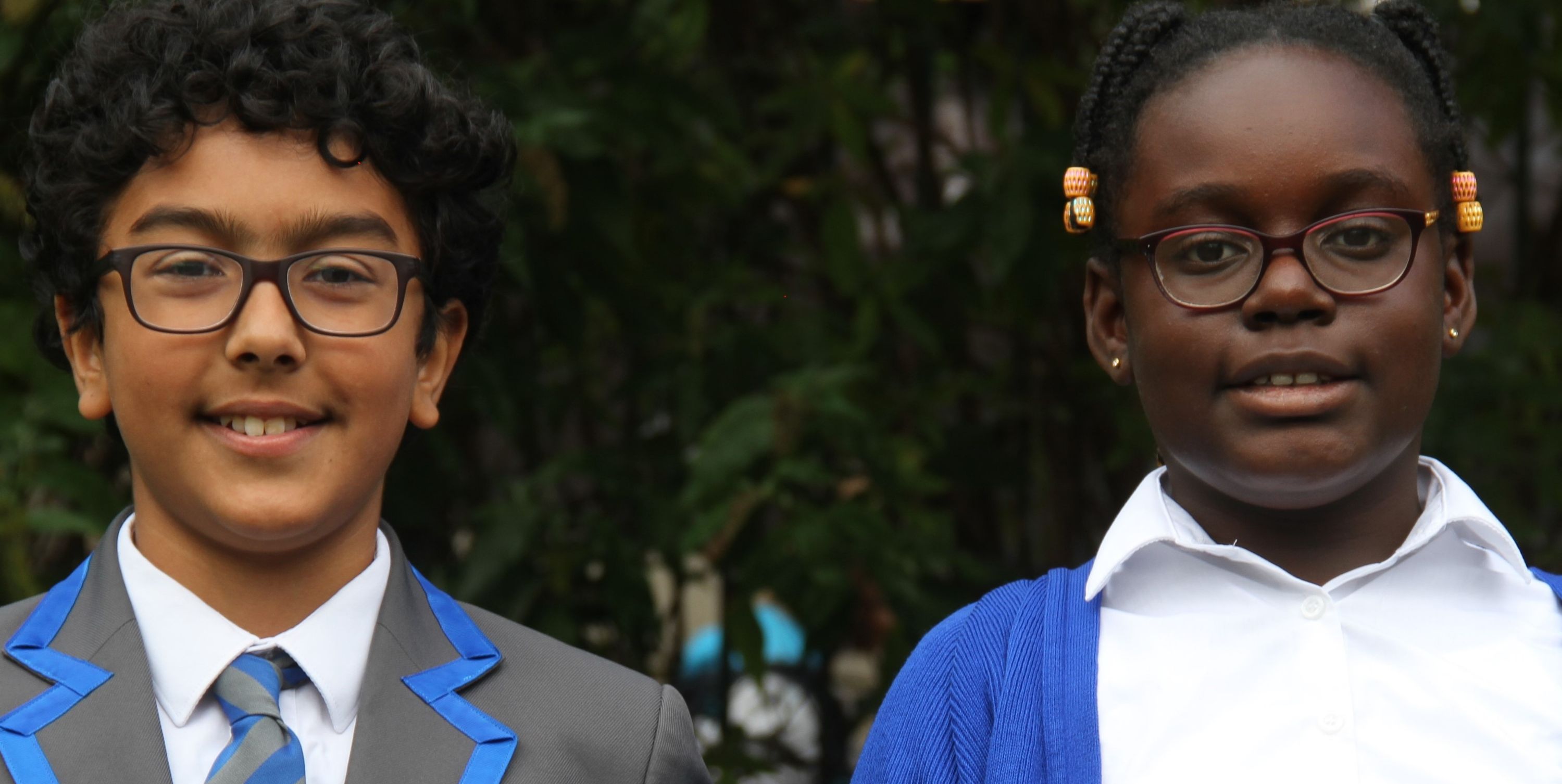 All this is on top of councillors taking issues, which children are concerned about in school to the Headteacher, or other staff members.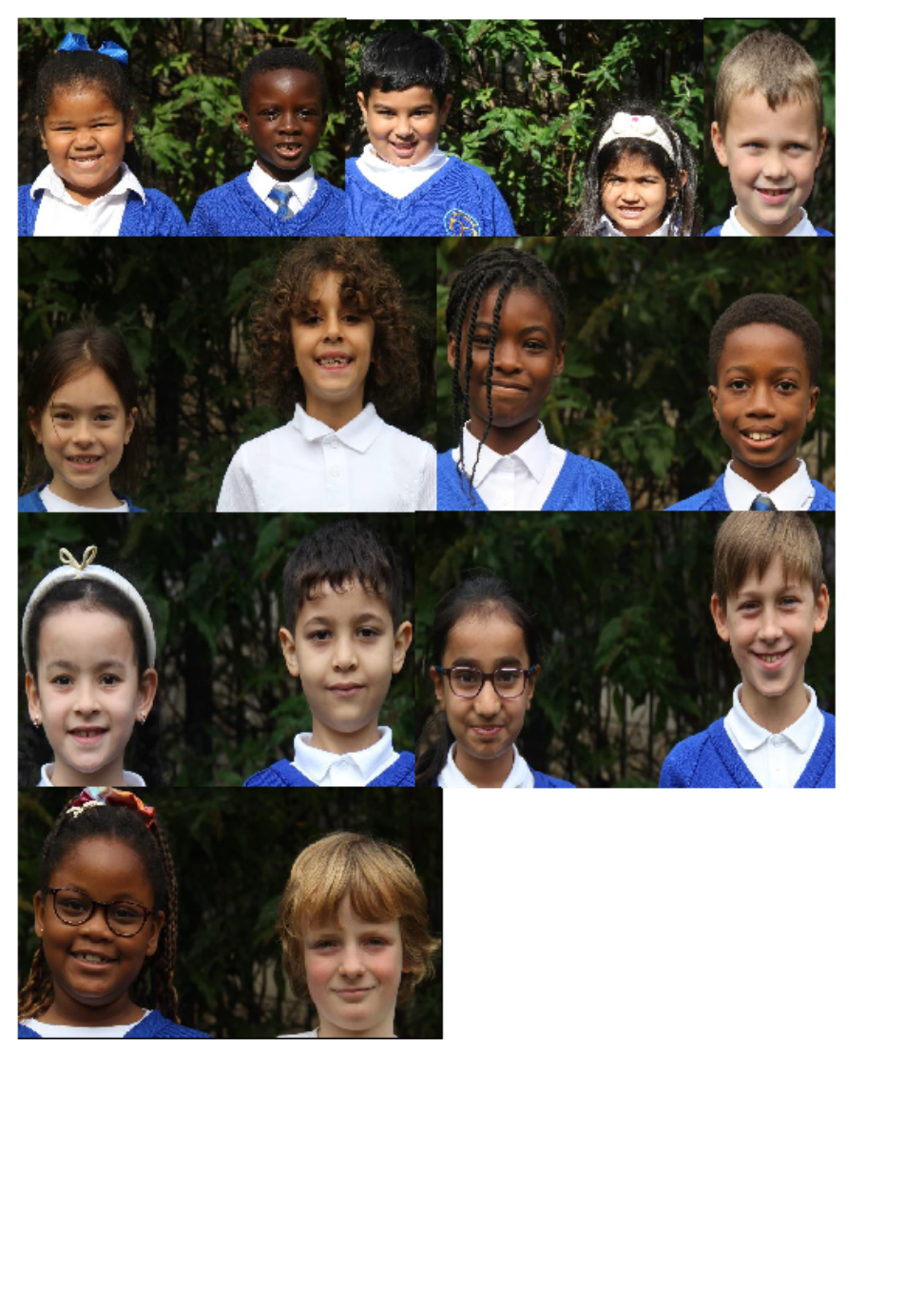 Eco Council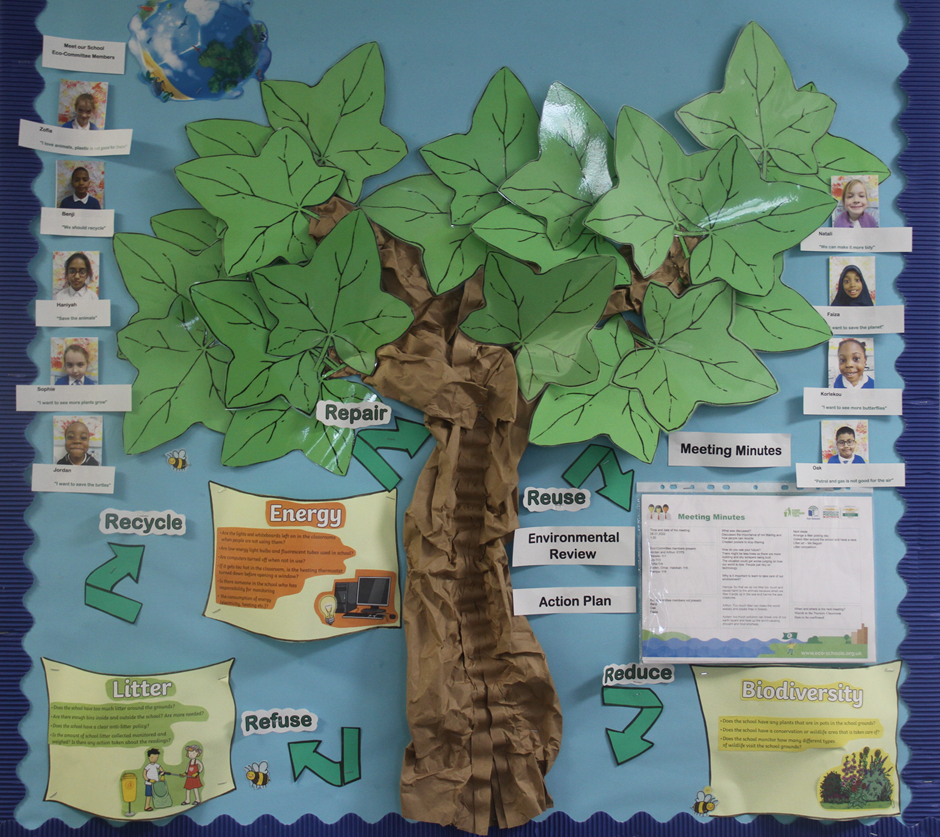 Bug hotels created by our young engineers to encourage biodiversity in our nature garden.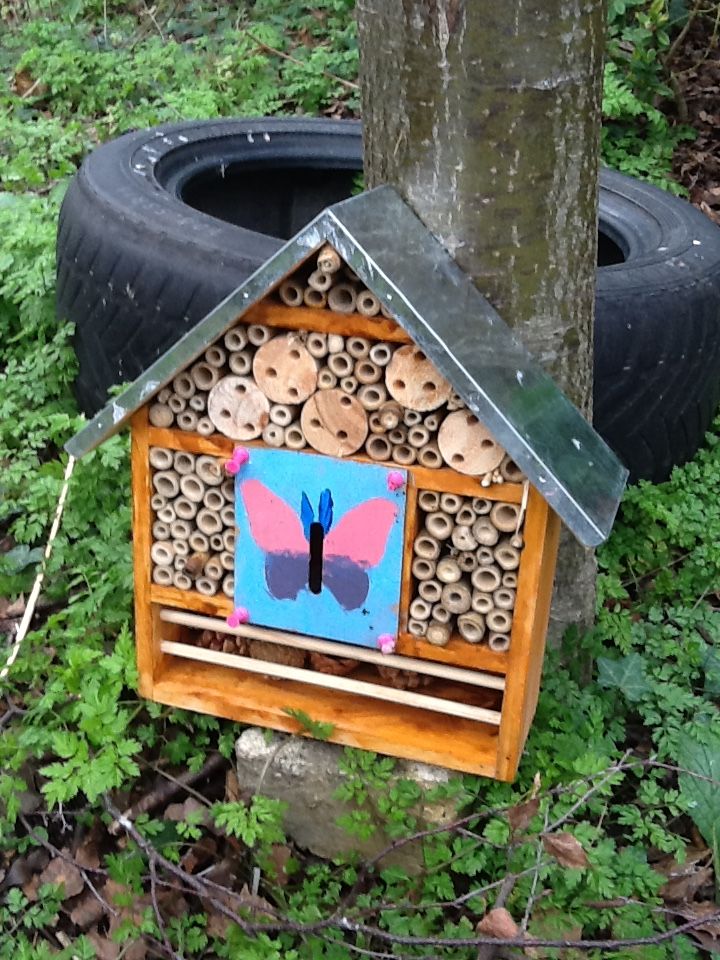 No Litter posters created by our Eco-committee members to raise awareness to keep Britain tidy.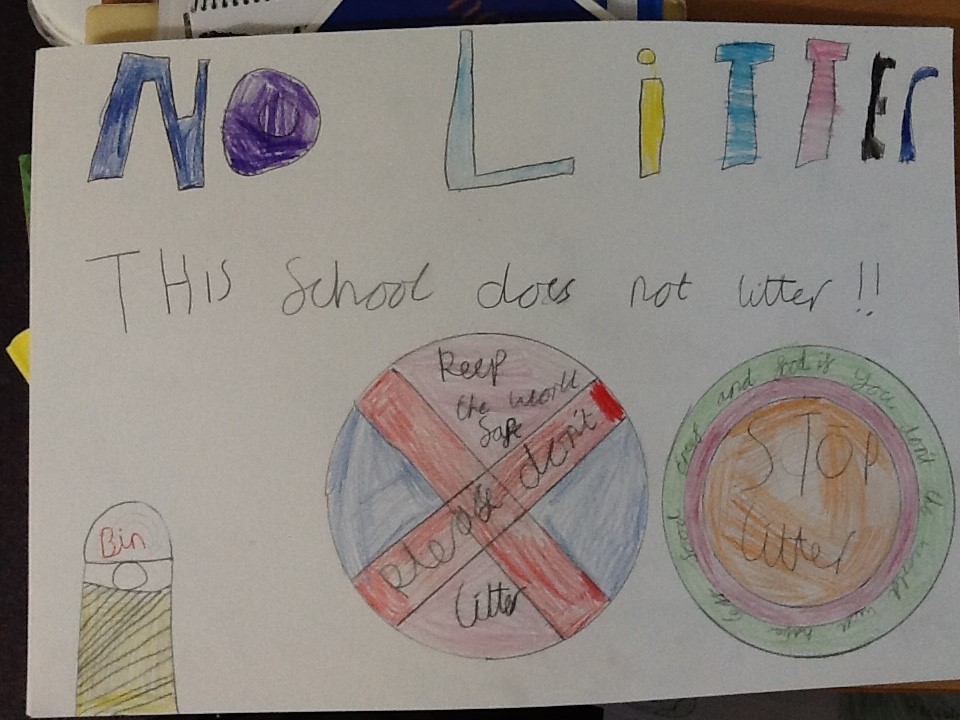 Recycle and no waste poster boards created by Yr 6 students during our Eco-week to encourage more open conversations about how to look after our world.