RE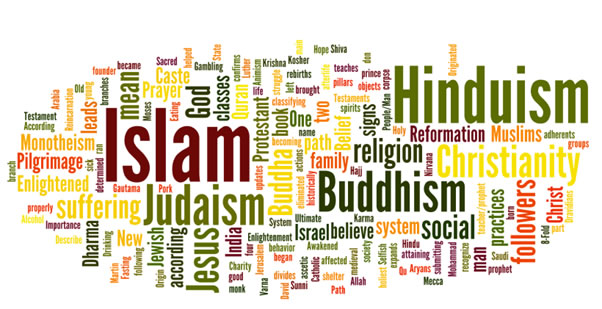 At Mayville Primary School, we believe that R.E. is an important curriculum subject. Mayville is a multi-faith school and we feel that teaching a broad range of religious beliefs is important in its own right, as it makes a unique contribution to the spiritual, moral, social and cultural development of our pupils and supports our wider community cohesion. Our teachers aim to ensure that all pupils receive a high-quality teaching and learning experience in this area, as religion and beliefs inform our values and are reflected in what we say and how we behave.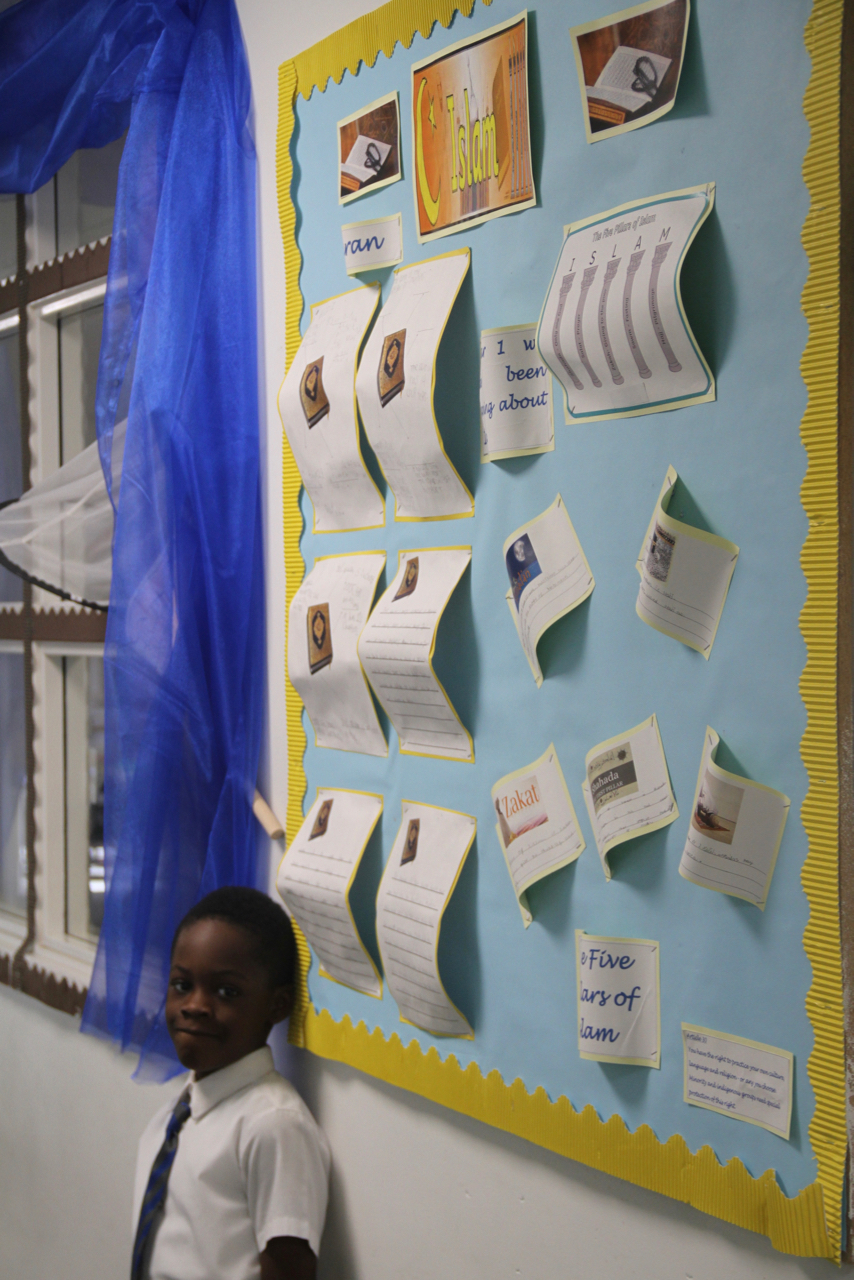 R.E. is an important subject in itself, developing an individual's knowledge and understanding of the religions and beliefs which form part of contemporary society. We believe in promoting our British Values through Religious Education, as we nurture respect and equality among all of our students. We feel that allowing students to ask challenging questions about the ultimate meaning and purpose of life; whilst nurturing beliefs about God, the self, issues of right and wrong, and what it means to be human, can contribute to a pupil's personal development and well-being.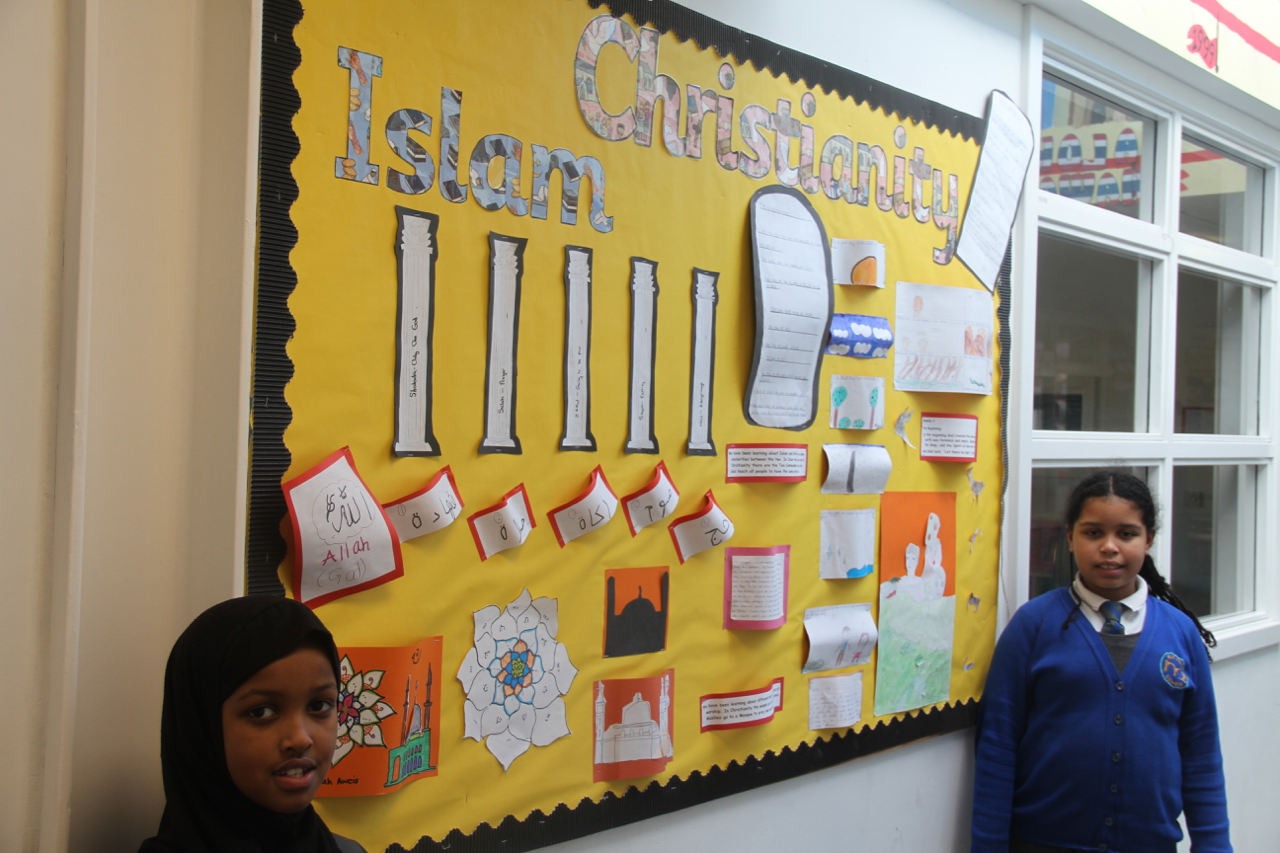 Religion is taught through the Arts, as well as in stand-alone lessons. Children enjoy creating and designing religious art and projects, whilst becoming culturally more aware and developed as individuals.