PTA - FOM (Friends of Mayville)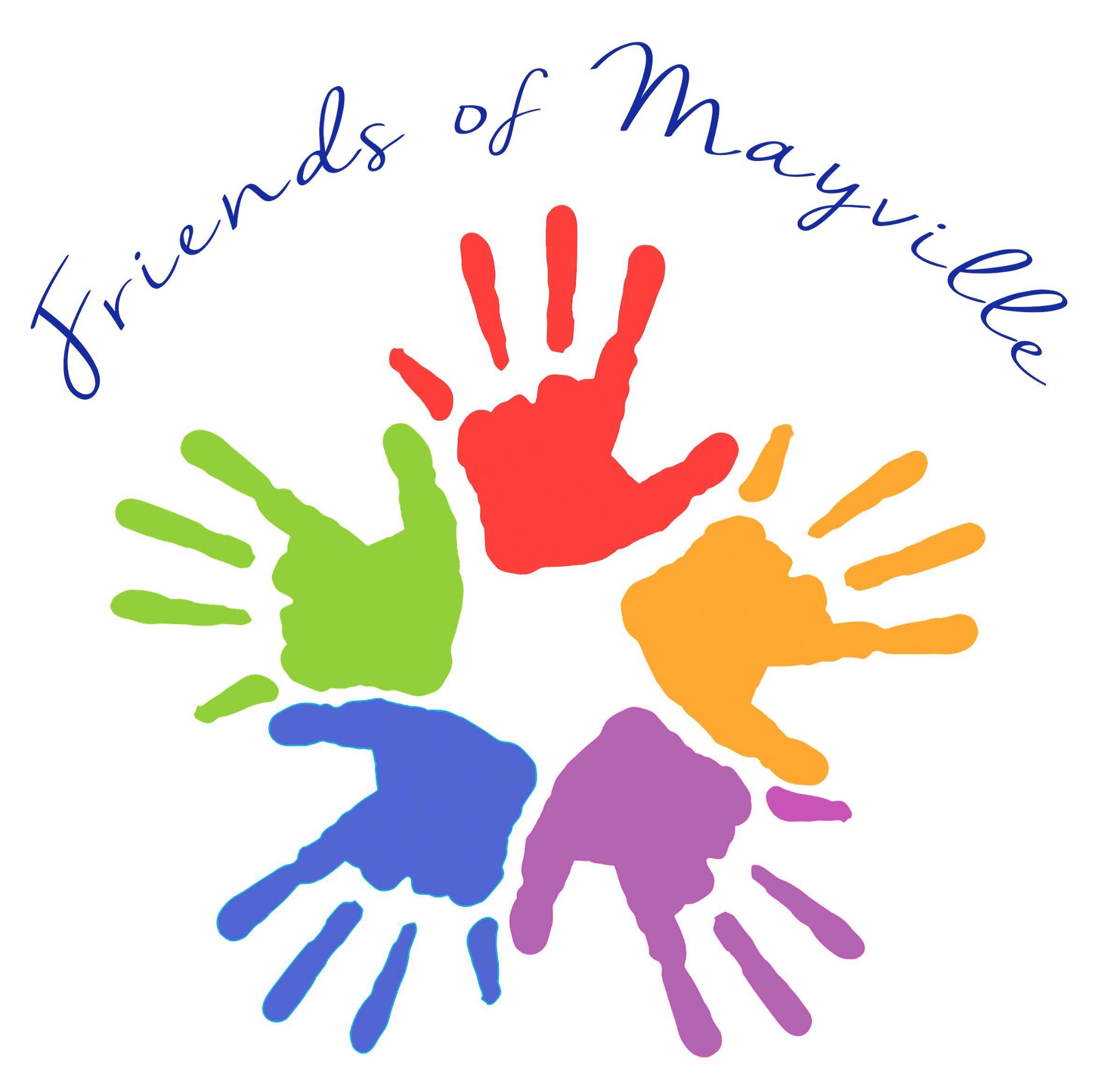 PTA - FOM (Friends of Mayville) - 'Your' Parent Teacher Association
Who we are
FRIENDS OF MAYVILLE are a dedicated group of parents, carers and staff of Mayville Primary School. We meet regularly to plan fund-raising activities and support school events.
We consider every parent/carer an automatic member of the PTA. This is 'your' PTA and your views count. We encourage all parents and carers to get involved and have your voice heard. It is important to us that the funds we raise
Our Current committee
Chair Person - Kerry Why
Vice Chair Person - Fameda Kayani
Treasurer - May Collis
Secretary - Richard Prescod
Comittee Member
Comittee Member
Comittee Member
What We do
We hold social and fundraising activities throughout the school year
2017/2018 events included, Christmas Fete, Mothers Day Treats, Easter competition, Fathers day football and our ever popular Summer Fete
Why We Do This
School budgets are constantly being streatched and do not always cover all of the activities. We encourage all parents and carers to get involved and have your voice herad
Our Aim
Our aim is to develop and nurture our school community, mixing fun with raising much needed funds for our school
2017/2018 saw us support the school with .................. and passed years have seen us fund, books, Theatre Trips and Playground Equipment
What Can You Do
Help in any form is always greatly appreciated. Come and join our comittee and help us raise lots more money. We welcome new fundraising ideas, and of course ideas on how to spend it. If becoming a committee member is not for you, we are always looking for volunteers to help with the preparations and/or on the day itself.
Fundraising takes commitment and effort, but the rewards are worth it
When Do We Meet
We meet at the beginning of every term to plan up and coming events and more frequently on the run up. Our meetings are open to everyone, so why not come along, have a cup of tea and listen to the range of topics being discussed – you can contribute as much or as little as you wish. Please see the school weekly newsletter or check our notice board outside the main office for details of forthcoming meetings/Events.
If you would like any information regarding the PTA, or are interested in joining the Committee or have suggestions/ ideas about fund-raising, please do not hesitate to contact us via email school@mayville.waltham.sch.uk or leave a message for the PTA via the school office
Please click on the PTA Social Icon below to get registered and connected. We look forward to hearing from you all.