Music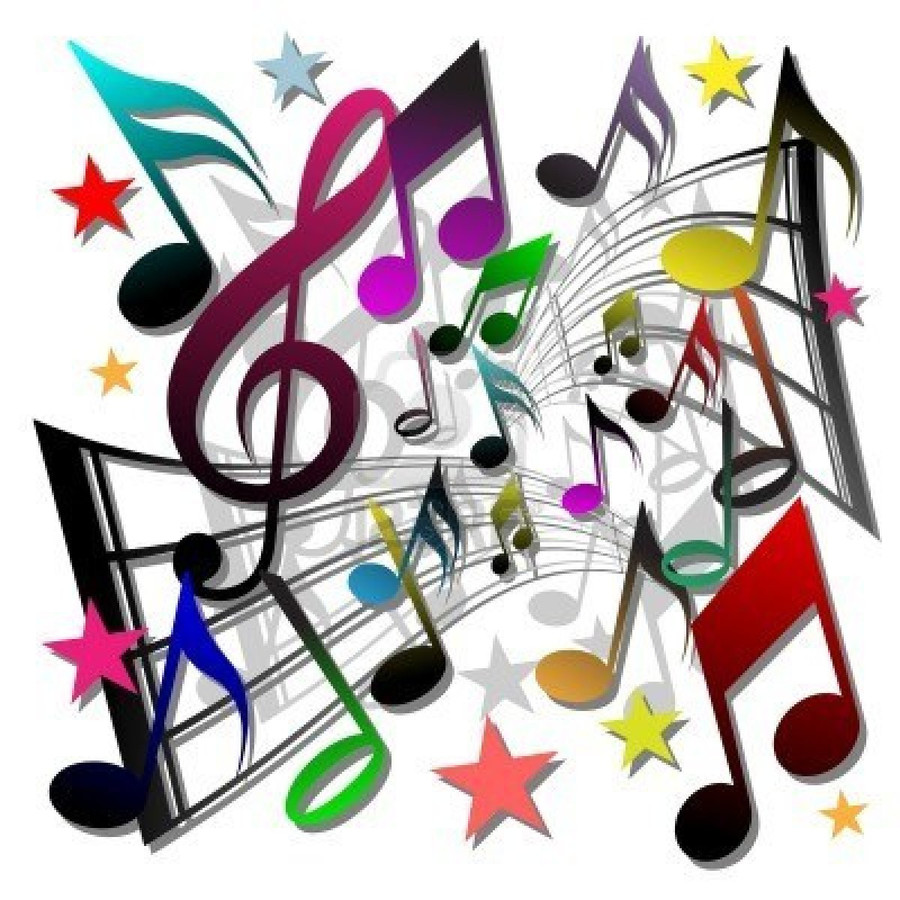 Music is a universal language that embodies one of the highest forms of creativity. A high quality music education should engage and inspire pupils to develop a love of music and their talent as musicians, and so increase their self-confidence, creativity and sense of achievement. As pupils progress, they should develop a critical engagement with music, allowing them to compose, and to listen with discrimination to the best in the musical canon.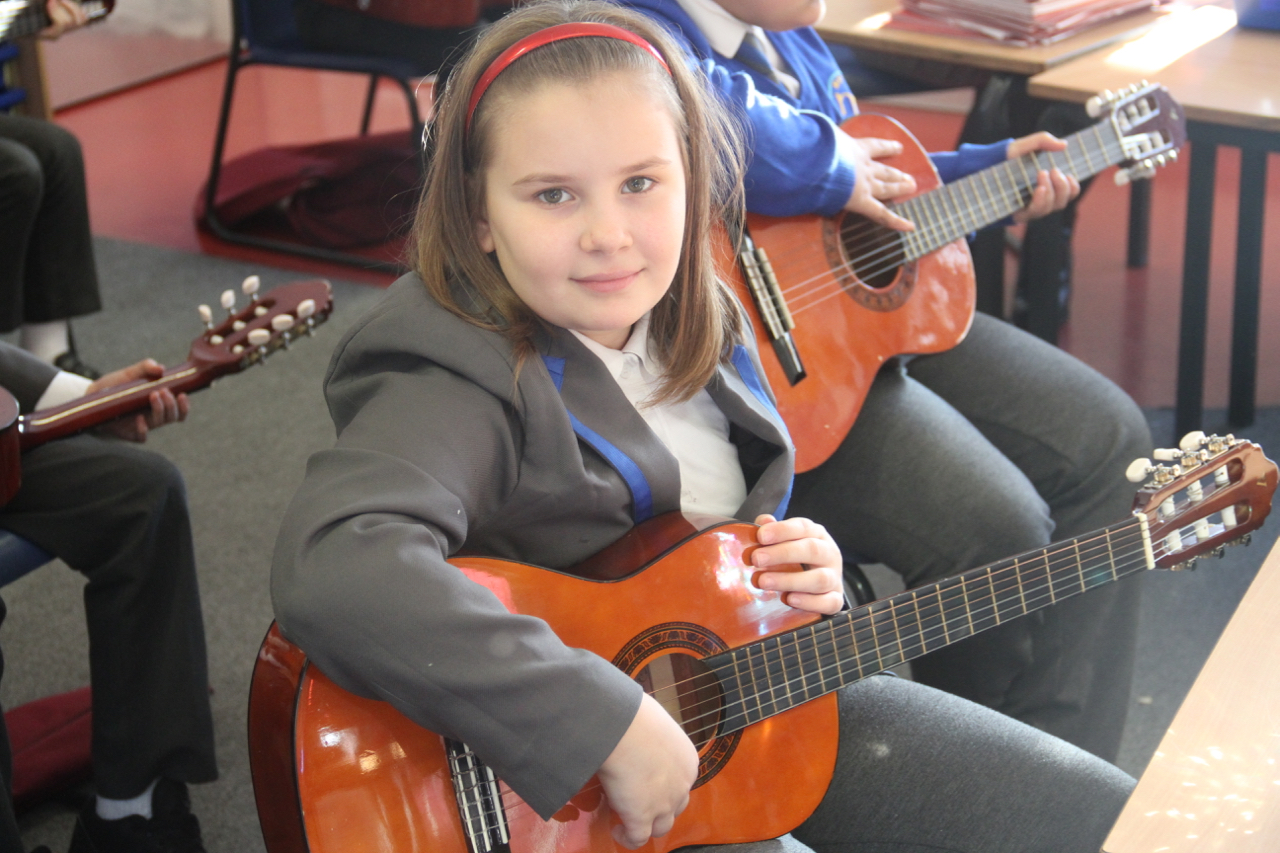 Aims and Objectives:
To ensure children develop an enjoyment and love for music
To ensure an entitlement to music for all pupils in line with the National Curriculum
To promote continuity, progression and coherence across the school
To provide opportunities for children to acquire basic skills and understanding in music through participation in musical activities individually and by working in a group
To develop creativity and imagination through listening, responding and composing music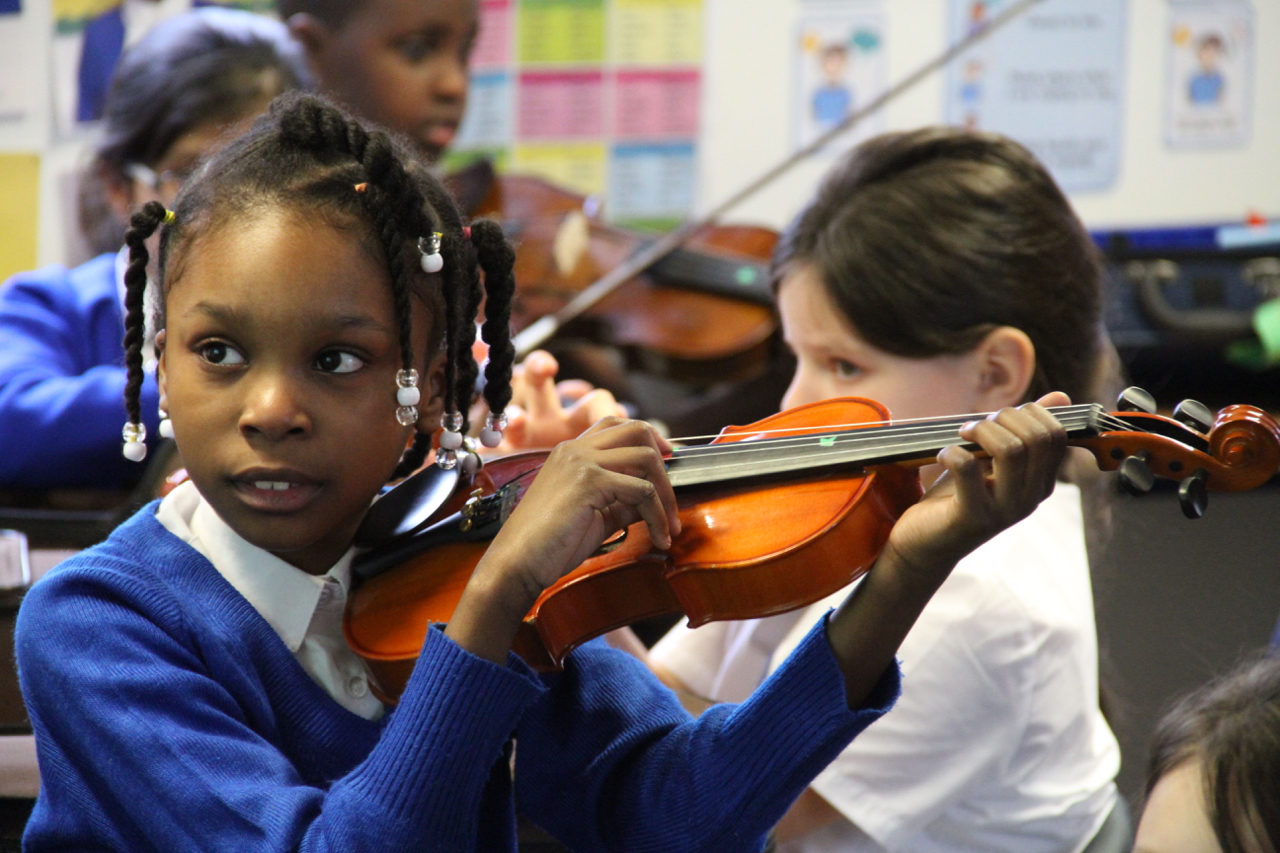 Importance of Music in our school
At Mayville Primary School, we believe that every child should have the opportunity to play music. The teaching of music develops skills and attitudes which can support learning in other curriculum areas e.g. listening skills, concentration levels, perseverance, self-confidence, creativity, respect and sensitivity towards others. Children are given the opportunities to develop their musical abilities and knowledge through other curriculum areas where appropriate. Through responding to and playing a wide range of music, the children will be helped to understand how sounds are made, changed and organised. The children will develop an understanding of musical processes including learning about and reading relevant musical symbols and notation.
We would like to offer your child the opportunity to learn a musical instrument during school hours. Guitar, Piano and Violin will be taught on a one-to-one basis by visiting professional tutors and all teaching materials will be provided.
Each pupil will receive 10 lessons per term. Lessons are booked in and paid for at the beginning of every new term and half term. Mayville Primary would also be able to subsidise half of the payments for pupil premium children.
Stage one lesson: 1 x 15 minute lessons weekly (beginners) - £40.00 per half term
Stage two lessons: 1 x 20 minute lesson weekly. (intermediate) - £54.00 per half term
Stage 3 lessons: 2 x 15 minute lessons weekly (advanced) - £80.00 per half term
To get the most out of the lessons, it is best if the pupil has an instrument at home to practice on between lessons - our purchase scheme means you can be set up with a starter instrument when lessons begin, with an option to either buy the instrument, or return it to us and get the money you paid refunded at the end of term.
61 note keyboard (£50.00 deposit with the option to own after one term for another £50.00 (£100.00 total)
Child's guitar (£25.00 deposit with the option to own after one term for another £25.00 (£50.00 total)
Child's violin (£27.50 deposit with the option to own after one term for another £27.50. - £55.00 total)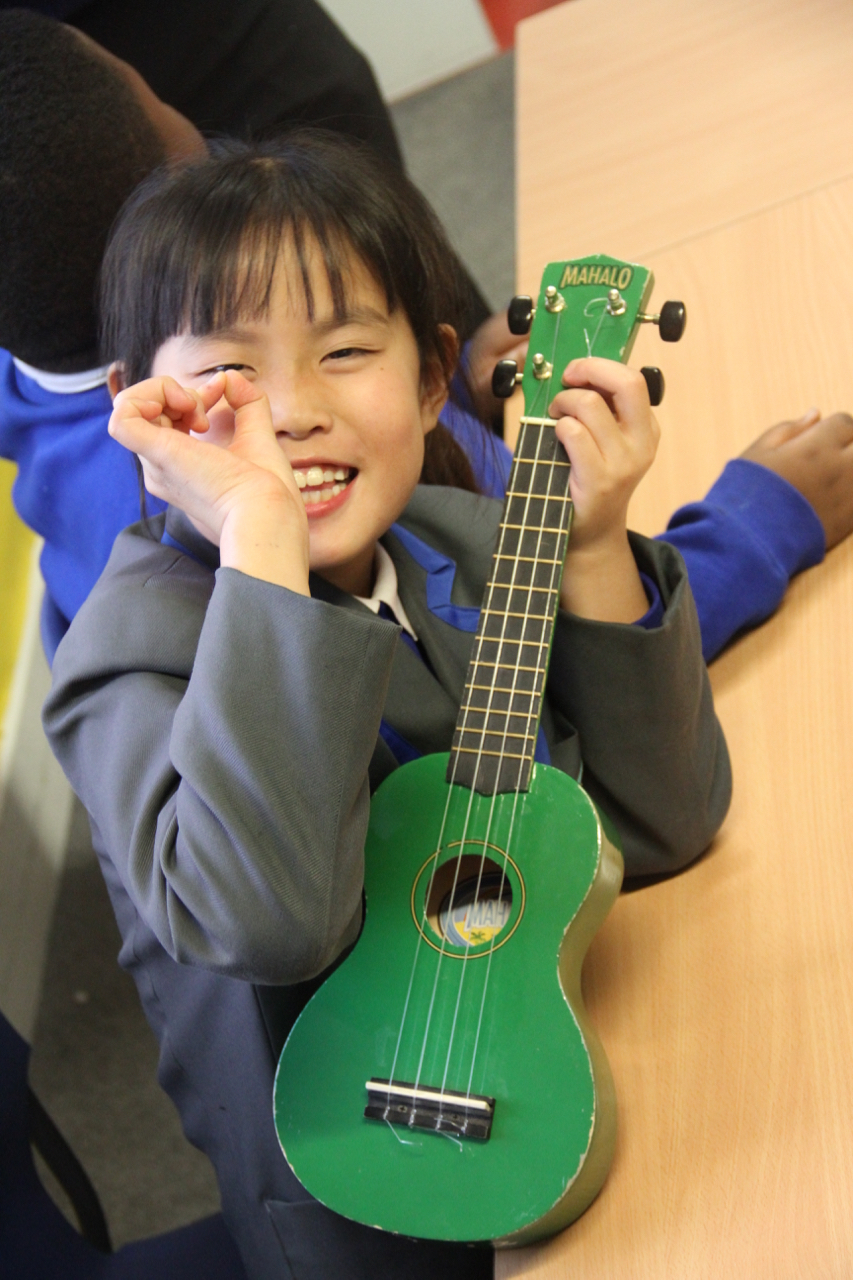 Music Planning, Teaching and Learning
Foundation Stage
Pupils will engage with exploring music in specific areas in the indoor and outdoor continuous provision daily. Teachers will plan a mixture of focus and shared group activities, focussing on the aspects of development in Expressive Arts and Design.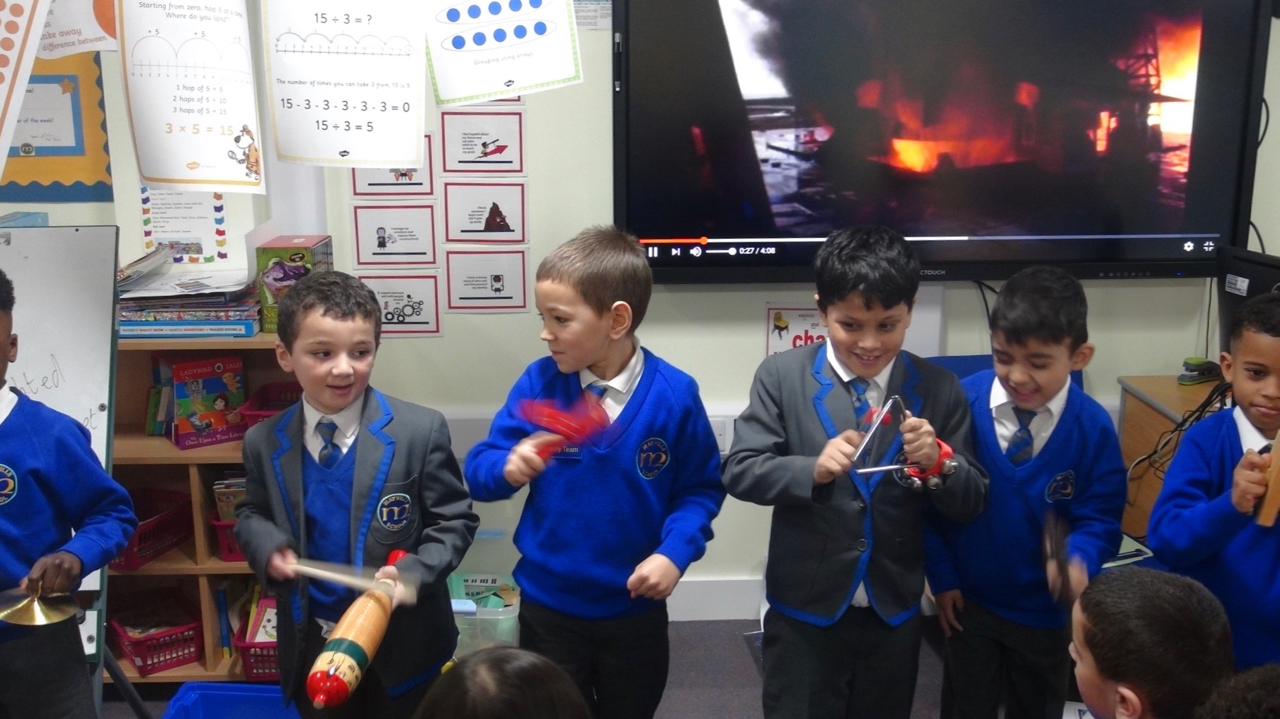 Inclusion
To ensure that pupils of all abilities and backgrounds make worthwhile progress in music:
Teachers provide suitable ways for pupils of different abilities to access all skills by increasing their level of support.
All children from year 2 to year 6 are expected to engage with music with greater independence and pursue an instrument.
Children are informed of local music centres providing extra-curricular opportunities to extend their enjoyment, attainment and interest in music.
Resources
We have a range of tuned and untuned instruments in our school which are regularly checked and maintained. Resources are easily accessible and available for use by the children in school.
Wider opportunities within Mayville Primary School
Wider opportunities for the children to develop their musical understanding and confidence through participation are vital for the children's progression. Where appropriate, children will participate in activities outside of the music lesson and this will lead to a performance to an audience e.g. musical performances during the Summer and Christmas Fete, Christmas Production, School Choir, Easter Production, International Day, Class Assemblies, Summer Production etc.
Monitoring and Evaluation
The music co-ordinator at Mayville is Miss Kennedy, who works with all teachers and agencies to ensure objectives are covered across phases. Monitoring, planning and assessments, pupil and staff questionnaires and learning walks are used to provide evidence of the quality of curriculum. From this, changes, support and CPD opportunities are made available to members of staff who require it.