Lunches
School Dinners
We are using a system known as Pay360 which is very easy to use and this offers you the flexibility to make online payments whenever and wherever you like, 24 hours a day, 7 days a week - safe in the knowledge that payments are secure and use the highest level of card security and that funds will reach the school safely.
We offer a healthy balanced choice of food and the menu is changed termly. The menu is on a 3 week rotation. Mayville School dinners are prepared in a Halal kitchen, priced at a reasonable rate of £2.50 per day or £12.50 per week which should be paid in advance.
Universal school dinners apply to children in Reception, Year 1 and Year 2. Any child going into Year 3 and above who requires a School Dinner will be charged the daily rate of £2.50. The weekly figure is £12.50. All Dinners have to be paid for in advance on Sims Pay. Please ask the office for your password if you haven't already received it.
School meal accounts must be in credit for your child to receive a school meal and so you must as a matter of urgency make the necessary payments. We would suggest paying at least one week in advance to keep the account in credit.
If your child's account falls below (£0.00) you should bring in a packed lunch as we WILL NOT provide a school meal for your child.
To make a payment for School Dinners please click on the icon or link below. An activation letter with a SIMS Pay unique reference number has been sent to your home address. Please click on the document at the bottom of this page for the SIMS Pay Online Payments - Parent Activation Quick Guide. Accounts need to be activated within 28 days. If you have any trouble please contact the school office.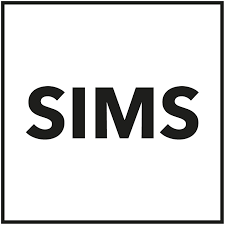 School Menu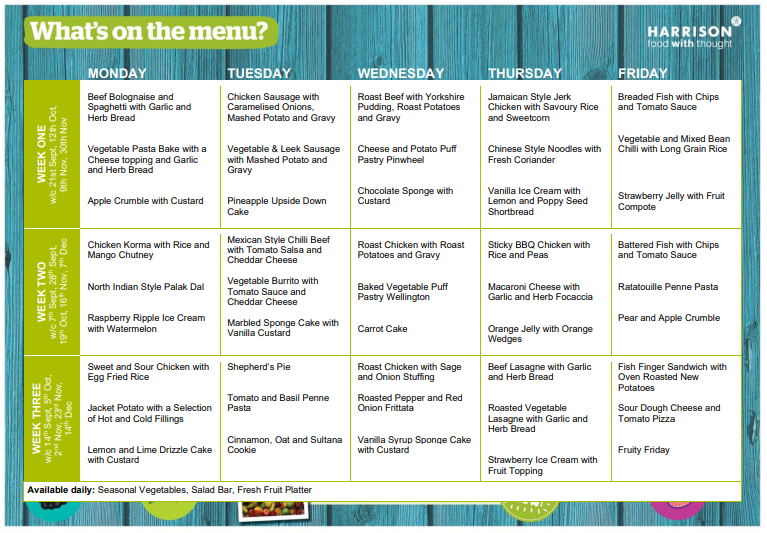 Packed Lunches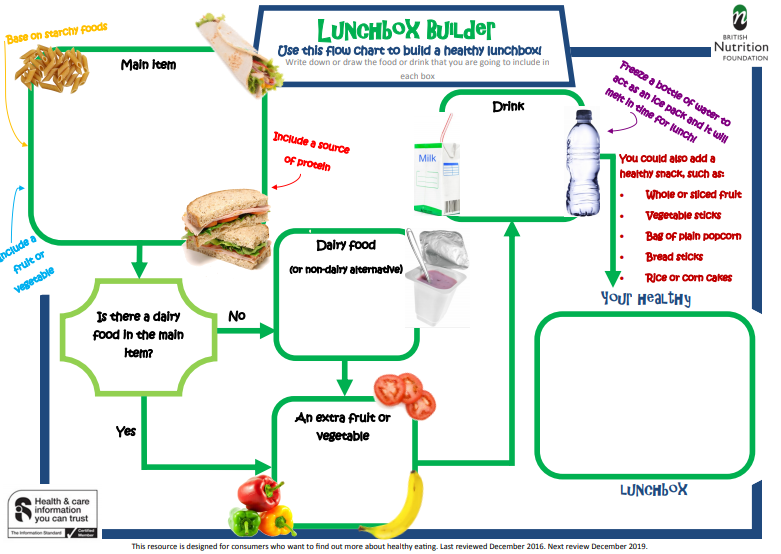 If your child has a packed lunch, please provide a clearly labelled lunch box and put the drink in a plastic container (no glass bottles). As we are committed to healthy eating we do not allow sweets, chocolates, food with a high sugar content or fizzy drinks.