English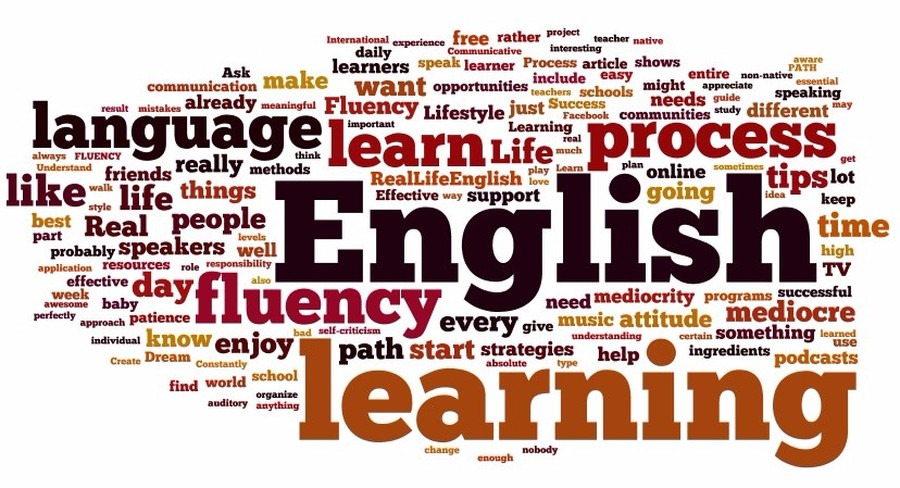 English has a pre-eminent place in education and in society. A high-quality education in English will teach pupils to speak and write fluently so that they can communicate their ideas and emotions to others and through their reading and listening, others can communicate with them.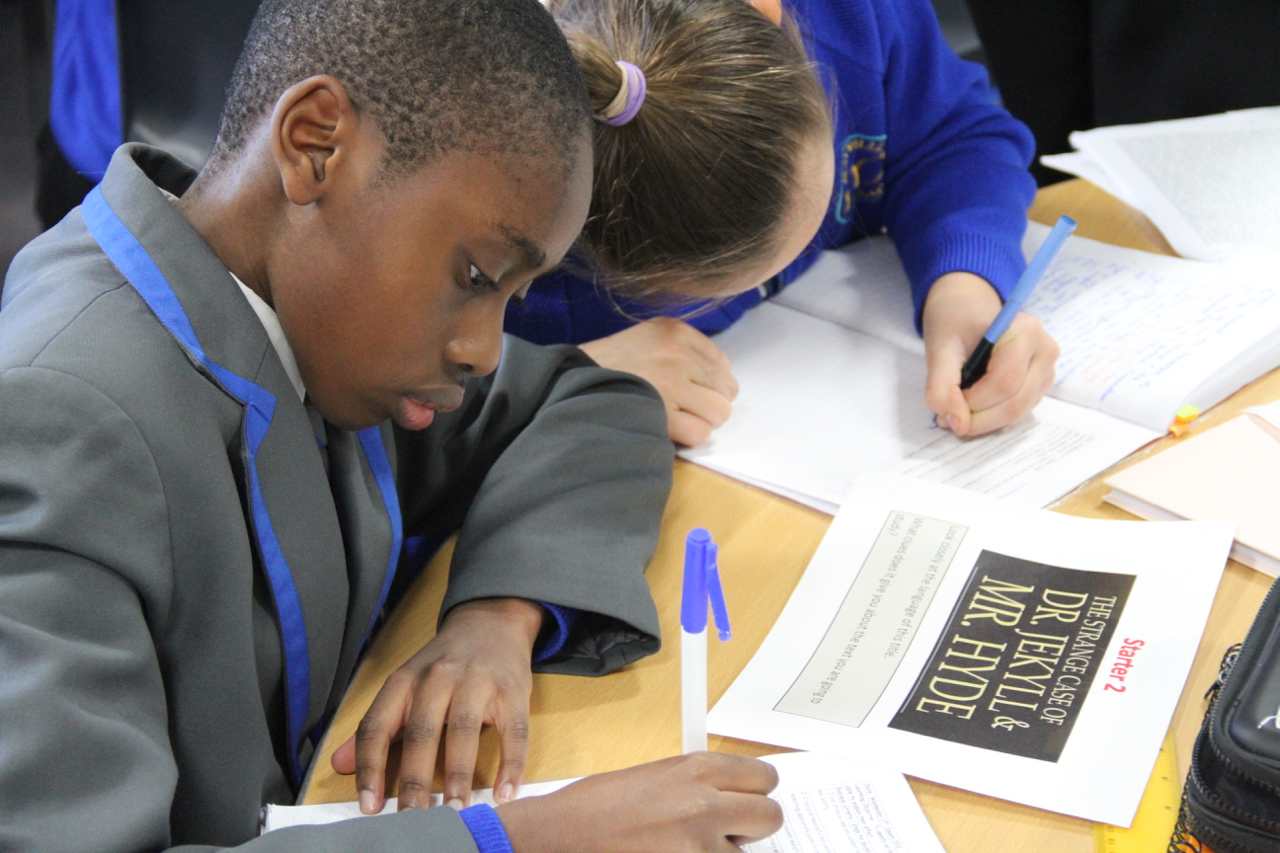 Through reading in particular, pupils have a chance to develop culturally, emotionally, intellectually, socially and spiritually. Literature, especially, plays a key role in such development. Reading also enables pupils both to acquire knowledge and to build on what they already know.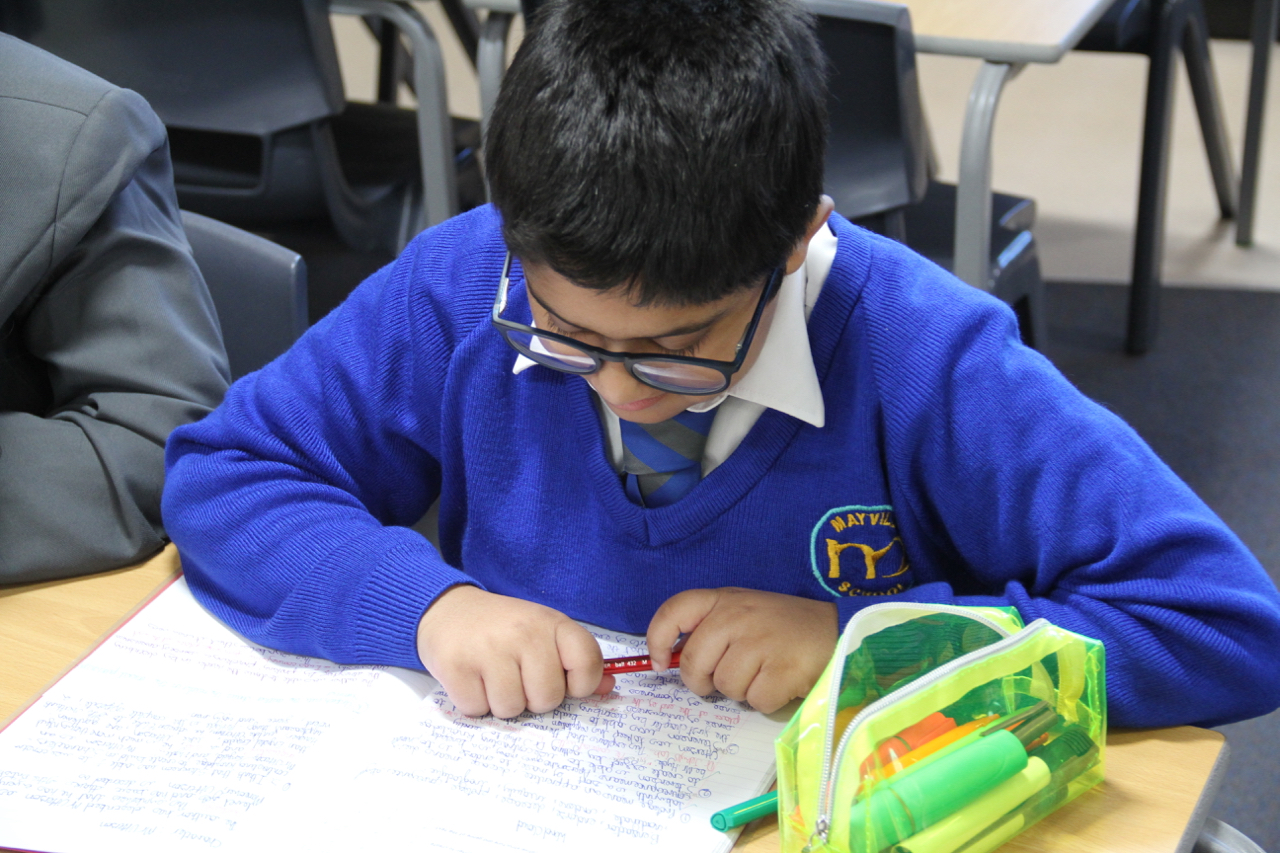 Peer marking and assessment takes place through all years
All the skills of language are essential to participating fully as a member of society; pupils, therefore, who do not learn to speak, read and write fluently and confidently are effectively disenfranchised.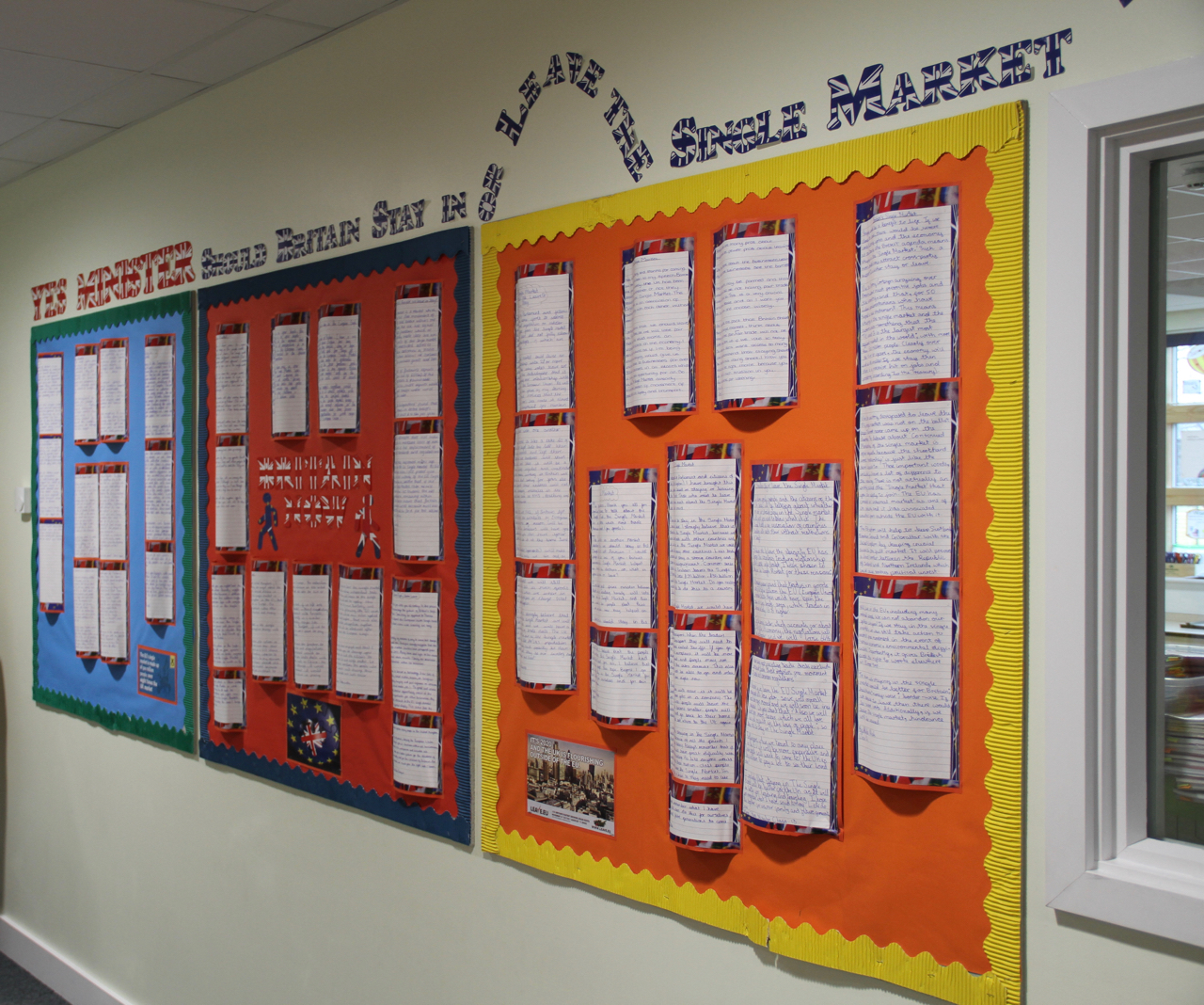 Children in Year 6 have been looking at weather Britain should leave the single market
We recommend that parents use the following online resources that can be accessed from home.
Bugclub.co.uk (Reading resource)
For Passwords and Usernames: Please contact the School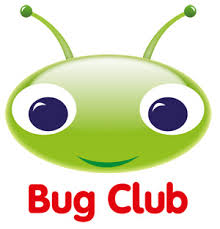 Bug Club is a powerful whole school reading programme that is proven to raise attainment in reading – and loved by over a million children globally. It brilliantly combines stunning books and an incredible online reading world, offering an enormous variety of styles, and genres, and characters, to hook children into a lifelong love of books and develop confident young readers.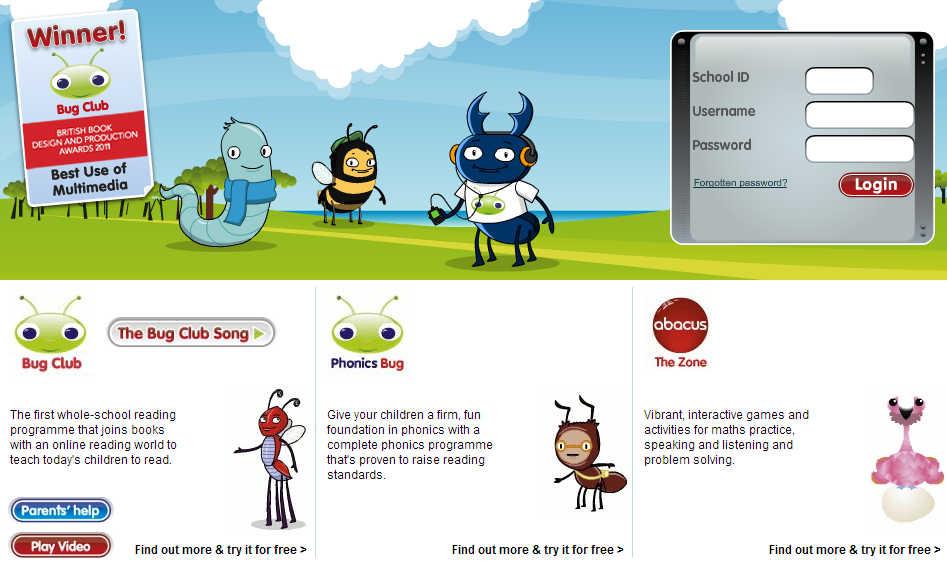 Spag.com (Spelling and Grammar)
For Passwords and Usernames: Please contact the School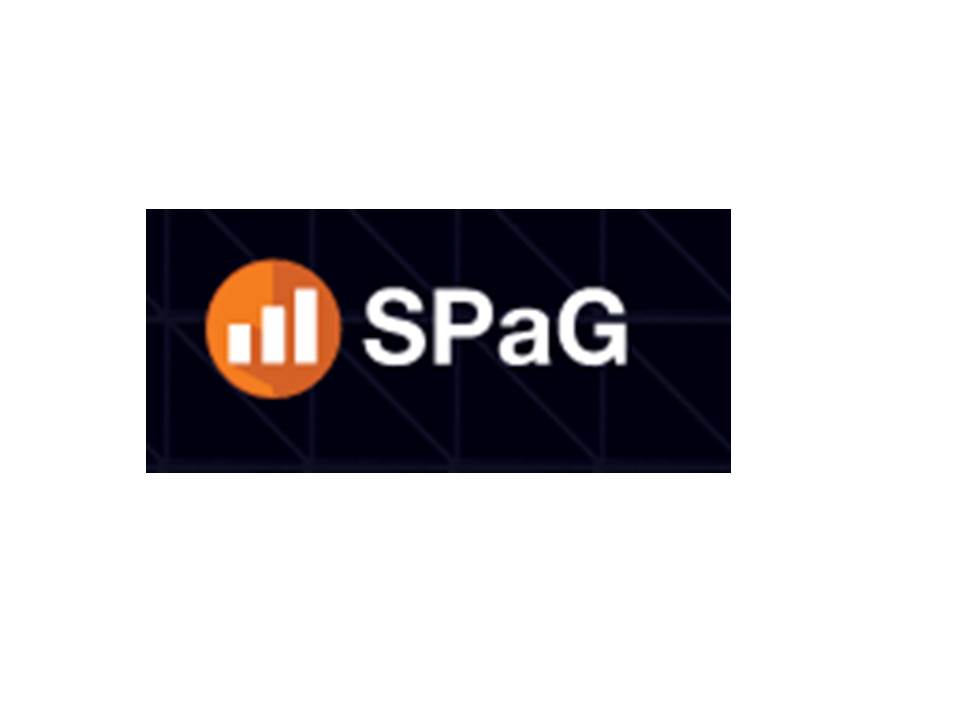 Choose a KS1 or KS2 SPaG test if you're preparing children for SATs. Alternatively, set one of our 80 tests that cover specific grammar objectives for each year group - from Yr 1 through to Yr 6.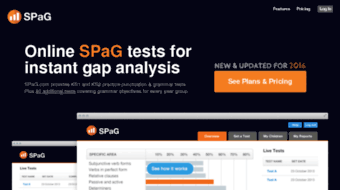 Leytonstone Library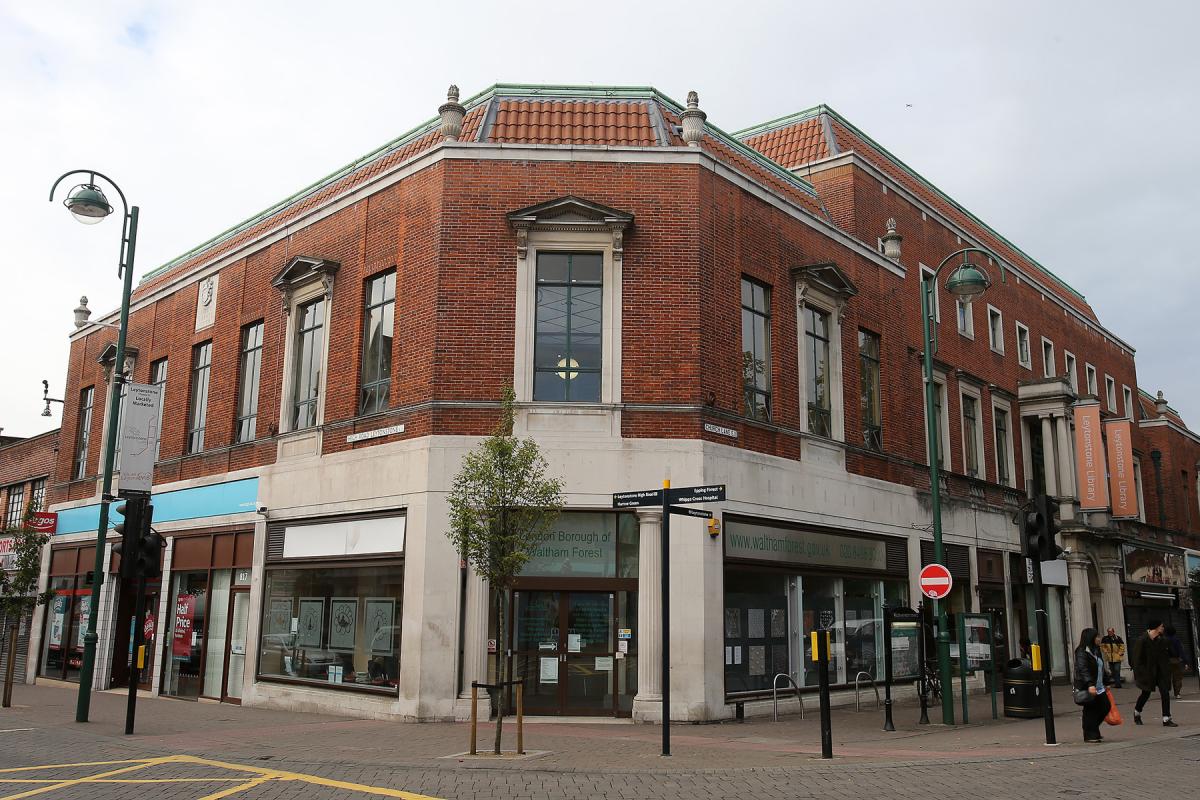 We recomend you join the local Library and allow your child to fall in love with reading.
Opening hours
Monday - 9am to 7pm
Tuesday - 9am to 7pm
Wednesday - 9am to 7pm
Thursday - 9am to 7pm
Friday - 9am to 7pm
Saturday - 9am-6pm
Sunday - 12pm-4pm
Contact us
Leytonstone Library
6 Church Lane
Leytonstone
E11 1HG
Telephone: 020 8496 3000
Fax: Fax 020 8496 1191
Leytonstone Library Plus offers the following free services and facilities for members:
books: print titles, eBooks and eAudiobooks available for loan or download
newspapers and magazines: latest editions available to read in the library
computers: PC's with Microsoft Office software and internet access
Wi-Fi internet access available throughout the building
online courses: access a range of free learning material, including language lessons, driving theory test preparation and computing skills lessons
study room
public toilet (wheelchair accessible)
Library members can also access the following 'paid for' services with their library card:
printing, photocopying and scanning
fax machine
hall for hire