Children's University
Children's University is an international charity which provides children with access to exciting learning experiences outside their normal school day.
Enjoy fun activities and get special awards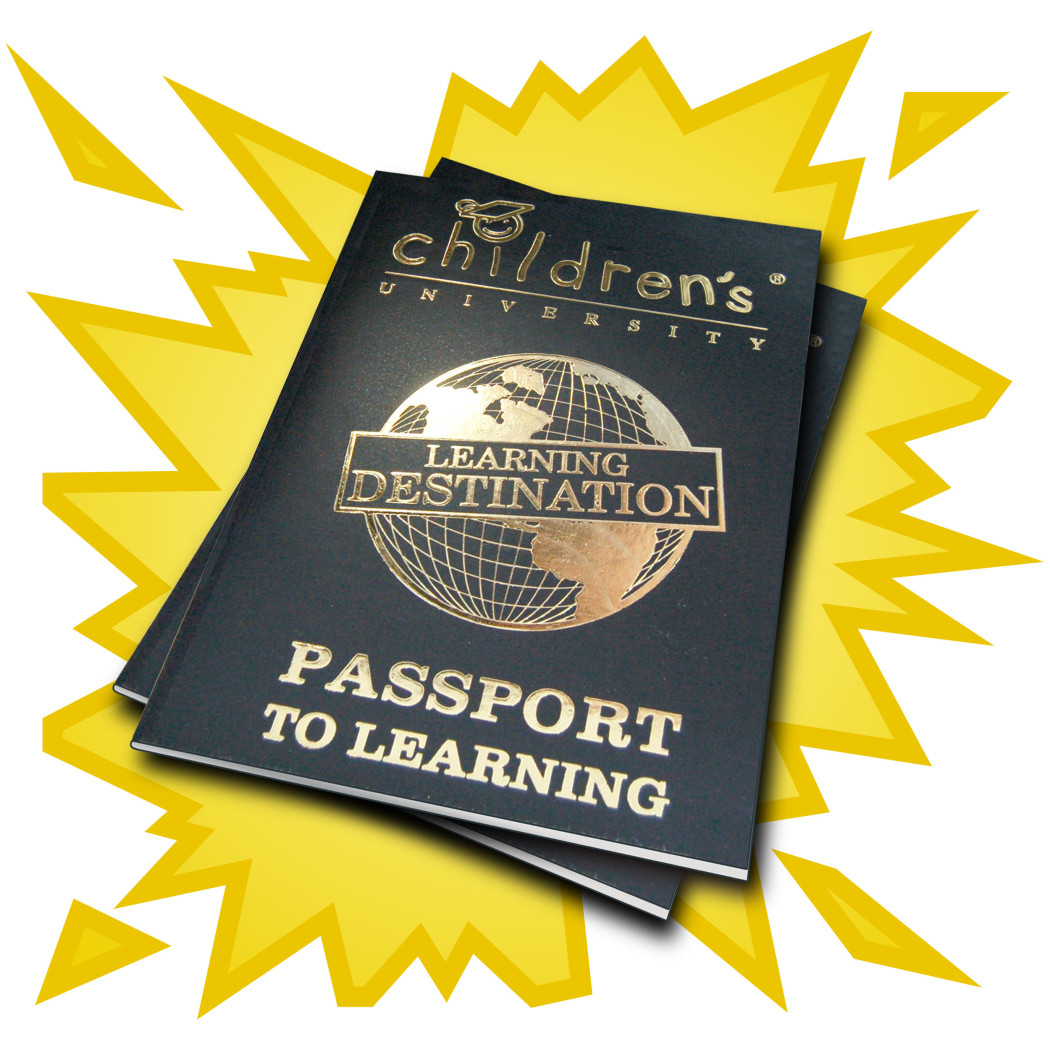 If your child attends any of our after school clubs or clubs outside school we would advise you to join this programme. With our help we can help the club which they attend to become a Restricted Learning Destinations (free of charge for the company). This will then help them to build up hours towards their points to put in their Passports to Learning.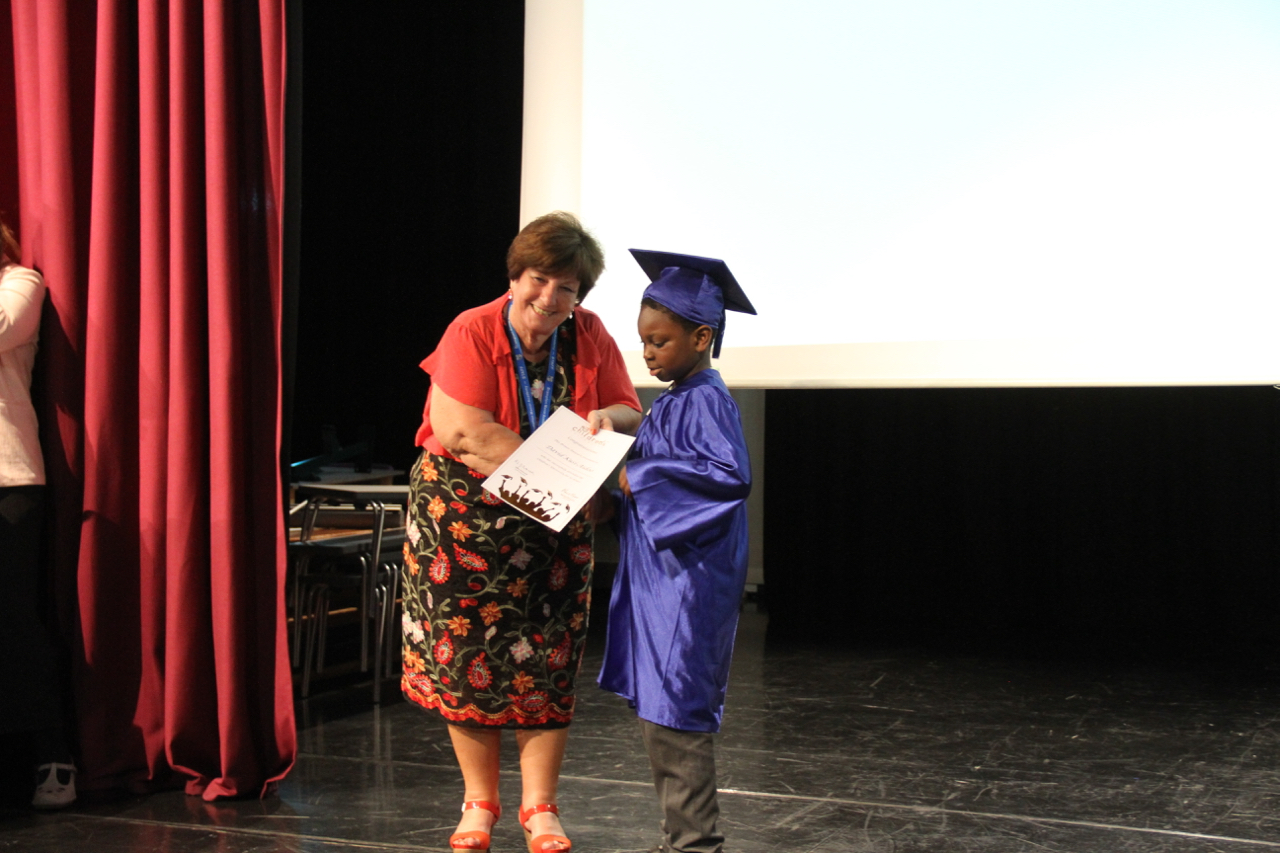 For more information please see attached files below or contact Ms Brown the Learning Enrichment Officer.