Upcoming Year 6 Events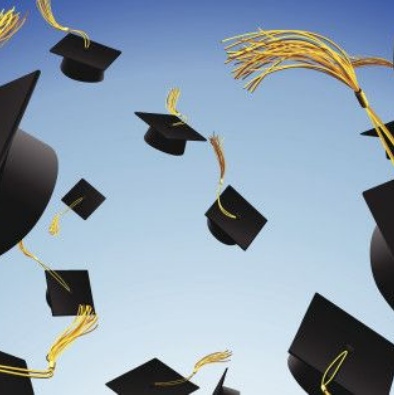 Parents and carers are reminded of the forthcoming Year 6 activities to which they are invited:
Year 6 Leavers' Concert – Monday, 15 July 2019 at 5:00pm. Performers will be expected to stay after school and parents are asked to ensure that their children bring with them a snack for the afternoon.
Graduation Assembly – Tuesday, 16 July 2019 at 2:00pm.