Launch of New Gymnastics Club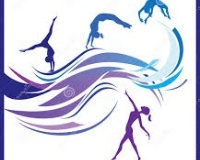 Mayville Primary School are launching our new Gymnastics Club on Tuesdays Evenings from 4.15-5.15pm for Years 2 and 3.
The teacher's name is Kristina Ondon and she is a professionally qualified Rhythmic Gymnastics Coach and an honoured master of Sport in Russia. She is a UK Regional and Russian National Judge. She is also qualified to work with disabled children.